Last October, the Beta of TC:DC was released. The 1.0 release was promised in the following December, but was delayed.
While at this stage there is no new content updates coming, here is what to expect in 1.0.
Crashes on startup, when loading first level
Thanks for sending your logs! Although sadly I have not been able to figure out what is going on with these crashes. My best guess has been memory issues, but I need to take a deeper look into this to confirm if its the issue. I apologize if I haven't been able to respond to your messages about the issue! But rest assured, this is the most urgent thing I want to fix for the 1.0 release.
Retro Version & NG+
1.0 will come with Retro included in the standalone package. The only thing holding it back from been released right now is the new assets are yet to be optimized for it. New Game + will also be making its return for those who like punishing themselves.
Bug Fixes & SDK
There are many bug fixes (and a little more polishing) coming in 1.0, including minor quality of life changes. As for the SDK tools, at this stage I am not planning on releasing them, unless there is high demand for it. The source code is messy as heck, I would need to do a bit of cleanup and documentation for it, which is something I sadly do not have much time for these days.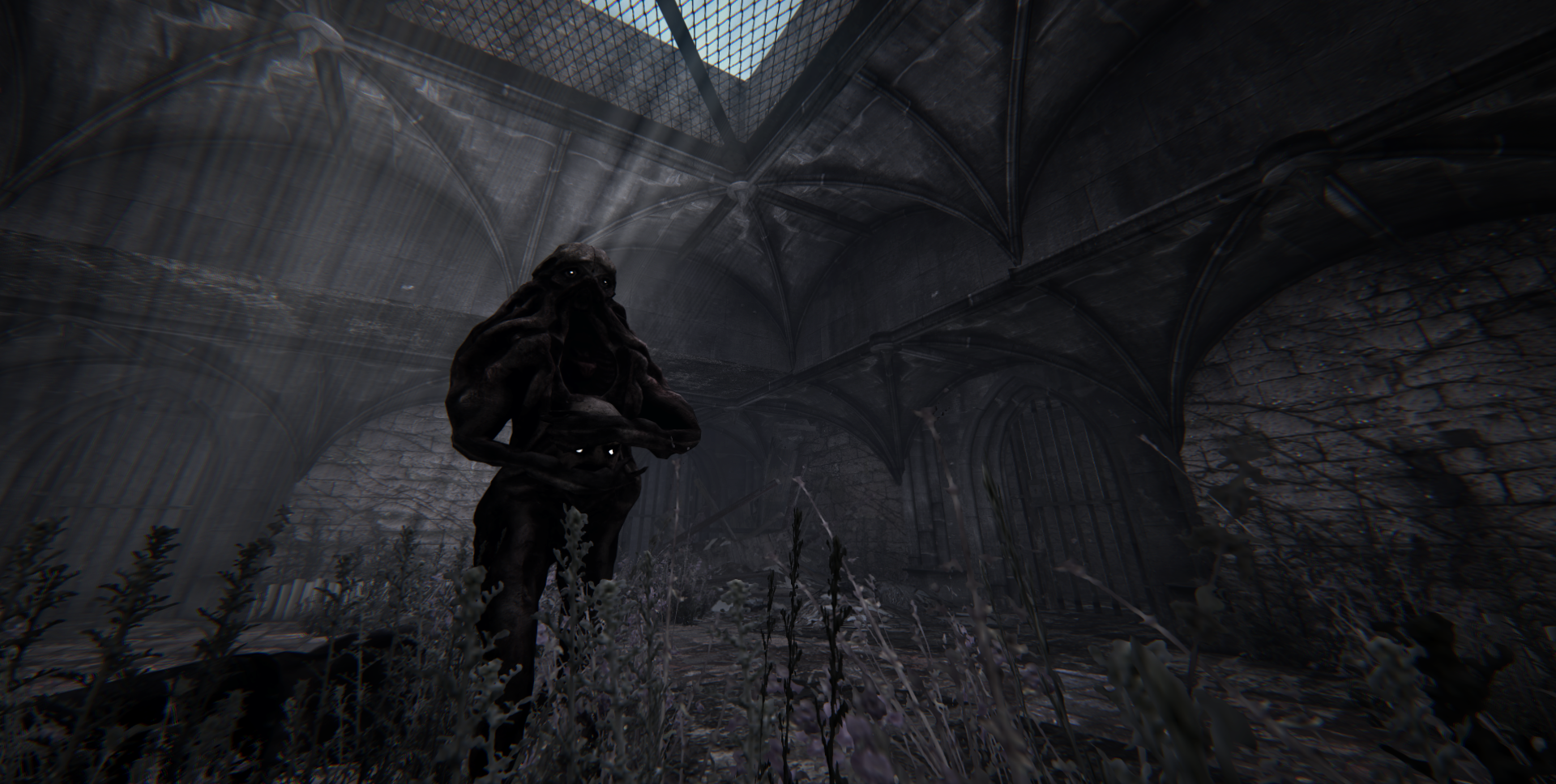 When is 1.0 expected?
Right now, I don't have a clear release schedule for this. Best bet is Feb/March. Stay tuned for more info, and thank you for your patience.