Stick Shootout in Early Development! 🎮
Stick Shootout...
Is a New Action Shooter Game Project by RednapGames! The game has Great Graphics & Visual Effects, are in 3D, Quick Movements with Realistic Sound Effects... and of course Lots of Bullets and Chaos! The Future for this game will have more Weapons and Destruction with both Arena Mode and Story Mode. Currently the game is in a Very Early Testing Stage, things will be Added & Changed for the Better! 😎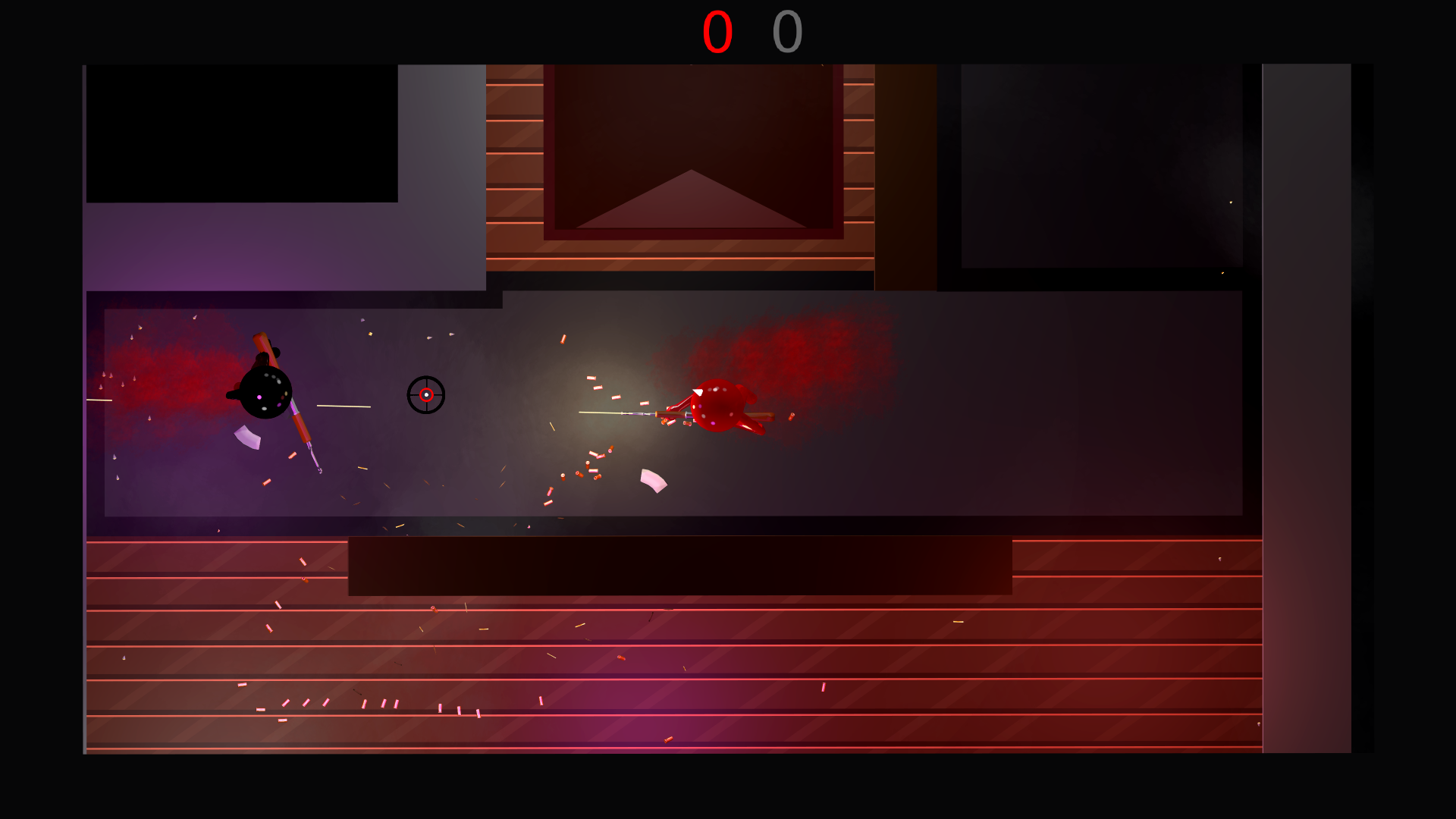 Inspired...
Stick Shootout is inspired by a old Stick Figure Flash Game that I hold very close to my heart, the name of that game is Stick Arena Ballistick. I want Stick Shootout to somewhat feel like the Original Flash Game meanwhile still being its Own Thing.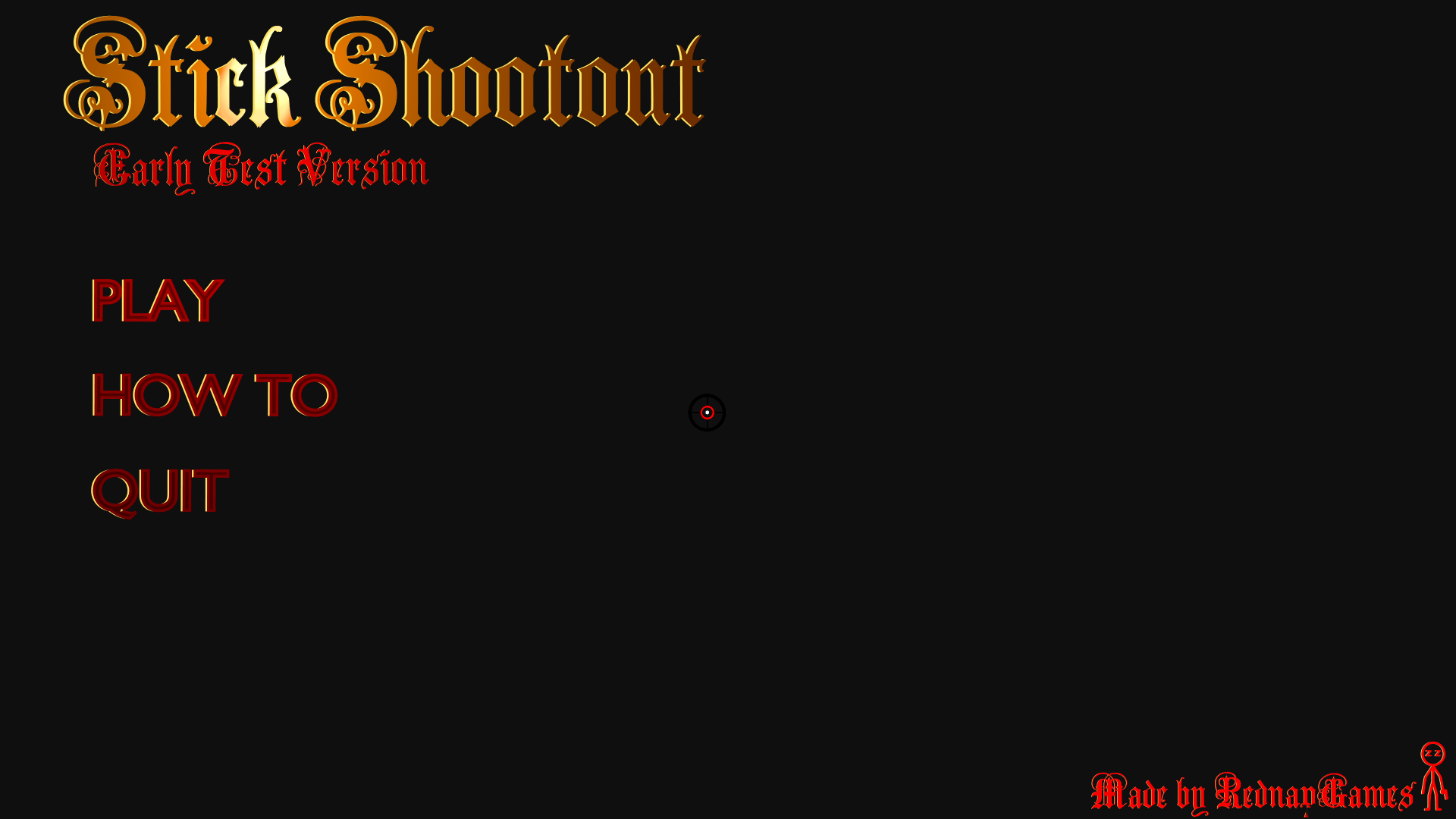 Early Public Test Version...
Try out the Movement, Controls & Shooting Action! This version is to get a little feeling how the game will be running. Try it out and say what you think can be better & what is good, this is a Early Test Version after all! I will listen to every comment and are ready for Critisism & Feedback!
MORE WILL COME...
Heavy Sh*t will happen, just wait! 😈
SUPPORT...
This game project by Sharing to your budds or online, would be really glad if you did and helps me out more than you think.
Tell me what I can improve in my games:
Check out my videos on youtube:
Support me on Patreon:
Patreon.com ❤️
My Official Website: