If you want to find out about today's update for Stellar Stars, jump right to the bottom of the post ~ But if you wanna find out about my thoughts and reflections as a game developer (and person), read on.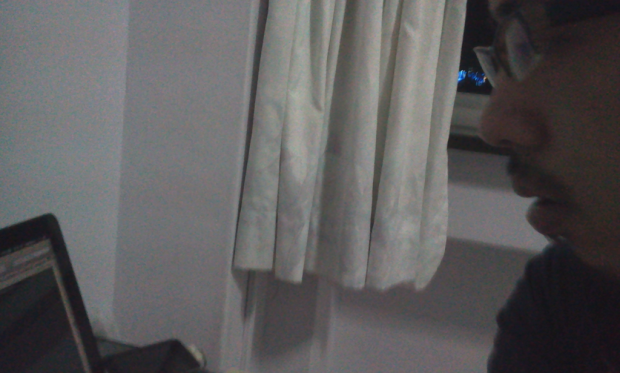 Now, I have been making games for at least 2 to 3 years now. I have made games that were as simple as trying to get the highest score you can get. I have also made games which are as complicated as a typical role-playing game (RPG).
However, ever since I have started making games, I have gained some valuable lessons and have also learnt what I did wrong or right. As a disclaimer, what I am about to share may be different for you as each one of us is unique.
What I did wrong
1) Not sharing enough
I am extremely guilty of this. Sometimes it is possible to be engrossed with what's in front of you that you forget about sharing it with the world. As a game developer, there might be a subconscious voice that is always telling me to just dive into working on the game.
However, I have come to learnt that it is always good to take a step back to look at the bigger picture. Simply by looking at it from another angle, it is obvious that if I do not share with you what I have been working on, you would start to care less about it.
2) Thinking that I could do it myself (in the long run)
When I first started making games, I just wanted to start from something small. This meant that I could not only learn a lot from wearing the many hats of game development, but also cut costs down. Heck I even composed a simple music track for a game (Drop Dem) regardless of the fact that I have no experience in that.
However, as I started to create bigger and more complex games, it became evident that I was wearing too many hats. Those include things like marketing, creating the game's art/design and developing the game itself.
Don't get me wrong. I like wearing multiple hats so that I can learn how each area can complement the others for a better and bigger picture. It's just that ironically, that experience has led me to think that finding someone to wear at least a few of my hats will be good in the long run.
What I did right
1) Live Streaming (TwitchTV)
Being open and transparent about what really goes down in making Stellar Stars was the right thing to do. It not only enabled me to form new bonds with people from around the world, it also proved that people are indeed interested in how games are made.
As a matter of fact, some of the enemies and features of Stellar Stars were a direct result of interacting with followers on the TwitchTV channel!
2) Updating the game frequently
I have been releasing new updates for Stellar Stars twice every week and I still think that it might not be enough. This not allows me to quickly get new game features and bug fixes to your doorstep, but also to quickly get your feedback to improve the game.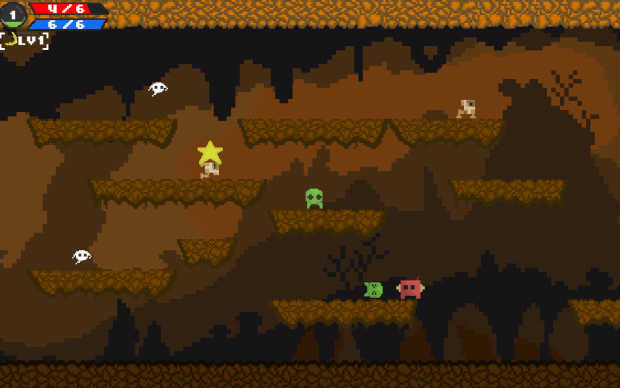 While its not an actual science, it's something that I intend to keep doing even for the games that will come after Stellar Stars.
So what do you think?
Do you think that these are some of the lessons that you can relate to? If so, don't hesitate to share your own experiences in the comments below as I read all of them!
Now let's get to today's update for Stellar Stars - v0.078a!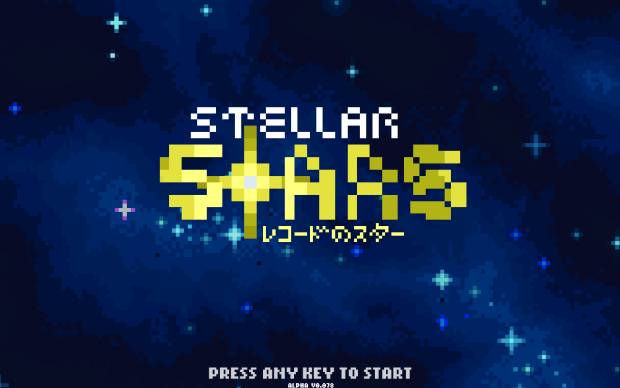 Today's update includes quite a few bug fixes for both the demo and full version. Some of them are:
- Fixed a bug which caused similar character growths to show up more than once for choosing (when leveled up)
- Fixed a bug where enemies sometimes stay floating in mid-air after being defeated
To grab today's update, jump right here!