Hi,
Shootball Arena is finally on Steam so from now on you can wishlist us: this way you will be constantly updated on the development process and all the excitng features we are going to add to our game.
We've removed the prototype link because it is no longer needed ( it was just for testing purposes )... and now we can move on and aim to our next target: the Early Access stage.
In the following pictures you can see the direction we are going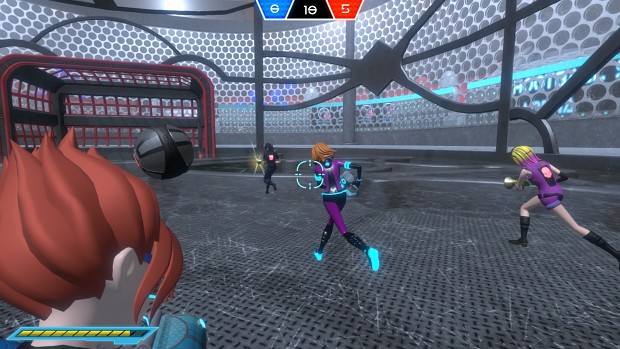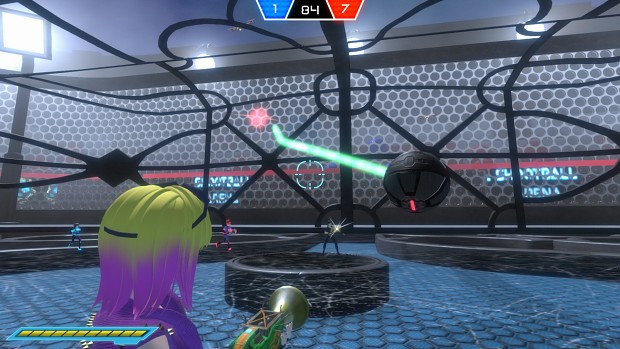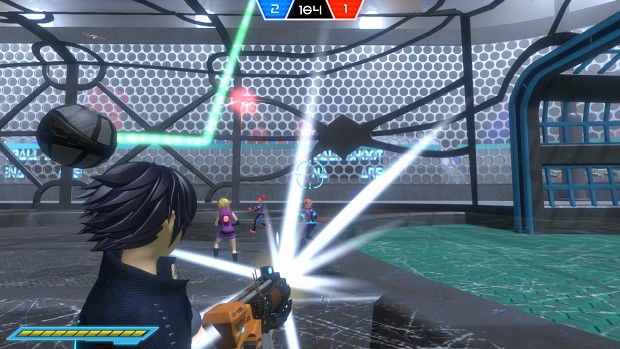 and if that's not enough watch the following gameplay teaser
So, what else... ah yes... happy holidays you all :)
Wishlist us, follow us and have fun :)
The Shootball Arena team.