Hi
A few hours ago the store page for Beastmancer was approved, you can check it here: Store.steampowered.com
After getting greenlit I focused my efforst in making good looking material to promote the game so now I have a new trailer:
I also gathered my best screenshots and made a few "capsules" (the rectangular images/logos that each game has on Steam), I'll probably change a few during these months so feel free to leave me feedback.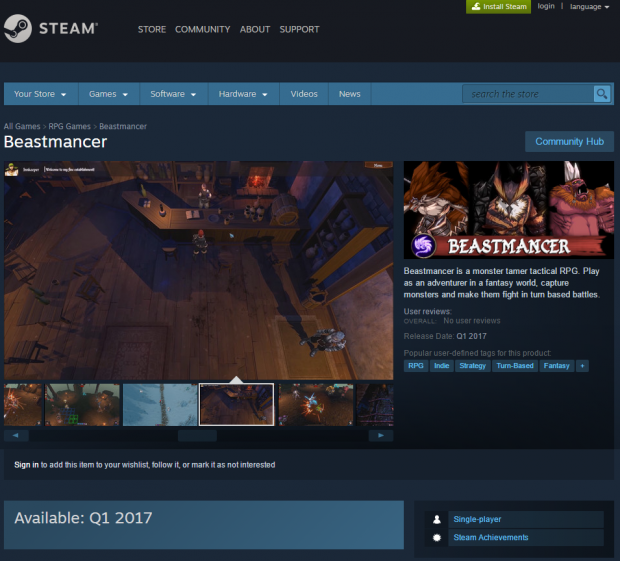 Latest Progress
I've been working in transitions between the main menu, world map and scenarios of the game and I also implemented a new audio solution:
I'm also working in new scenarios like a volcanic cavern and a jungle map: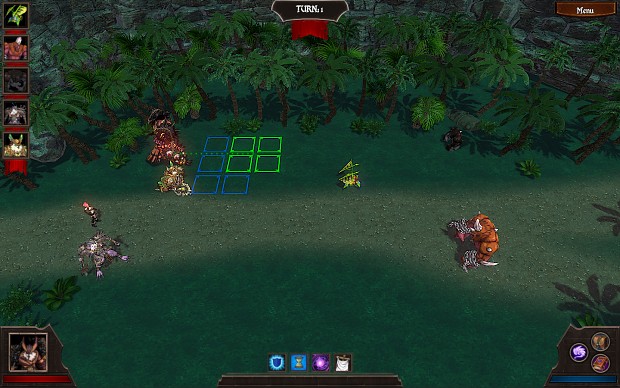 At the moment I write this article I'm also working in a few UI elements to show when your character and monsters level up.


You may be wondering why have a store page when there's still a few months before release, the mian reason is so I can reach real customers, most of the time when indiedevs post updates to their games they are only seen by other devs doing the same. Hopefully the store page will get me new eyes on my game and of course: wishlists!
I also made a new official website for myself where you can see my presskit and contact details: Autarcadev.com
See you in the next article!
Regards,
Jorge