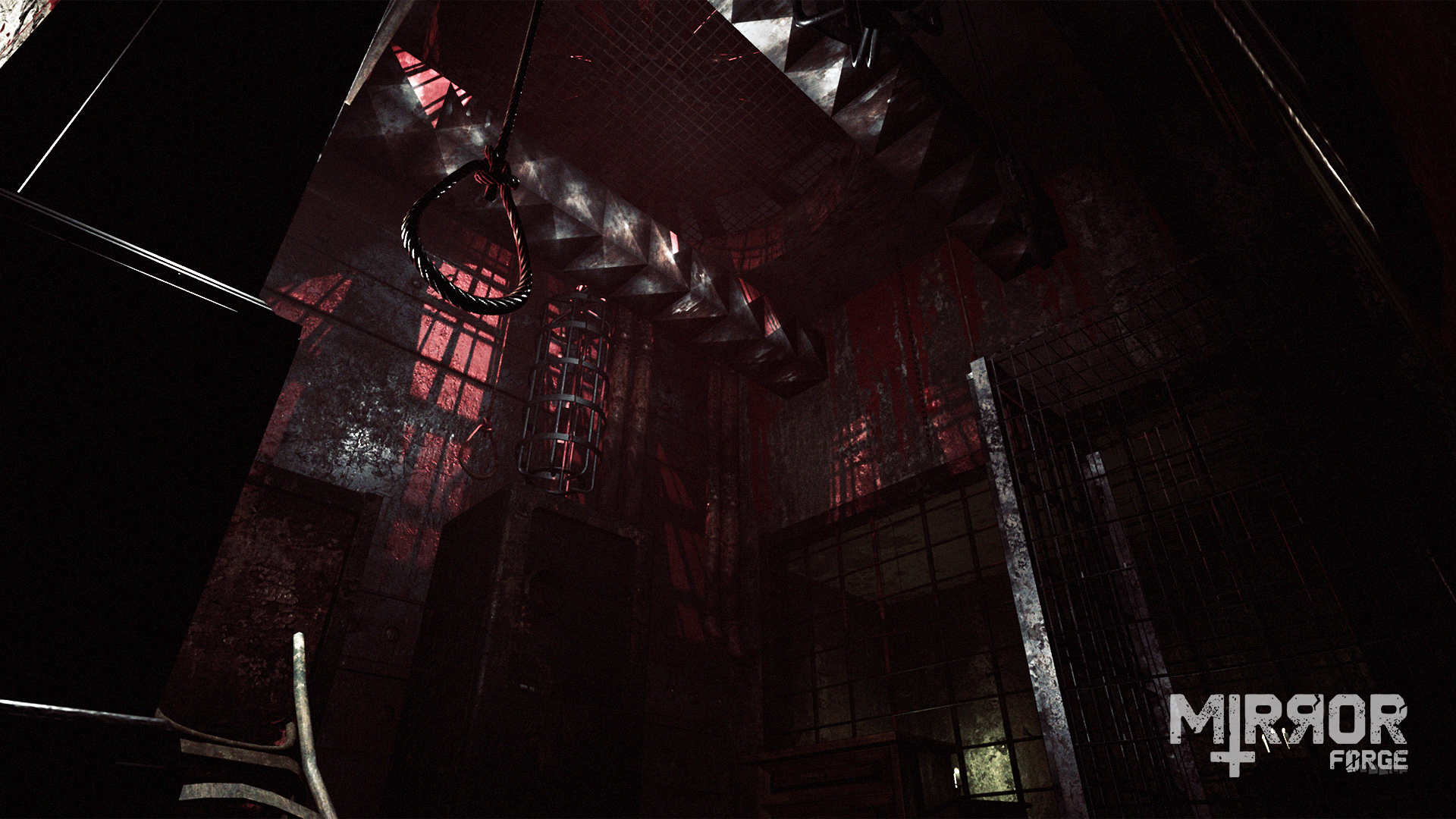 Steam Next Fest Ended
Hey, there peeps!
The amazing Steam Next Festival has finally finished. It was an awesome experience both for me and over 200+ content creators/streamers on Twitch and Youtube who got their hands on the free demo of Mirror Forge on Steam.
I'm so grateful and overwhelmed that the feedback, the comments were overwhelmingly positive and so happy that we've managed to bring a fresh approach to Horror Gaming. Massive thanks to the Horror Community who support me during the development progress of Mirror Forge.
I did my best to watch out for any constructive criticism, vising a lot of live streams and watching players and communities discuss the game, do playthroughs of the demo and provide feedback. So far, there have been several patches of the demo - most of them the quality of life things and suggestions to bring Mirror Forge to the next level.
So far, Mirror Forge gathered over 3500+ Wishlists
If you're a Stranger Things/Silent Hill fan, then head over to Steam and try it out:

Store.steampowered.com
I'm overwhelmed by the interest Mirror Forge generated throughout these past several months (including the Steam Next Festival). Closely following the interest and tweaking things in the demo based on feedback, Mirror Forge managed to get over 3500+ Wishlists on Steam so far. What I found so surprising was that, even though the festival already ended, it seems like the interest is here to stay. Every day, I find new content creators and streamers around the globe playing it on Twitch and Youtube. I feel humbled by this amazing support of the Horror Community.
To celebrate this important milestone and conquered goals, I've posted 2 videos of Jumpscare Compilations on my official Youtube Channel for "MystiveDev". Here is one video to make your day and cheer you up:
Another Festival on the Horizon
I'm happy to share with you guys that Mirror Forge has also been accepted to participate in the IndieWay event celebrating video games where new players will be able to try the demo, watch a promotional video about new content from the full game, 3 upcoming core mechanics and much, much more. The event will take place on the 25th of March and as I'm waiting for it to start, I continued working on the full game content and the new mechanics.
Looking towards the future
So, what will happen after the Indieway Festival? There are a few other festivals where Mirror Forge will probably participate, although it's still too early to say anything about it. However, I can freely share with you peeps that the full game is skyrocketing faster than expected.
The first thing I did was to establish a crude version of the 1st new core Mechanic for the full game:
This mechanic is using mirrors to travel between dimensions/realities. Based on my surveys and discussions with players who love Horror games, I think it will be an amazing gaming experience that will shape the overall feel and design of the game. There will be unique-styled mirrors in particular places that you may use to travel to another dimension. But, what makes this mechanic interesting for the players (and hard to implement for me)?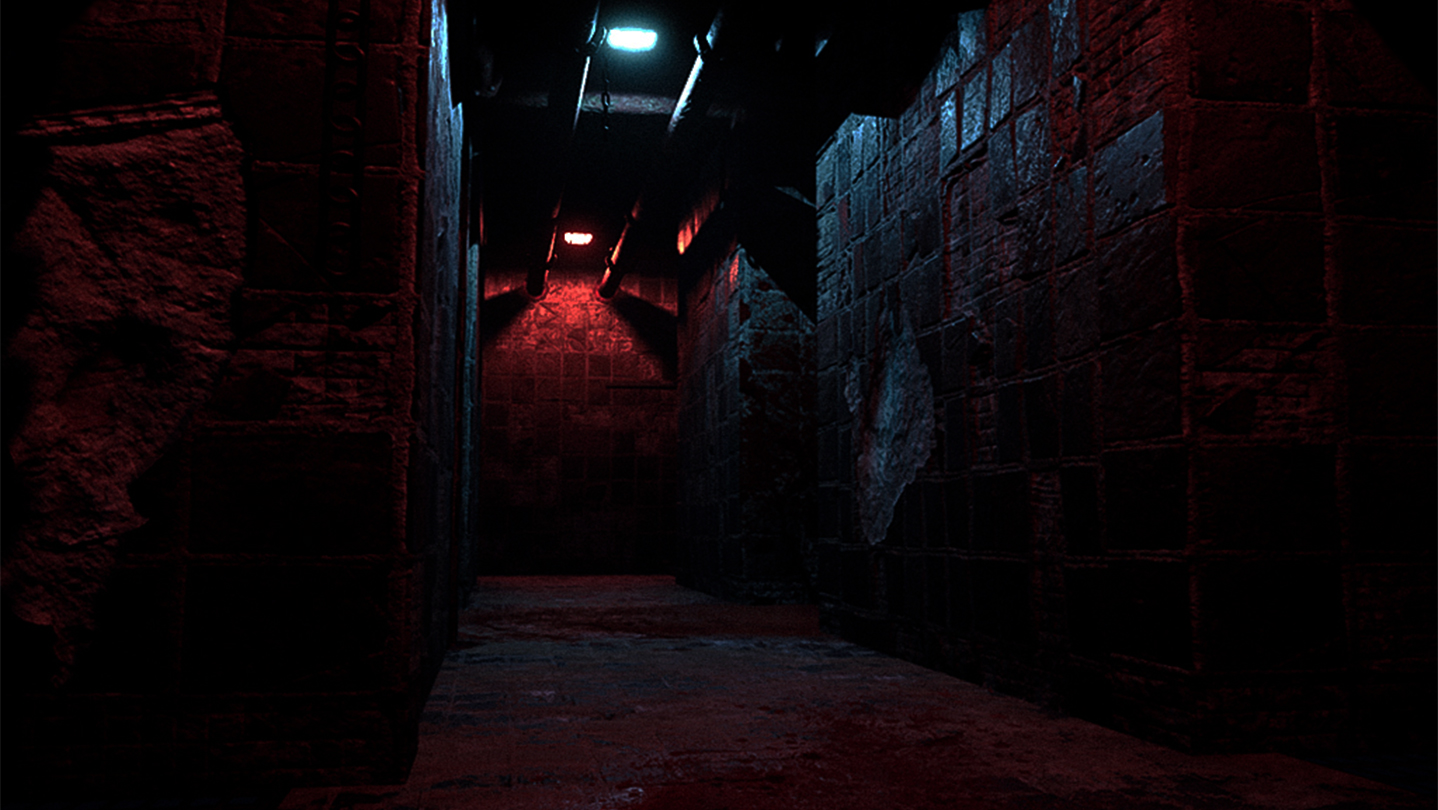 Well, imagine you're solving a puzzle and you need an item to open it. Maybe that item is in the room where you are at the moment but in another reality. Use the mirror to travel to another dimension, get the item, then rush back to solve the puzzle. Another thing is when a monstrous being chases you. Jump through the mirror to avoid it and save yourself. Also, imagine someone locks the door behind you, leaving you stuck in a room with a mirror. Use the mirror to travel to the other dimension where that door is open, then find another mirror to travel back - voila, you've passed the obstacle.
I also started to carefully craft a semi open-world level heavily inspired by the environments of Silent Hill 2. More specifically, the countryside (forest, valley) and a beaten path leading all the way to the town of Goreburg. As I'm designing it, I have written down every single piece of feedback provided by the players and I follow it carefully to avoid confusing players and getting them lost.
Moreover, I'll be focusing on:
Adding controller support
Localization in several languages
Thank you everyone for this incredible support.
And if it's your first time seeing it, I'd love it if you consider ringing the Wishlist Button on Steam.