Greenlit!
This game has been Greenlit on Steam and I am in the process of getting every thing set up so that I can start giving away some FREE game keys.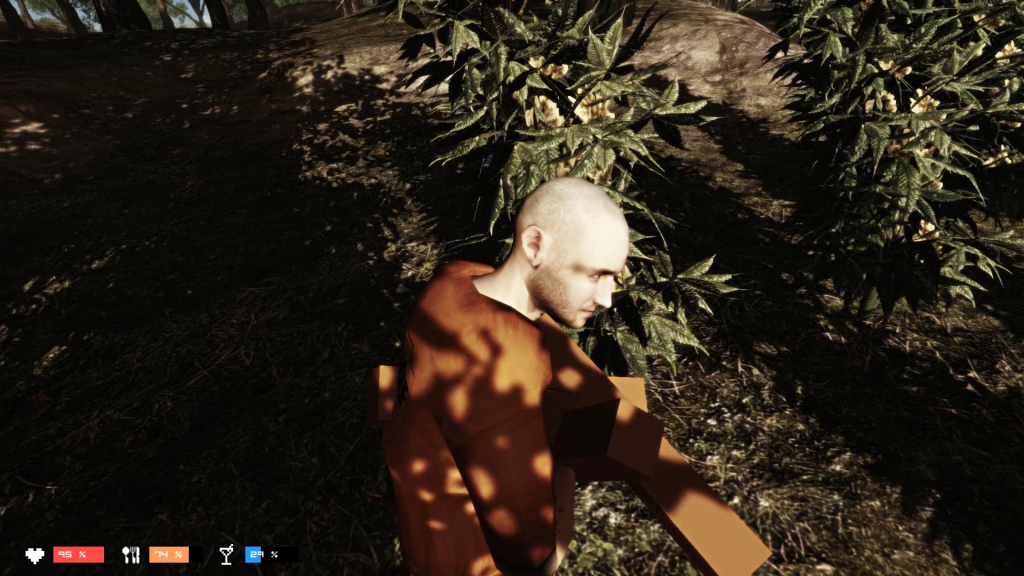 What does this mean for the game?
It does not mean that this game is a success. Getting Greenlit by steam is only a great opportunity to present my dreams to the public. The success will depend on my efforts and willingness to listen to the community about it and how far you guys are willing to push me to get it RIGHT!
I will be running a small private release very soon. I was already in the process of getting a multyplayer alpha going when I got the news from Steam. After receiving the news I have decide to move the alpha test over to Steam and give out keys to the game from Steam for the test.
Join My Steam Alpha Group <----
What am I trying to do with Martial Law?
My idea for this game from concept was to make it with the community in mind. I want this game to be a hallmark of what developers can do if they take the time to listen, respond and actually play the game with the community they are making it for. I am not making this game for myself I am making it for the player. I have my own ideas of how I want Martial Law to play, of the features I feel need to be in the game and of the options I want to be able to take advantage of as a player, but I except the fact that my ideas may not be the ones the community wants and that the community may have many more and much better ideas then mine.
I have many ideas for this newer style of game and from what I have witnessed as a gamer many developers fall to greed putting the gamers in positions that in order to level the playing field they must invest more and more money. I will not be doing that with Martial Law.
My ideal game play for this genre of game is in a crumbling world where you are faced with tough choices to ensure your survival. A world set in a realistic and probable scenario, but this game can be much more as I am giving the decisions of what Martial Law is to the players.
When you create your server you will be able to choose what kind of enemies you are pitted against. What the players of your server will start with. What weapons and items you will allow to spawn in to your server.
In short I am trying to make Martial Law for the player and not the developer and want this game to be an outstanding representation of the community that plays it.
Facebook Page <-- To the fan page
Am I going to make a bunch of money from this?
I have been asked this question a few times over the last year and a half. My response has always been I don't know it depends on how good of a job I do on it and how the community takes the game.
Of course developers want to get paid for their work and I believe we all think they should as long as they put the work in to it.
I think it is sad watching some games have a giant start gaining hundreds of thousands of fans and then take immoral actions to try to drain more hard earned money from them.
I will be doing giveaways on Youtube to the people that are actively involved in the discussion videos about improving the game. This will not be based on owning or loving the game it will be based on the involvement with its continued improvement so that we can all make this game stand out from the rest.
I will be posting more about this and in more detail of how it will work.
YouTube <--- Martial Law YouTube Page
In short I want this game to be successful and stand out. I know that this is not possible with out the help of you the community. I feel very strongly that a community that stands behind a game should be rewarded and praised. I plan to do every thing in my power to do just that.
Thank you all so much that have already been behind me pushing me ahead. I could never of gotten this far with out you all and I will not forget that! I can't wait to see you all in game.
AGAIN THANK YOU ALL SO MUCH!