Today, Software Inc. releases on Steam Early Access. you can check it out here:
Which also means you no longer get a Steam key if you buy it off the official website, Swinc.net
I am equally excited and anxious about the release. I have no idea how people will react to the game. The current feedback has been extremely positive, constructive and meaningful, so I'm very hopeful.
I have many things planned for Software Inc. as you can see on Trello: Trello.com. My focus going forward will be to continue getting all the base mechanics in and feeling decent. To shake things up a bit, I will try to add some new content in each update, like new furniture. My development style will resemble the development of Prison Architect, except I will not have a regular update schedule.
My focus will be making a feature rich and in-depth game, rather than a compact and quick release; if the game takes 5 years to make, so be it. I am aiming for an earlier release, though.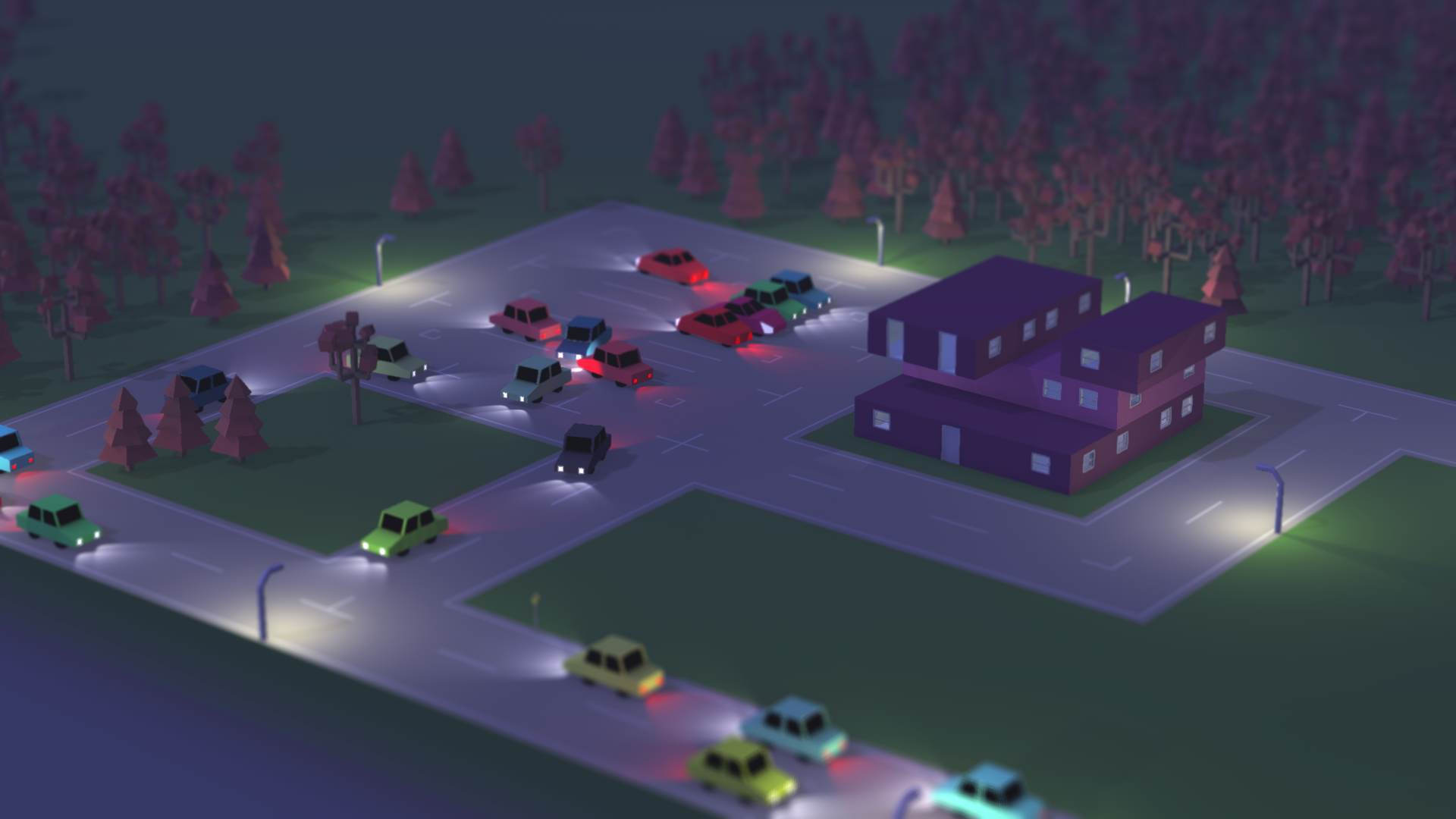 I am releasing Software Inc. as an Early Access game, since I need a lot of feedback and I need it as soon as possible. Developing a game on my own is difficult enough as it is, but balancing, debugging, and trying to make everything come together as whole seems impossible without anybody to help me move in the right direction. Furthermore, I am mainly a programmer and other areas of game development, such as 3D modelling, are just hobbies of mine. There are so many talented and skilled artists that could take Software Inc. to the next level, but I need to raise enough funds to pay these people. It's important to note that I will not back out of the project, if I don't raise enough funds to hire outside help.
In other news, I went all out on the coffee mechanics in Software Inc. There are now coffee cups with actual coffee in them (not actual coffee) and steam coming off them, which employees will carry around and place by their computer when they work. Employees holding stuff is a general mechanic, which is also used for cleaning staff holding brooms, so there are a lot of possibilities here.
There are currently three types of coffee machines: A simple instant coffee container with a thermo pot, a filtered coffee machine and finally an espresso machine. They each have pros and cons in terms of employee energy effects and maintenance. The effect of drinking coffee has been changed from giving an energy boost to just slowing how quickly employees get fatigued, you know, like in real life.