Dwarven Brawl Bros Steam release this Friday!
Surprise! DBB will be released on Steam May 1st 10:00 PDT as Early Access: Prepare to fight your bros this Friday! You can get the game here: Store.steampowered.com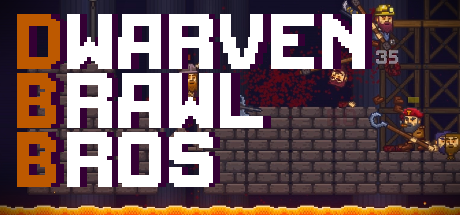 New 6-player trailer
There is also a brand new trailer available. Check it out to see 6-player action featuring the latest updates:
More updates coming, v0.9.5 ready for release!
DBB is already so much fun, but more and more content will follow steadily! The latest update details can be found here:
Blog.dwarvesmightfly.com
And v0.9.6 is just around the corner.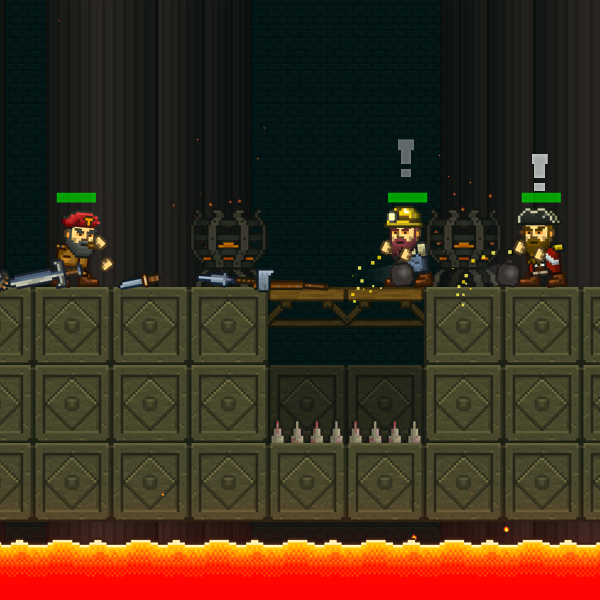 Questions/feedback/ideas?
If you got any questions, feedback or ideas, you can drop a message on the forums on our Steam page. There is also the FAQ post that hopefully answers most of your questions: Blog.dwarvesmightfly.com
Cheers!