G'day everyone!
It has been a long decade these past two years. Pandemic, lockdowns, general stress and uncertainty have been the rule.
One thing that has been keeping the team behind Continuum sane (more or less) has been tinkering with the mod. We've made a habit in the past of doing what was declared impossible through convoluted but hidden ways and thanks to the heroic efforts of Olmysen, Dark Sentinel, Major Stress and myself we have cooked up an impressive release for you this time!

Highlights

Pretty much every single script in the mod has been rewritten and optimised, you can now reasonably expect a multiplayer game to work (even with all the new features). There's been so much added to the deathmatch options that I am not even sure what's new anymore! Not to mention the updates to the Invasion game mode originally from Homeworld @ and the Flight Mode technical demonstration, not to forget the ship gallery game mode!
One excellent thing to try is the new debugging tools (if you enable them in the game setup) and camera controls, you enable them with "Y" in game and you can see them on the left hand side of the screen.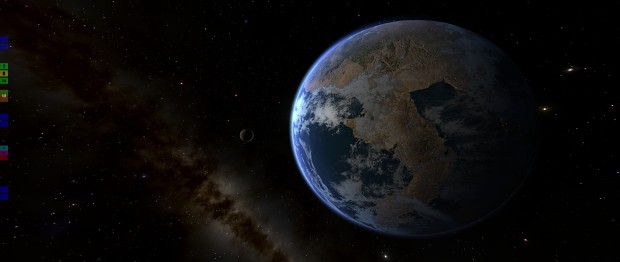 You can probably also see from the screenshot of Bajor above that the maps have received an amazing graphical overhaul, here's Alpha Centauri as well to demonstrate the improvement. It's subtle but the galaxy in the background is actually positioned to show as it would in the hypothetical locations of these maps!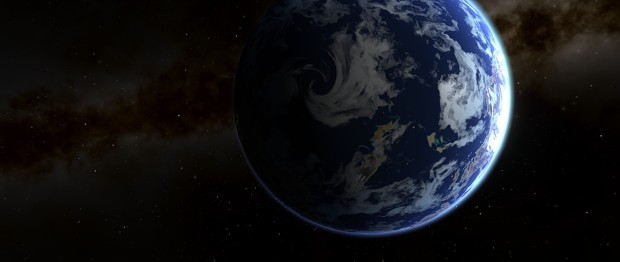 We have also taken the ultimate in impossible-to-do-in-homeworld things and made them done. Taking a leaf from the Star Trek: Armada flavour of play here are some screenshots of ships being visibly constructed for your pleasure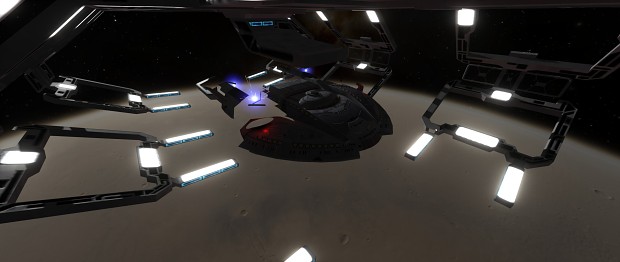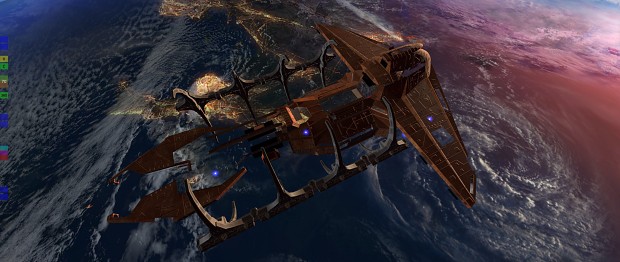 We have also redone the ship debris so that they persist for 200 seconds after a ship is destroyed, they "burn" up in an interesting reverse of the build visualisation and then despawn.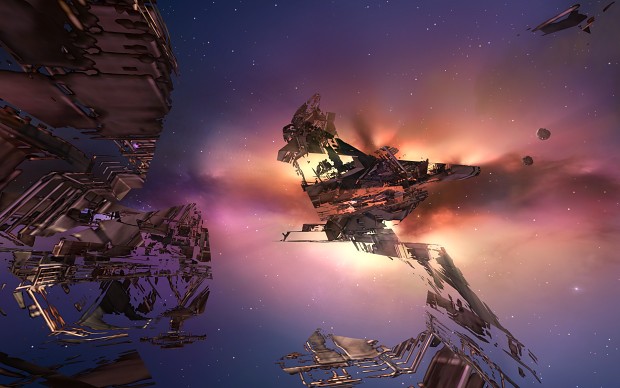 The mod more than quadrupled in size in the last three years, so it will be impossible to show everything that has changed here, but I have prepared some... samplers!

ENT era sampler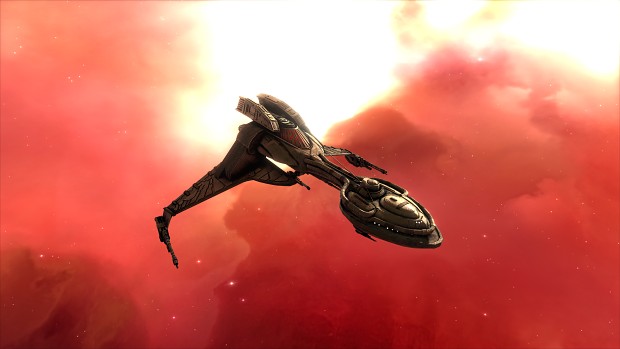 New Klingon Bird of Prey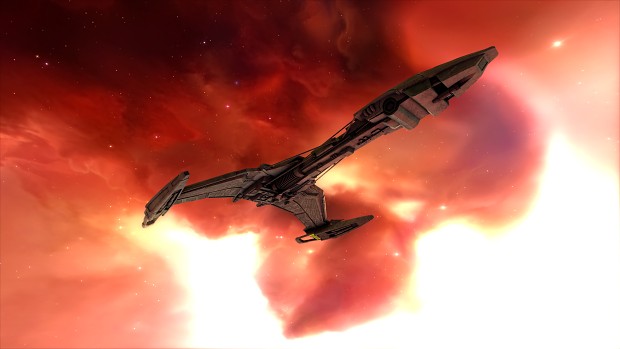 New Klingon D5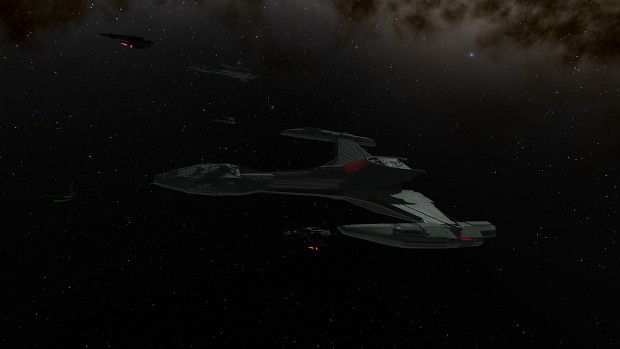 New Klingon Raptor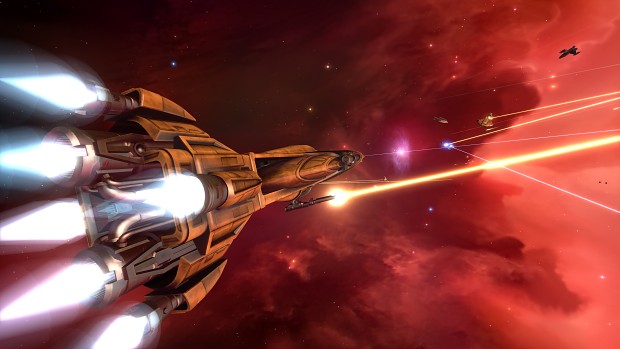 New Tellarite Warship

TOS era sampler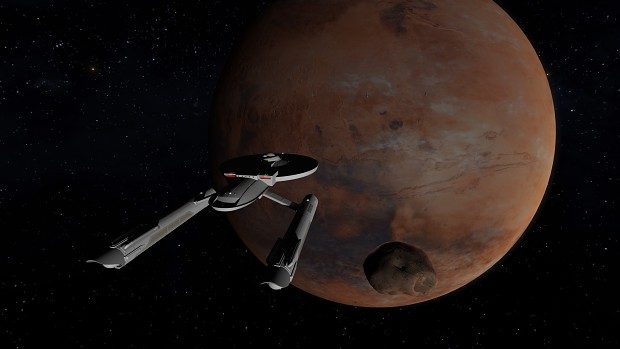 New Ares class replaces the Firestorm class

TMP era sampler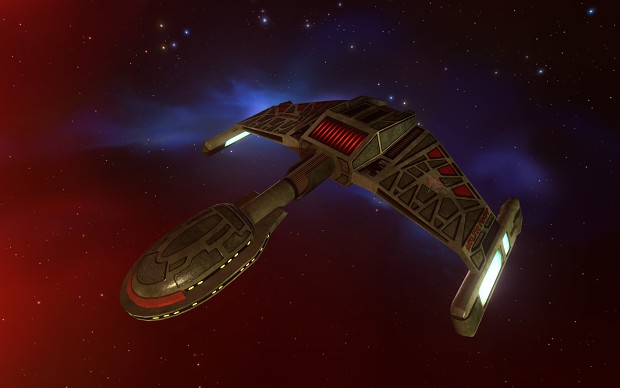 New Klingon scout ship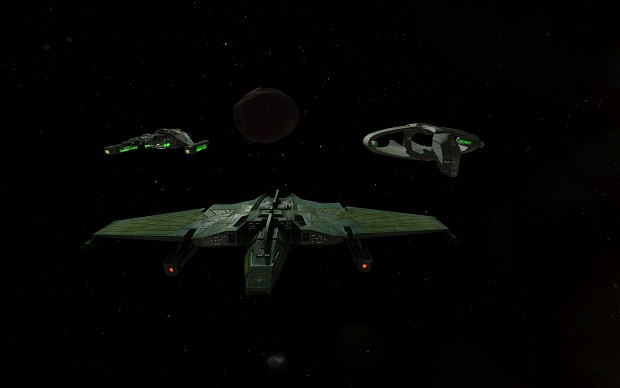 The Nova Z1 carrier and Whitewing warbirds join the Romulan TMP lineup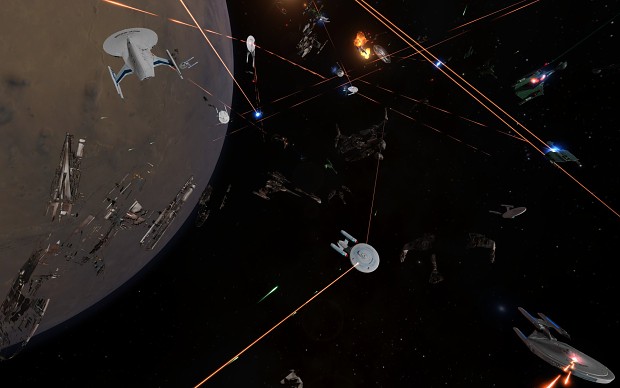 Federation and Klingon forces going at it

TNG era sampler

The Veles class is replaced by the Heavy Defender and the Nova Z2 joins the Romulan TNG line up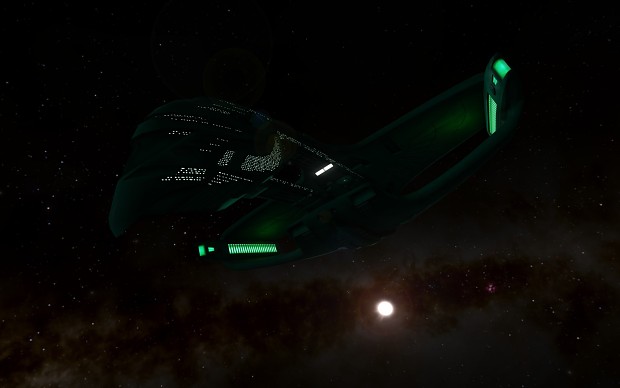 The D'deridex gets a new model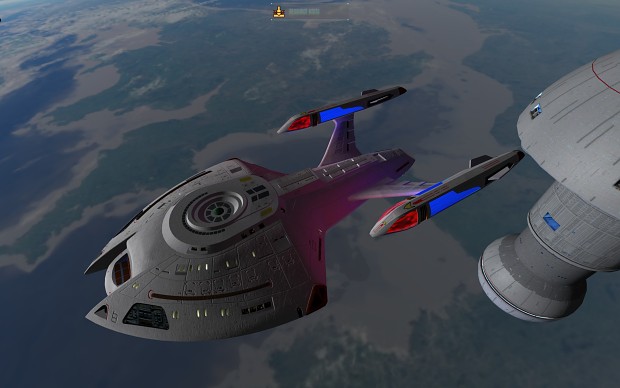 The Nova gets a new model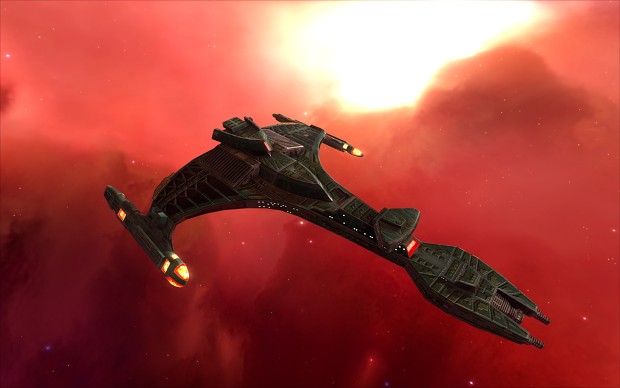 The Vorcha gets a new model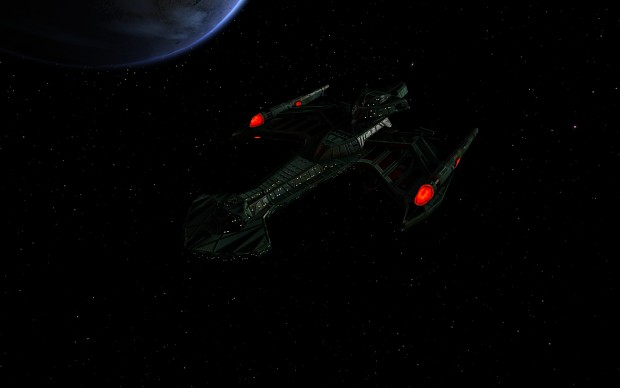 The Negh'var gets a new model

Get the installer now!

What are you waiting for? :D

Download STCR 2021/12 - Mod DB