G'day all!
Just a quick update to let you all know that we've got the mod up and running on GearBox's latest patch! Here's proof taken while I was still cackling in glee as it loaded up with the first race I got running: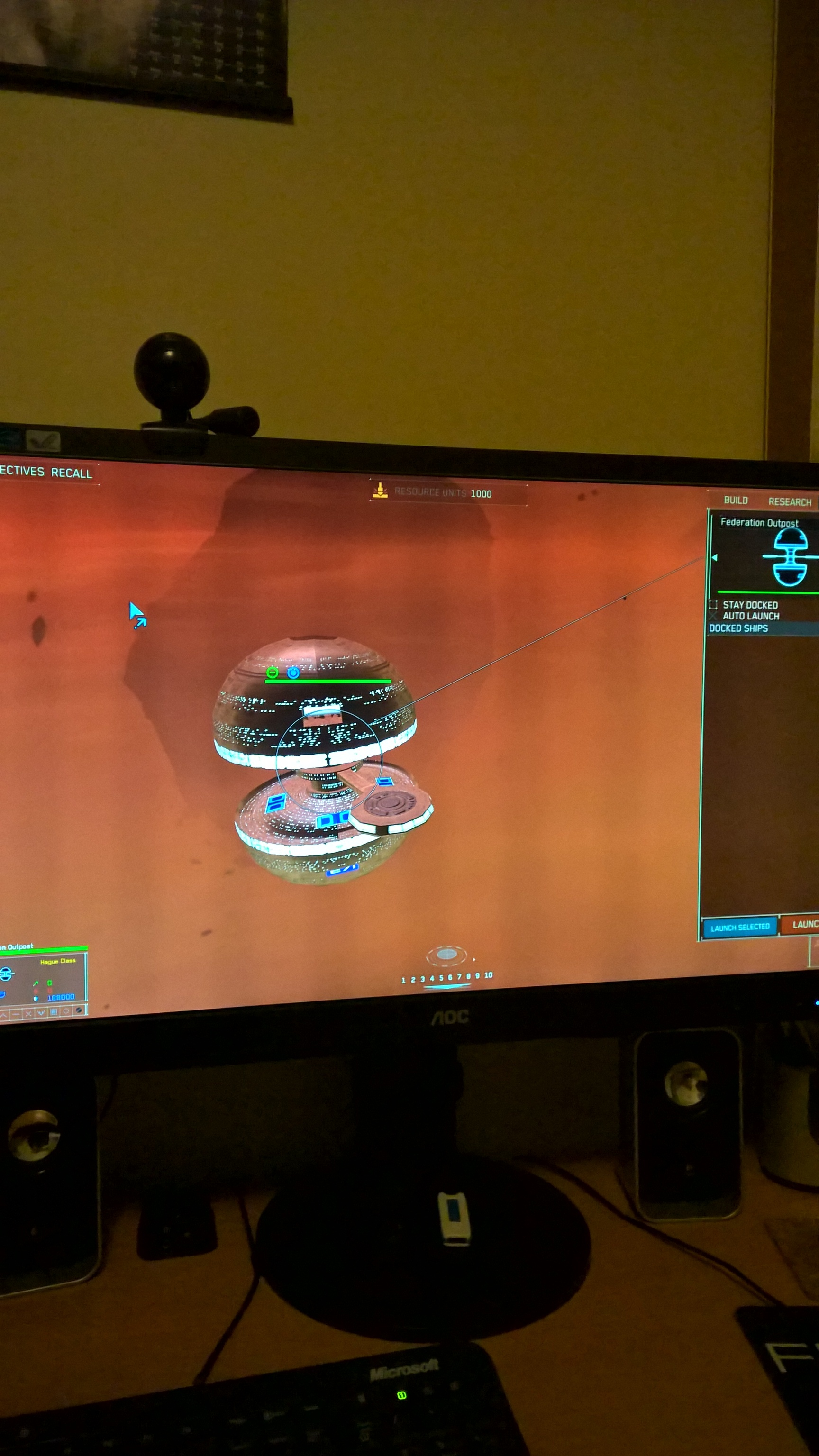 So what does all this mean?
ERA will no longer be a selection when you set up the game, it will be a game rule (dropdown at the top instead of a dropdown in the game setup options)
Races, maps, research and more can be restricted to work per era
We have already got a bare bones setup for the Cardassians, Borg and Dominion ready to use for TNG
We have also got a bare bones setup for the Gorn from SFC2/KA for TMP
More game modes that can stretch across eras or (with some coordination) across universes!
More that I can't remember!
We can essentially have as many races now as we want and not worry at all about how it'll break the eras :)
Neat huh?
What other races would everyone want to see? Remember that there's lots and lots of time used in creating content for each race and lots and lots of models we need still don't exist yet. It's very likely that our first release on HWRM won't include everything!