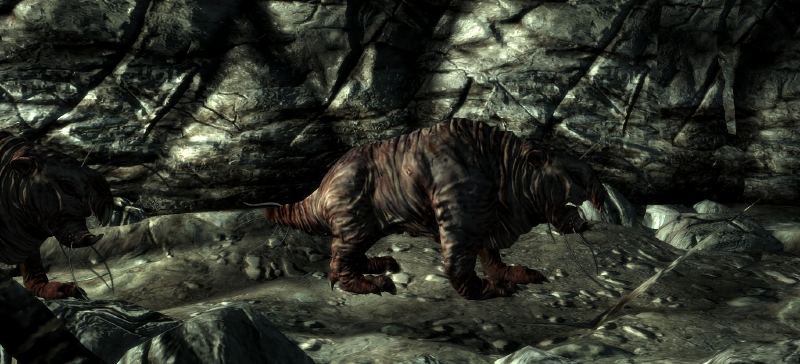 Fallout Remake, an insane project to make Fallout 1 remake with Fallout 3 engine, is coming along fine. I promissed I get Vault 13 ready in a week, and I did, kinda.The vault itself is ready, but I gonna have hell of a lot to do with all the scripts.Im not good with scripting so this is gonna take for a while to get everything working as it should.
Heres some things I still need to do to vault13:
Backround music (Radiosystem maybe?)
Possibly quests or random happenings (like Vault dwellers going on strike)
All the conversations
The same stat system that Fallout1 had
Replace all the scripted scenes with something that fits with the plot
Make the game start from the dungeon that leads away from Vault, just like in Fallout1
+ I haven't yet mip-mapped Vault costume so it doesnt yet work (easy to take care of)
I need people that can script or voice act!!