Hey there, Toadie here bringin you an informal No-BS Status update on For Hire.
Starting at the ground floor, and working up, let's begin with Story and Concept Art. For Hire now has a comprehensive storyline backing up the main campaign game that we've got going, and over the next few months expect to see some info dropped about the plot. For now though I'll only confirm three things-
1) You and your group of friends play as guns-for-hire.
2) It's set in modern America
3) You will not be fighting zombies.
On a related note, Red Slug has begun turning out some seriously high quality concept art for characters, and Shadow Explorer has been working on doing an excellent job on realising them. Expect to see more excellent work from both of them in the coming months.
Between Saxon and one of our several mappers, we've managed a steady stream of maps. Amongst them is Bavarvia.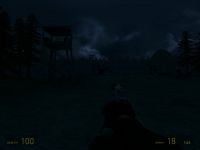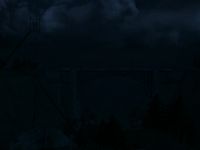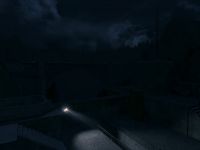 Progress has slowed a little over the last couple of months, owing largely to most of the team being stuck on the Real life end-of-year rush, but it's picking up again now , and I endeavor to keep you all in the loop as much as possible over the next few months.
Lastly, we've still got a couple of positions open at the moment on our small team to fill
- Mapper
We're looking for a talented mapper with experience with realistic architecture and design, spatial awareness (no oversize doorways, etc), and can work well in a team.
- C++ Programmer
We're looking for a committed C++ coder, preferably with previous experience with the Source Engine. Experience with flat databases or basic AI is a plus.
Anyone interested in helping us out here, drop a line to either Saxon or myself here on Moddb with some pretty pictures of stuff you've done before.
That's it for the moment. Remember, if you've got ideas, comments or suggestions, we're all ears over on our forums at - Half-lifecreations.com
Until next time,
This is Toadie, signing off.