---
Infantry Updates
As you should know, we are doing well with adding new infantry to the game. The first ones were stormtroopers in their classic form and some environmental variants. The upcoming types to be added will be army troopers and storm commandos (and maybe scouts too), all of them will be inserted in the nearest future.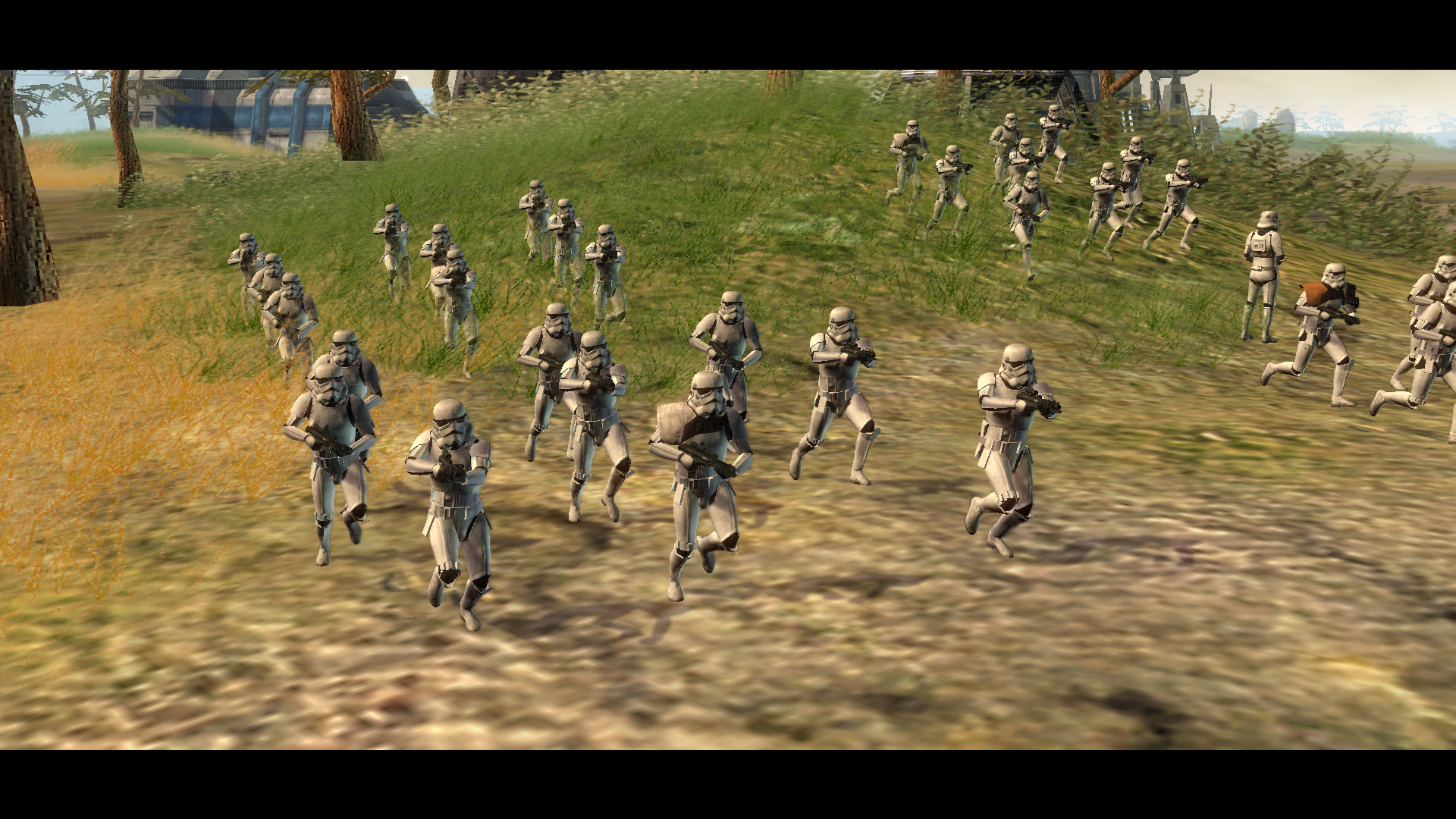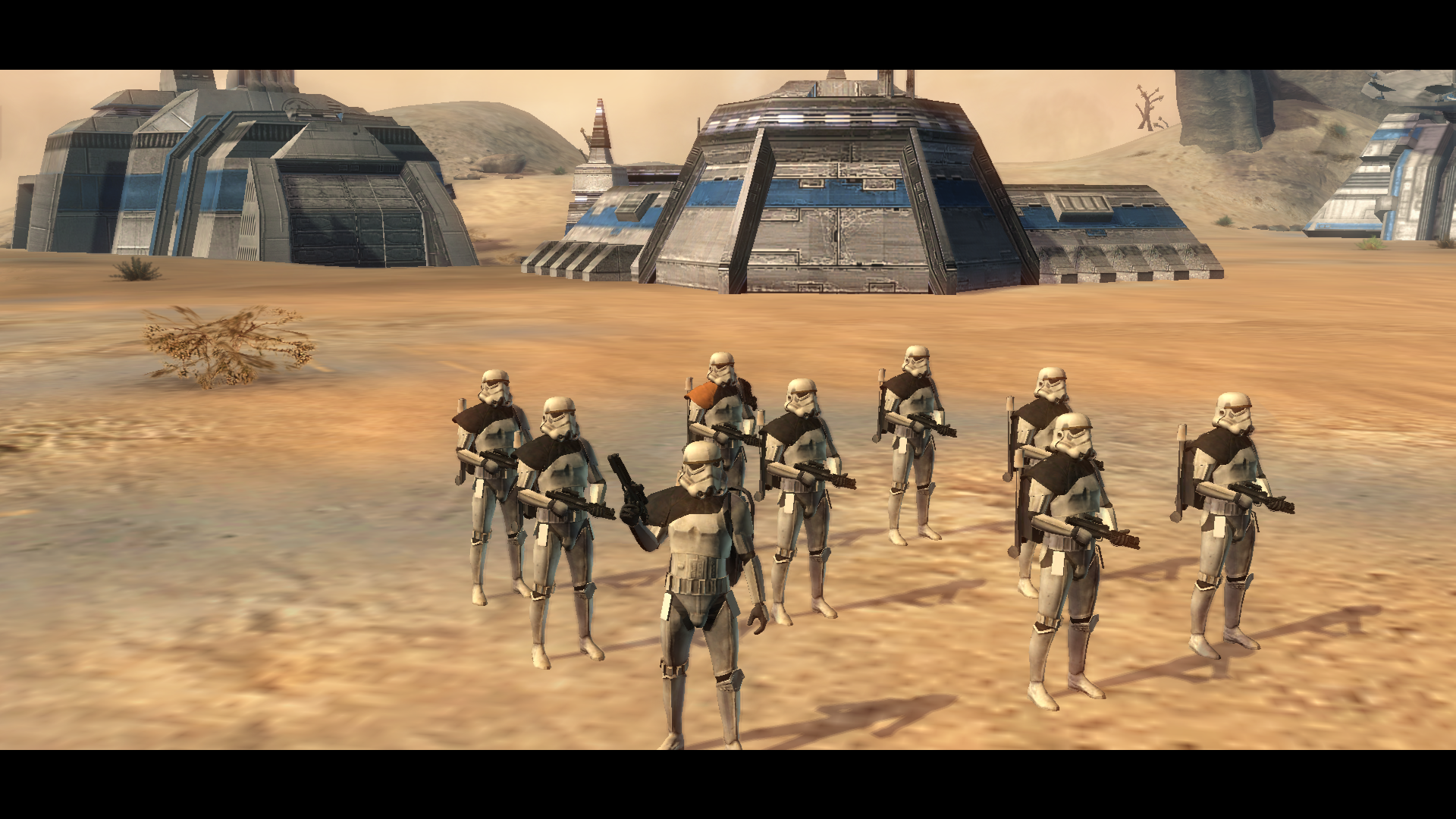 After we finish the imperials, we will start to work on rebel soldiers, and we have some progress already. Basic rebel infantry were taken from Battlefront II, and other ones will be (or are being, at the moment) kitbashed to give them the proper look, with adherence to Legends canon. Below you can see highlights of recent works made for rebs.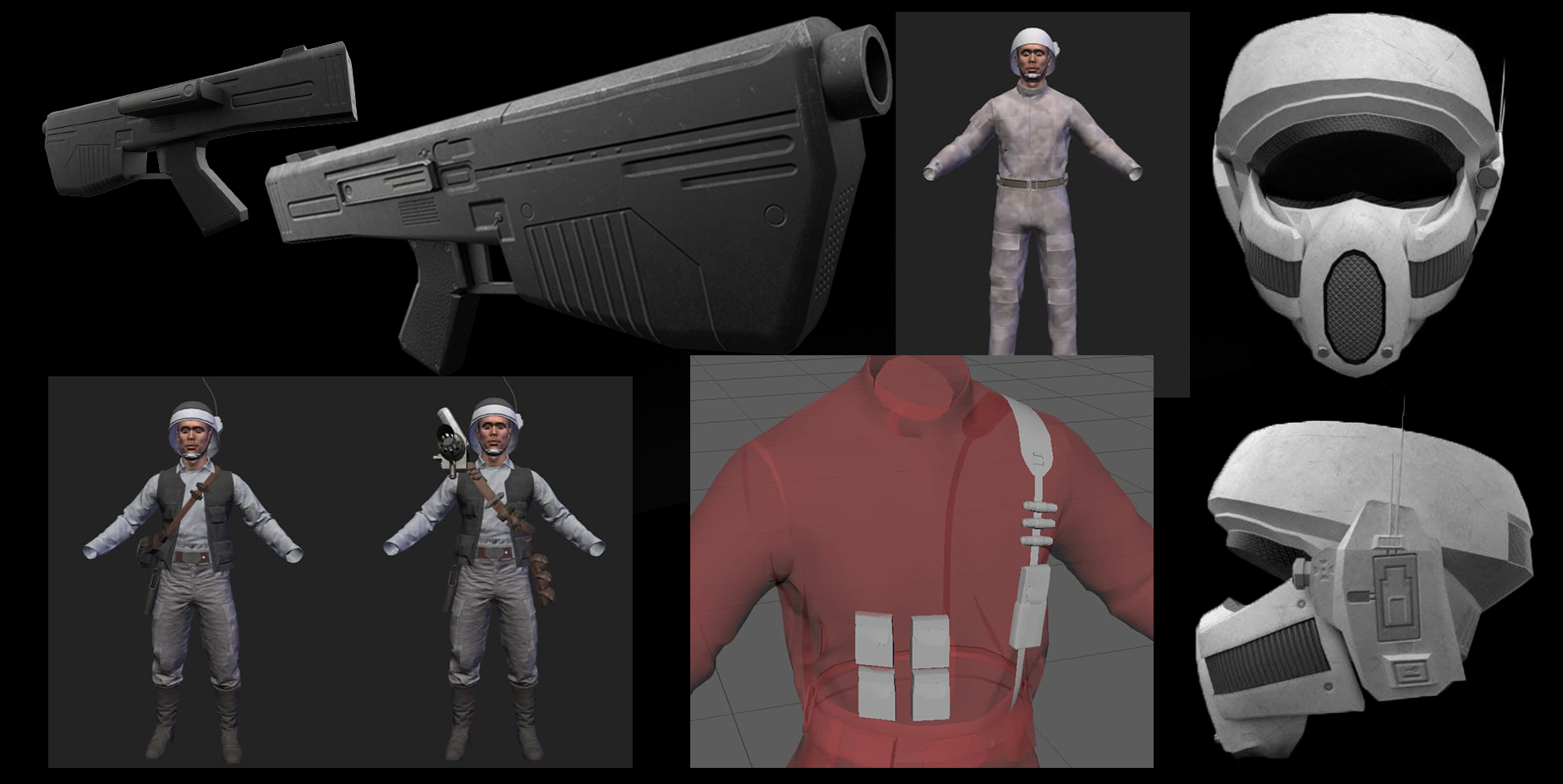 ---
Further plans
With the end of infantry overhaul the only things to be done will be some balancing tweaks, finishing maps for all major planets (which are necessary to update the galaxy map), bug fixing and beta-testings.
We have also posted a new poll with the most appreciated events to be added in galactic scenarios in future, don't be shy to click on the most demanded variant by your opinion. Maybe we will make a separate post later to describe our ideas concerning implementation of all of mentioned scenarios in the poll.
And yeah, if you can't find there Thrawn's Campaign, this is because we've decided to make it one of the first Galaxy-wide scenarios ;) You can read more about our plans for campaigns and scenarios here: Moddb.com