As you can see, we didn't really post any update in the last...5 month? it's because that the team are busy with their real life, more recently our 3D Modeler, Shidqi12345 just had a fight with Delta_6 resulting in Shidqi quit the team, and also, Delta_6 retired AlexZH and some other member of the HBM Team, because they were too busy on the real life, and doesn't really help recently.
So now the current HBM Team is just consist of 4 member instead of the original 10 member, those 4 member are : Lazuardi Tauhid (Delta_6) Audi Previo (known as Linchpin in Mod DB) Rachmad San Toso (Reichcommander) and our newest member, Arif Saputra (he has no Mod DB account)
Now for the status of the Mod : it's halted for now, yes because of the lack of Texture Artist in the team, we can't make any progess, since 90% of our Models are complete (those 10% are the buildings)
here are new model we make recently, and yes, that is a fully redesign Chi-Ha.
Indonesian Command Center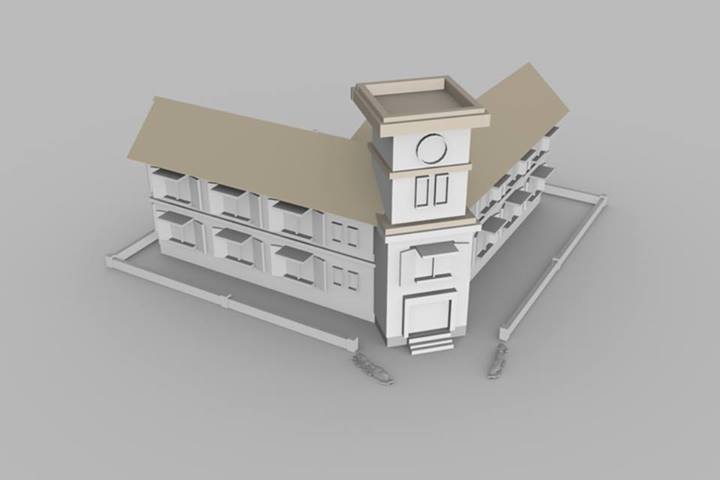 Indonesian Type 97 Chi-Ha (Redesign)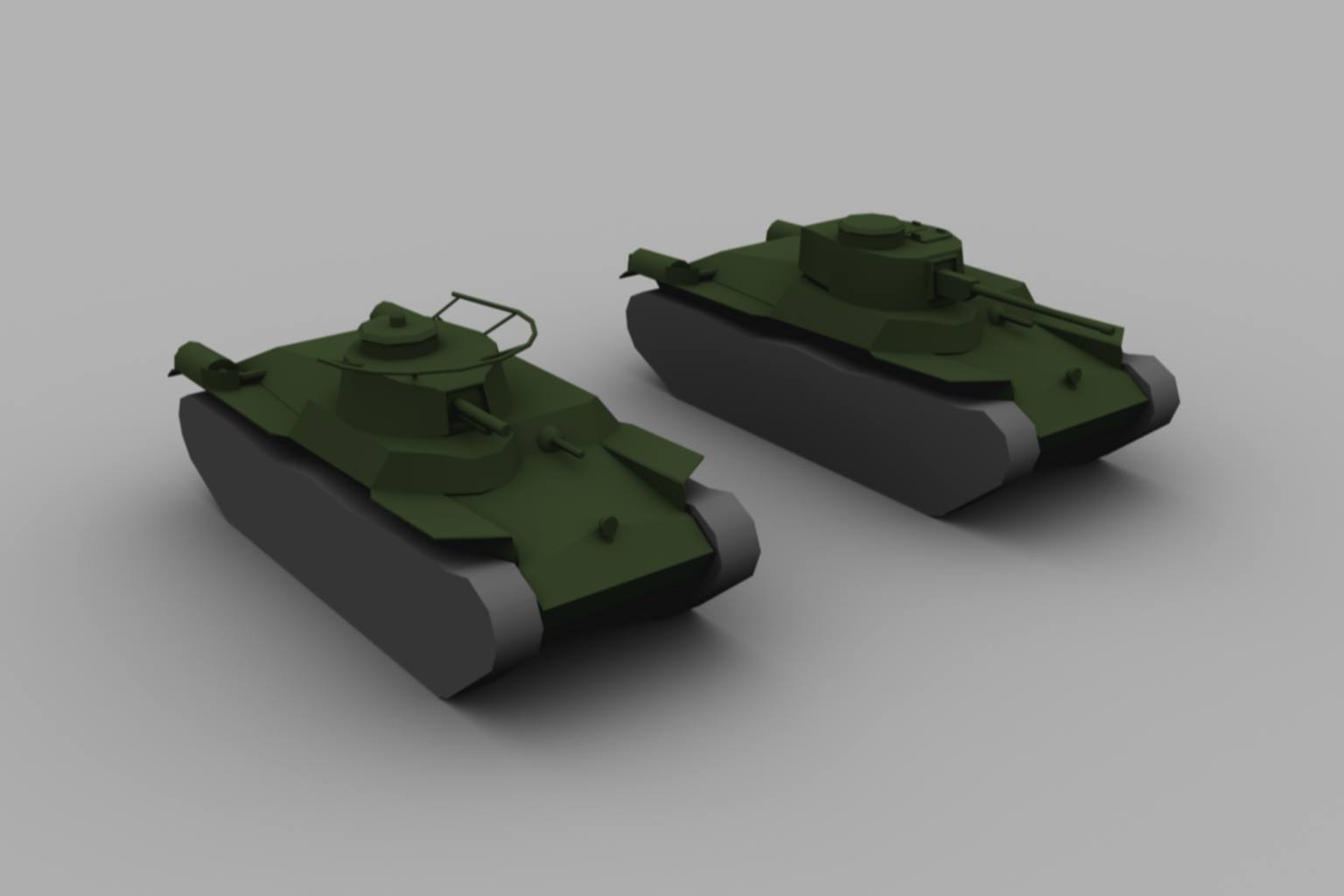 Dutch M5A1 Halftrack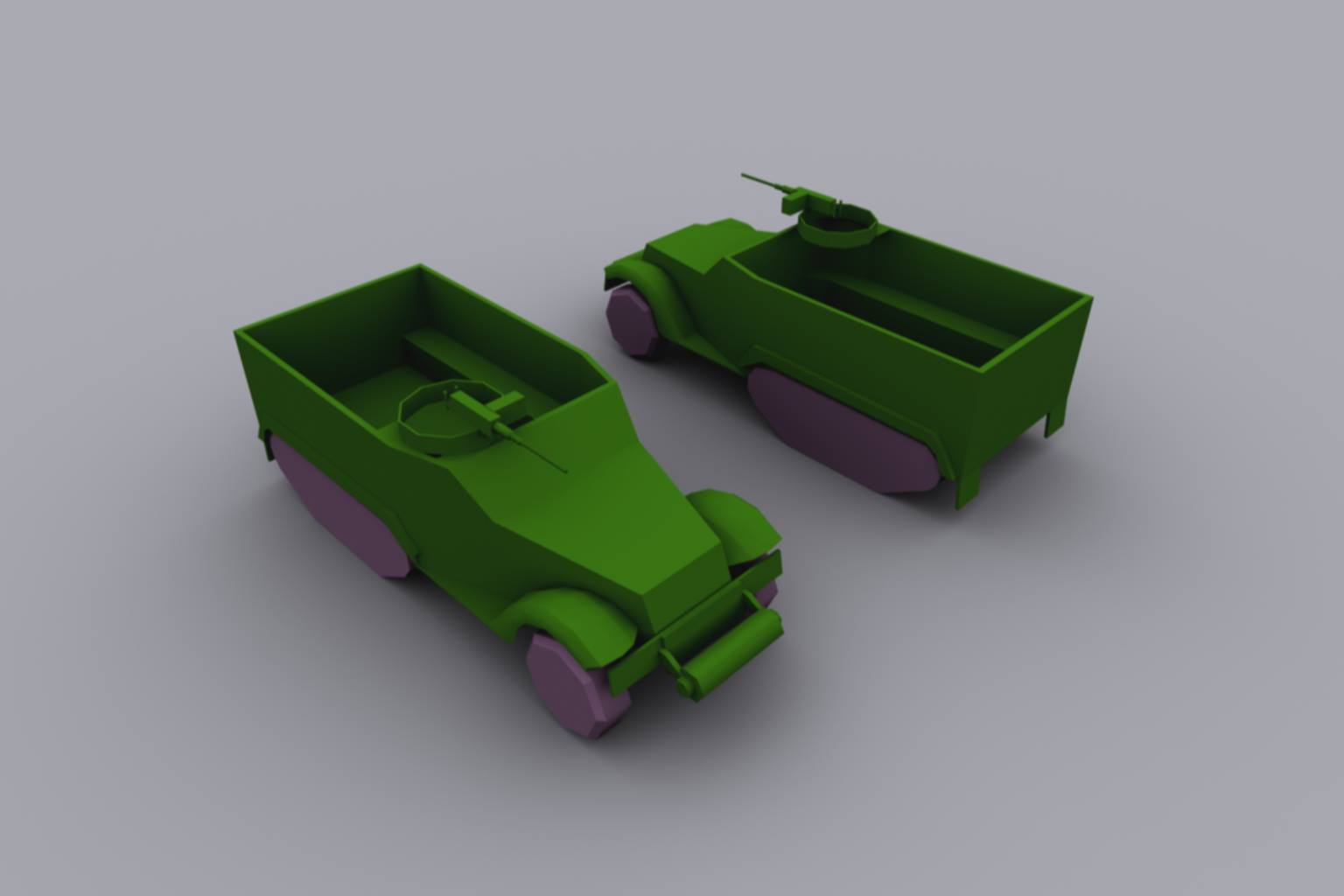 Credit to Lemonsong for the High Poly/Refference of Chi-Ha and Bren Carrier...Credit to Delta_6 for the ingame model(the one thats on the picture above)

and Credit to (Ex) Modeler Shidiq12345 for the Command Center(building) and credit to Modeler ReichCommander for the M3 Halftrack
Also, I highly recommended that people should join the INR Fan Group on Facebook, because I am updating stuff more often in there than in here, and also question would be answer much faster than asking in here.