State of the mod:
Research in progress
As many of you will have seen in recent days via the regular screenshots Max has been posting, a lot of work has gone into re-texturing some of the vessels that we felt didn't quite make the grade.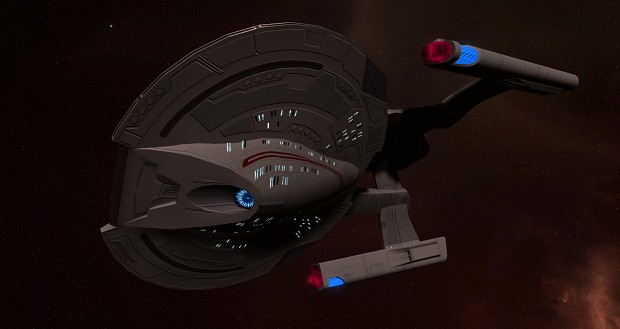 A great deal of work has also gone into improving our sky-boxes in order to increase game immersion and really make the player "feel" like they're traversing the Star-Trek universe. We really hope you approve of the work and that you're getting an idea of the quality we hope to achieve in the mod.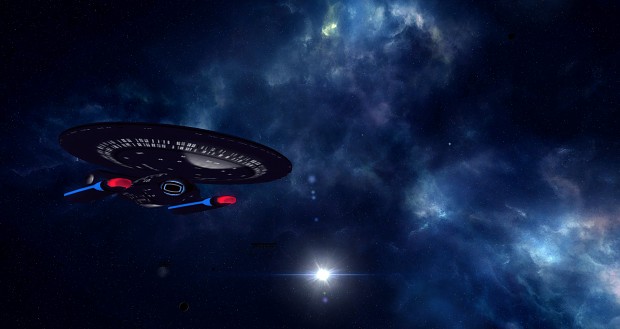 ---
On to the research trees.
In tandem with the visual work we've been doing, we've been working diligently on the research trees. As things stand we have a good idea of what we want to do overall and have implemented a good deal of the research trees of both the Klingon Empire and the United Federation Of Planets.
As it stands we've implemented about 60% of the Klingon Empire's research, and just a little less of the Federation's.
---
Here's your chance to make a difference!
We really appreciate the community we have here on Moddb, and we know a lot of you are Star Trek fans. We want to hear from you!
I'm sure many of you have ideas about what you'd like to see in the research trees. If you have any ideas please post them as comments on this news article and if (as I'm sure they will be) they're great ideas and we can implement them we'll do so. This is your mod every bit as much as it is the Developers and we want the final product to reflect that.
- Technophobeus "Gul Dukat"