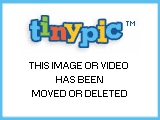 I have a treat for you all today. Stargate fans can rejoice because Stargate: Corruption is being re-opened and is now in active development.
Stargate: Corruption is a private indie game currently being developed by NID Studios using the powerful UDK engine.
Stargate: Corruption is a standalone First Person Shooter that will explore the Stargate universe (SG-1, Atlantis, Universe) in intense single player battles. It will visit many of the most iconic places
in Stargate history including the SGC, Abydos, Atlantis, and many more.
You will have the ability to play as either the Tauri or the Goa'uld factions in fast paced action, and will have the full arsenal of ships and weapons at your disposal for both sides.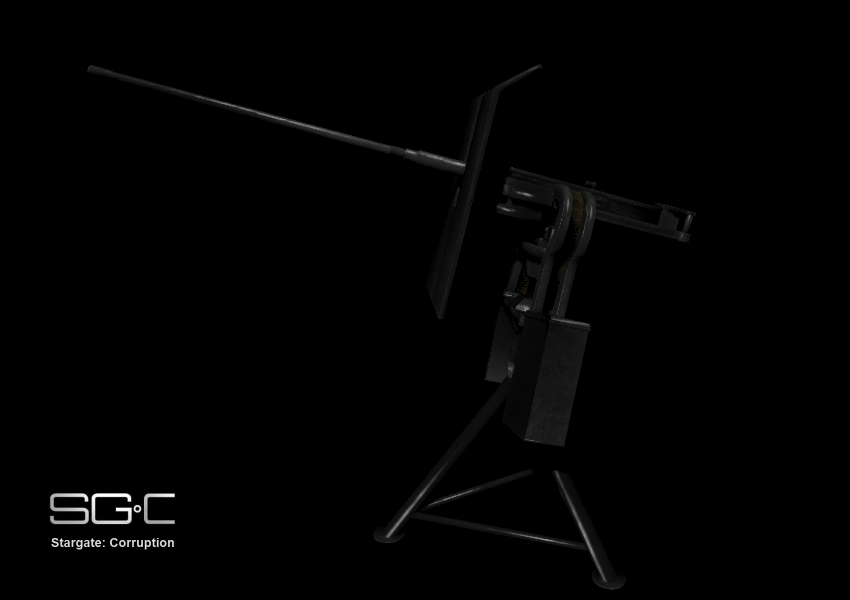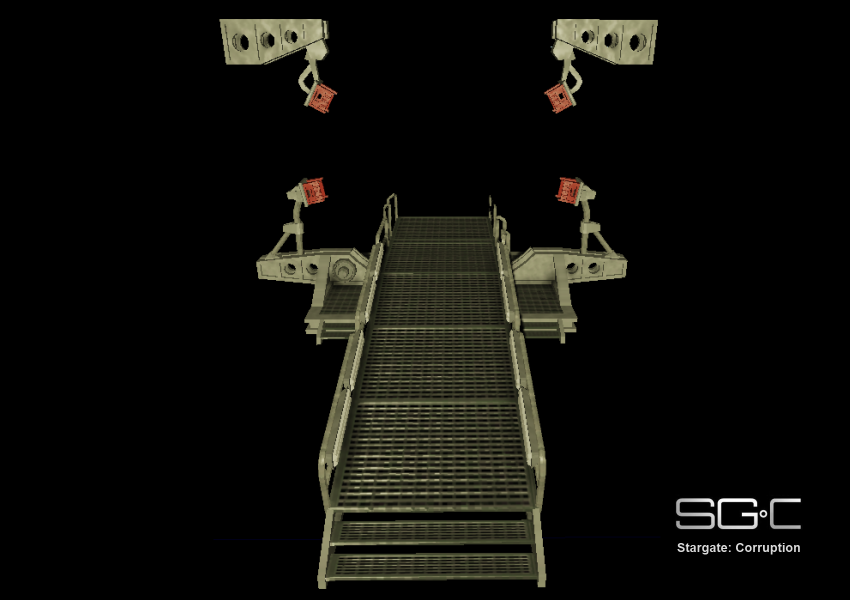 Our team is currently in need of:
-Modelers
-Coders
-A Character Modeler
-Texture Artists
If you are interested in working for our team, please contact me by PM.