Once you decide to launch a mission, you can customize your force, choosing the Starfighters that will be sent and their loadout. A point-value system is used to limit the forces you can send into battle, thus ensuring that every mission is challenging for both new and veteran gangs.
Upgrades can be Weapons or Systems.
Weapons have a bunch of stats that define things such as their accuracy, damage and rate of fire. Some of them also have some special rules.
For example, the Autocannon is a pretty standard weapon.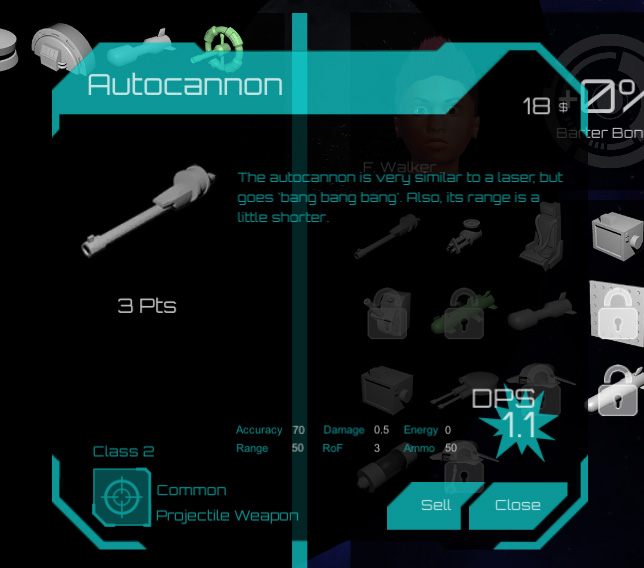 While the Kinetic Beam is a bit more exotic, as the damage it deals depends on the current speed of the starfighter firing it.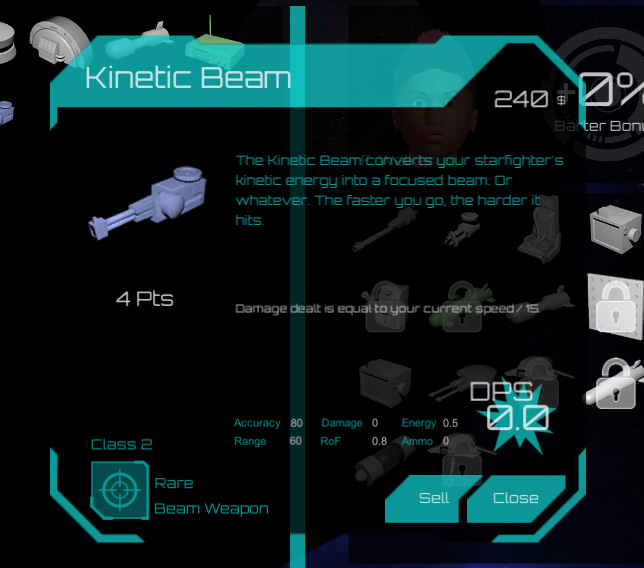 Systems are categorized by type and class. Each starfighter model can equip only specific types of upgrades of a certain class or lower.
For example, a basic Defense System that can be equipped by almost all starfighter model is the Flare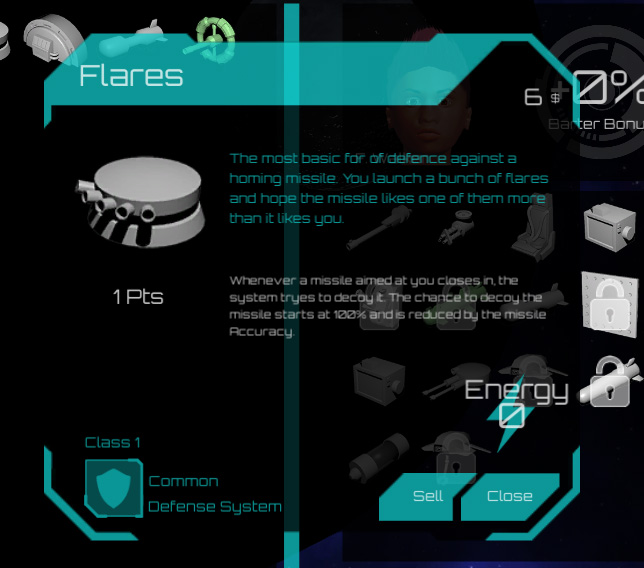 Flares are a defense against Missile Weapons.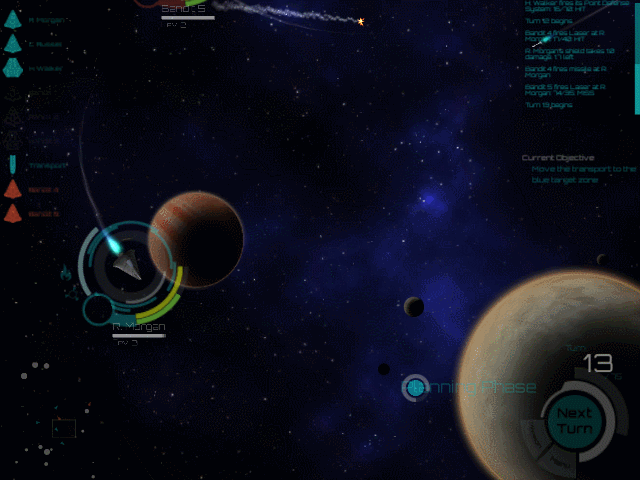 The Shield Projector is a more advanced Defense System, that can currently be equipped only by a single starfighter model.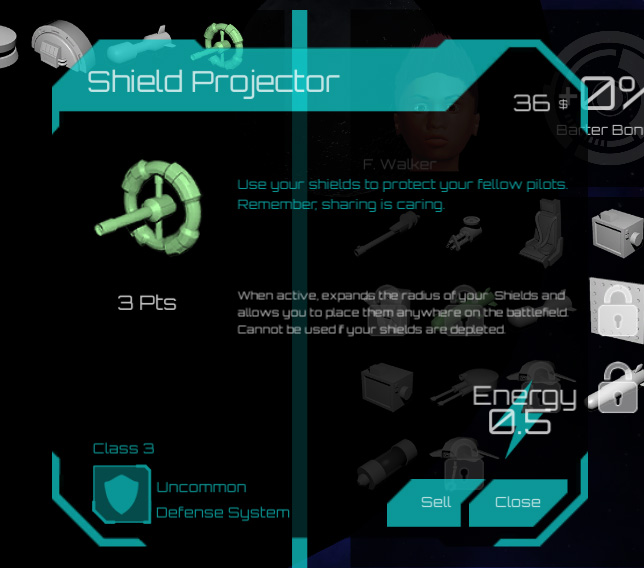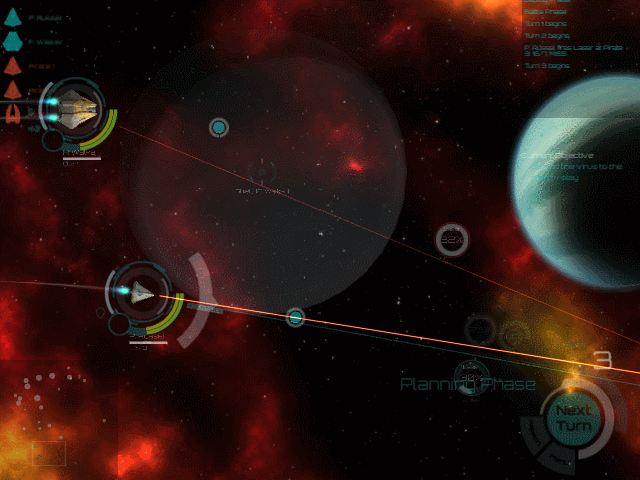 Some upgrades work especially well when combined. For example, the Afterburner (that increases the starfighter's speed when activated) grants a significant damage bonus to the Kinetic Beam.
Or any upgrade that increases the starfighter's Shields (such as the Shield Booster or the Power Diverter) does wonders to the effectiveness of the Shield Projector.
You can find out more and stay up to date with the latest news by following Aetherspace on facebook.