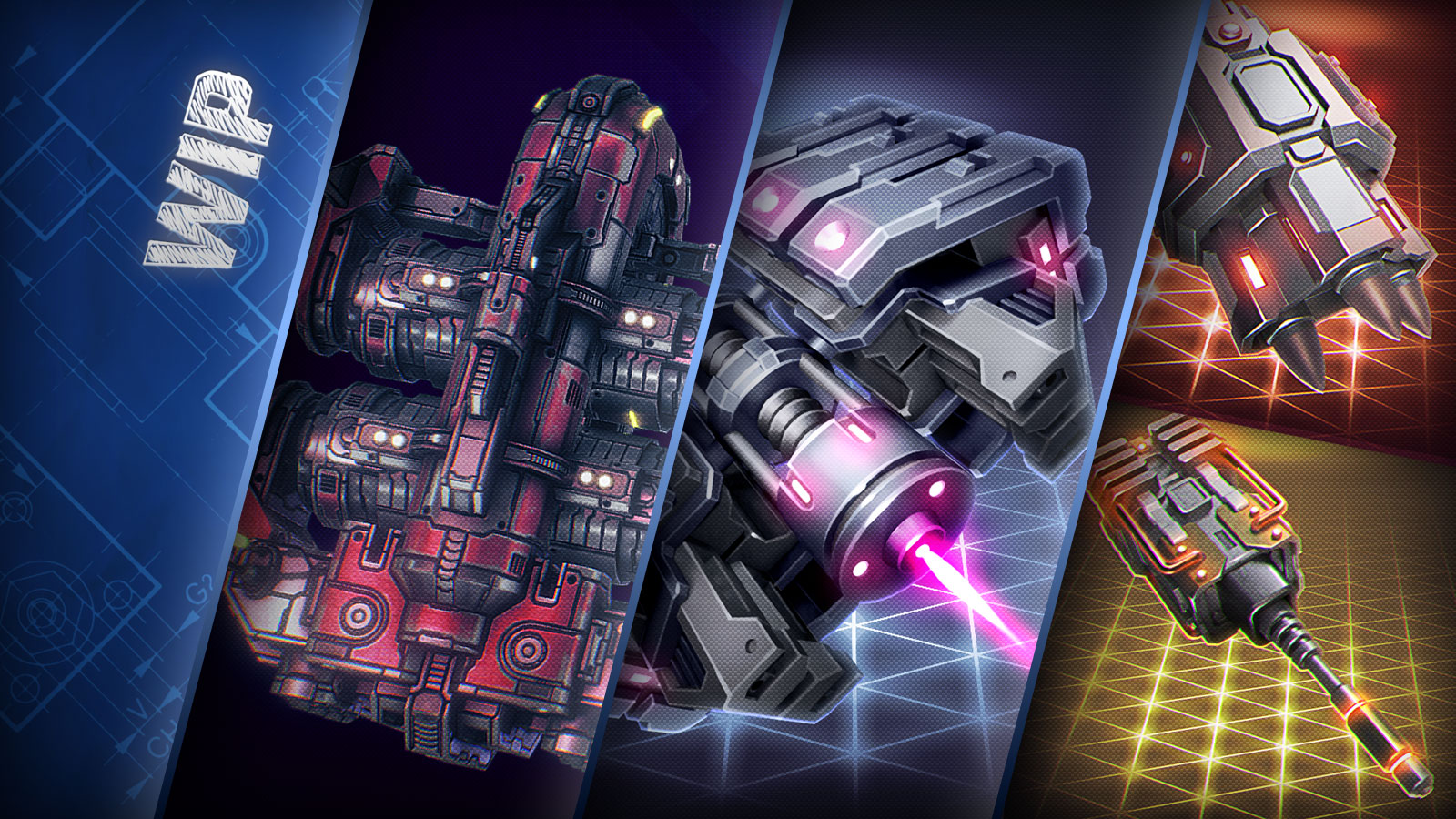 Commanders, the last month in this winter is already here, which means that the next test is staying somewhere on the doorsteps. And while we are making sure that Starfall Tactics is ready for it to start, you can take a look at our new freighter and weapons:
New Vanguard battlecruiser-class freighter - Sampo
---
The first battlecruiser freighter is ready to please your eyes and already available in 3D on our Sketchfab page - check it out right now:
Sampo is the second Vanguard freighter, which uses a smaller ships class than Kibisis battleship - it is a battlecruiser, which will be available for you on the starting levels. See two other freighters in the next articles!
New damage type - Proton and new weapon Proton Maser
---
And the third damage type from our huge weapon update is here: Proton weapons are going to be a middle ground among all other weapons as their damage is evenly distributed between all layers of defense.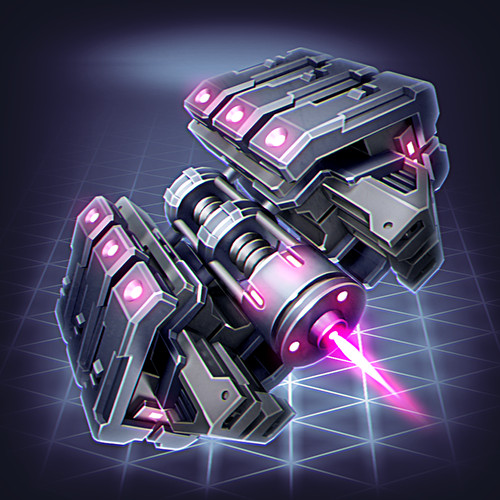 Proton Maser is a high-tech beam weapon, which uses this new damage type. As we already mentioned, this weapon is going to have exactly the same damage numbers for armor and shields, which won't be really high, but still can compete with other types of weapons due to its universality. It has 3x2 size and 3rd Tech Level, so this Maser is going to be a big guy for some big ships.
New Rocket Launcher and Thermic Cannon
---
There are also two new weapons - a Rocket Launcher and a Cannon - which will join Starfall Tactics soon enough. Here they are: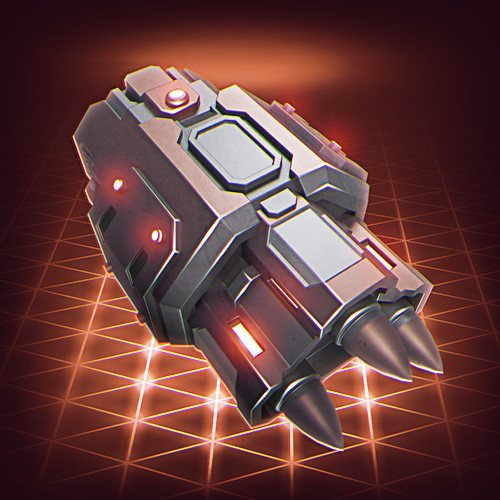 Hornet Rocket Launcher is a new 2x3 missile weapon - it has Tech-level 3 and fires three rockets at a time.

This Rocket Launcher has an average range and low burst damage, while its' DPS is pretty good. It's a great weapon for middle-range fights and assaults, which is going to deal a good amount of damage throughout the battle.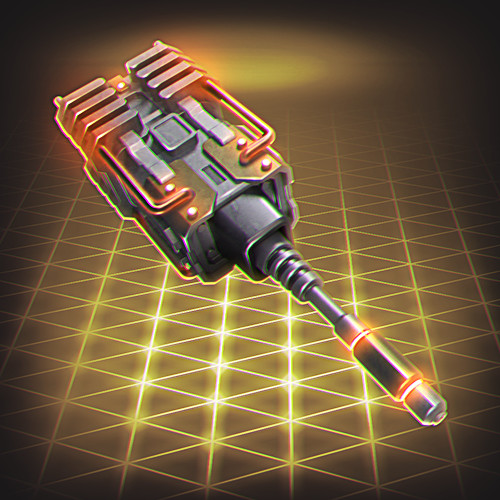 A special 1x3 Thermic Cannon is a pretty common Tech-Level 2 weapon. It is going to melt down ship armor very fast, while other layers of defense can stay almost untouched. Thermic Cannon fires with a single shell and has average fire rate. It's a great choice if you have something to quickly destroy shields - EMP weapons or special modules.

Stay tuned - there are another 5 weapons to be added soon!