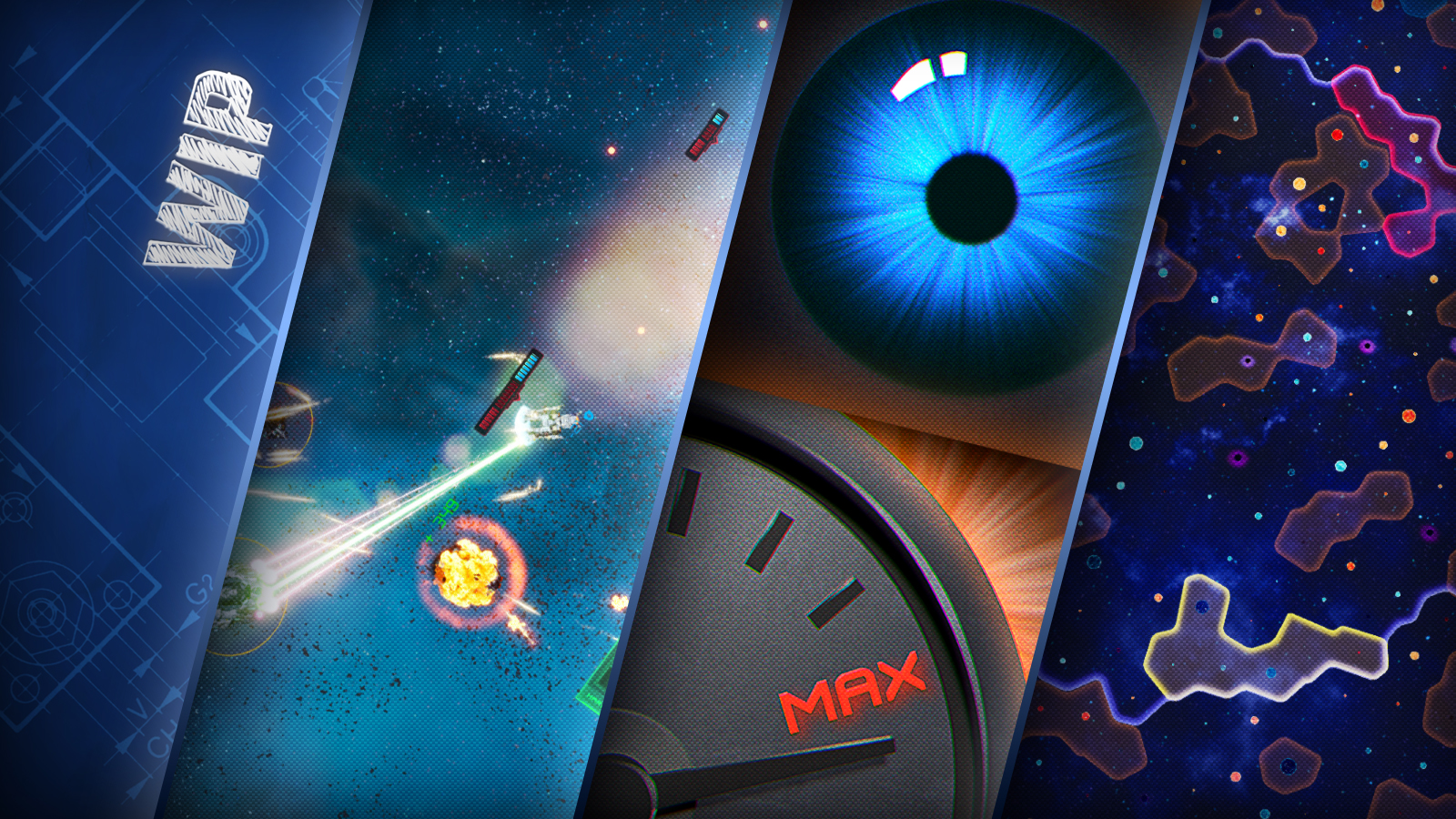 The first spring month is almost over, and we are back here to bring you another portion of weekly news updates;)
Passive Fleet Abilities
---
In a previous article, we've announced extended progression system and a lot of new skills - active and passive. Today we are ready to bring you just a bit more information about fleet abilities. First of all, we haven't mentioned yet that you can save ability sets for each detachment separately - this way you can create several detachments with different skill sets for different purposes in advance.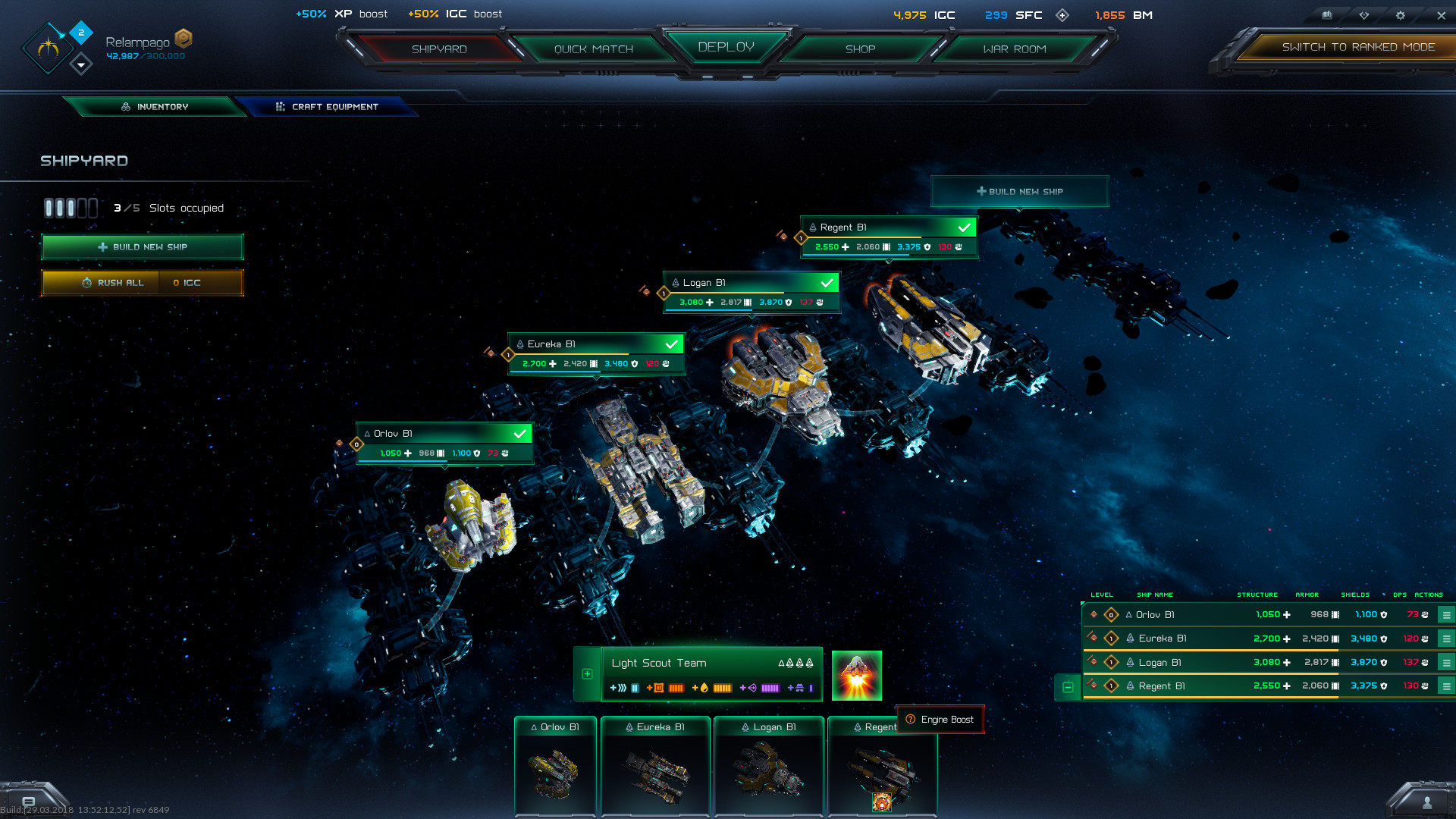 And here are a couple of upcoming passive skills: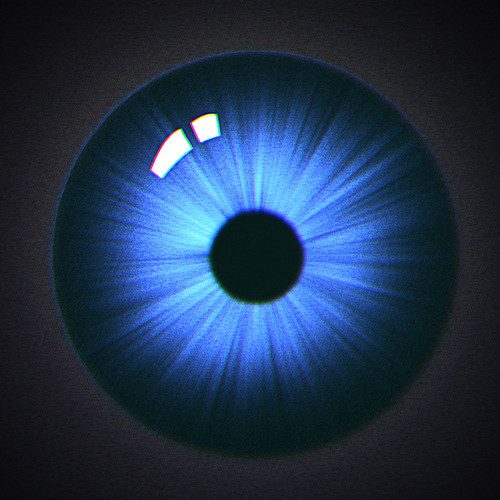 Ability, which passively increases your vision radius on the star system map. It won't give such a bonus as active analog (Advanced Sensor), however, it is greatly compensated as you have no need to wait for a cooldown and just permanently have increased vision. However, nothing stops you from using both abilities - it's a good choice if you are going to explore a lot of new systems.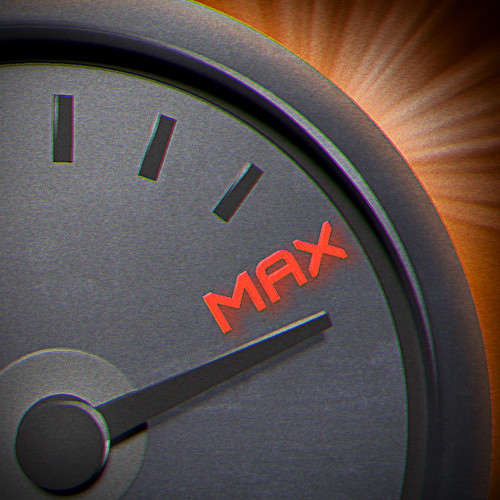 This ability passively increases your speed while you travel across the Galaxy in Starfall Tactics. Just as passive vision boost, it won't give as much speed as active analogue, but can definitely make it all more comfortable: you can run away from pirates much faster, while also having a nice advantage if you chase someone.
Check out next articles to get more info about fleet abilities.
Galaxy Map
---
Galaxy Map has always been a very important subject of various changes and improvements as that's a very important part of the game which helps you navigate in the Starfall Tactics Galaxy. And now we are working on making the whole map and territory borders, in particular, look better - here is a work in progress screenshot of how it all looks now: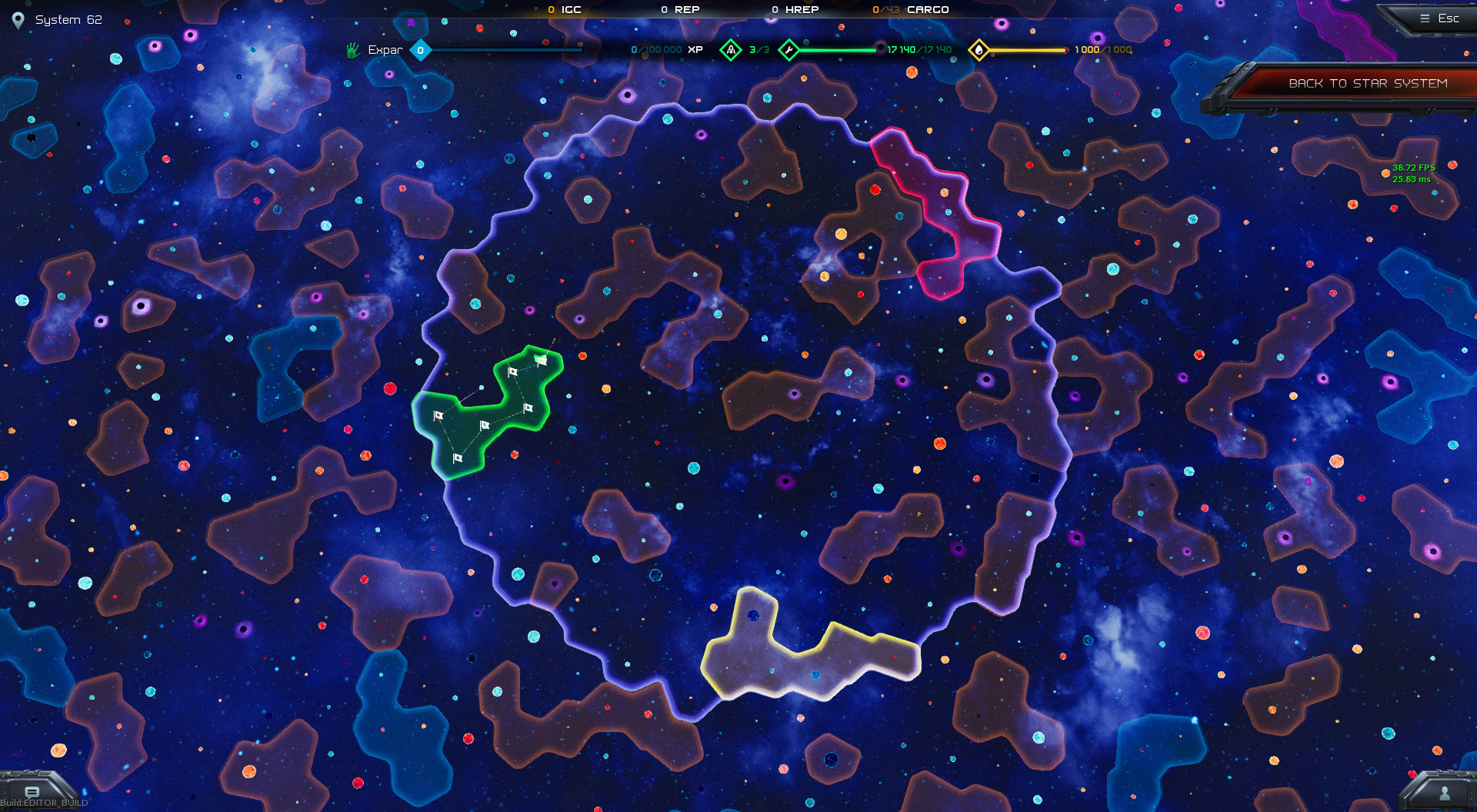 Among other changes, in order to help you identify where starts the next level of anomalies, we will also paint connections between star systems with a color of the corresponding warp anomaly. In this case, navigation through discovered systems will become just a bit more comfortable.
Domination mode adjustment
---
And as an addition to our today's news article let us tell you about one small, but very important improvement for the Ranked Domination mode: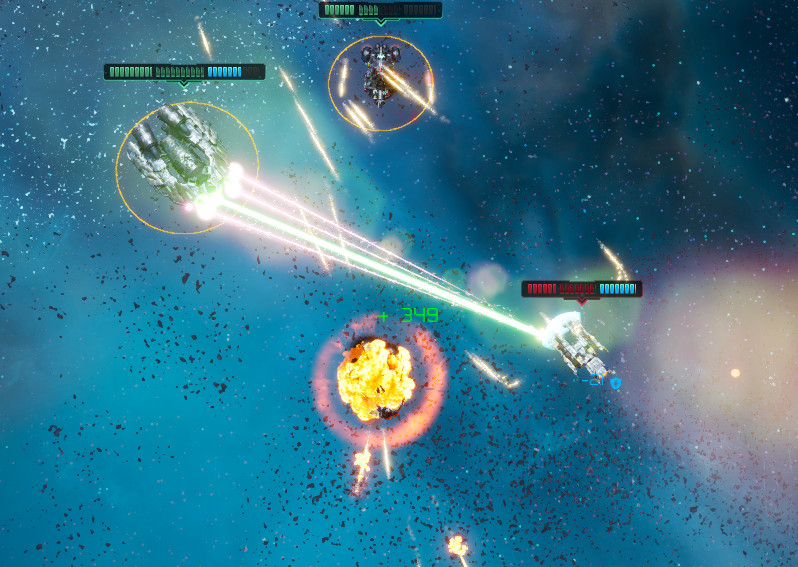 After past Domination Tournament it was decided to keep the new mode mostly without global changes, but still, we wanted to somehow reward players for destroying enemy ships there. So, we've implemented a special reward for destroying ships: now you get 10% of the Warp Point cost of the enemy ship as winning points. Note that it, of course, will be tested in the game and can be changed further.