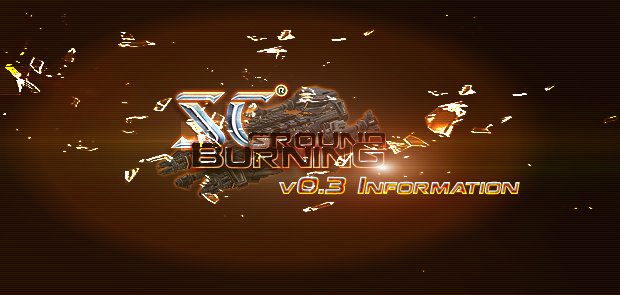 Plugin v0.3 list
Jackson's Revenge Self Defensive Matrix Add
Improvement Supply Depot Burrow
Death Head Stealth (Stealth preview Moddb.com
Spartan Company Multi-Lock system Faild
Improvement Bunker Plugin
v0.3 New Unit/Bldg list
Outback Hunter(Terran Vulture)
Destructible Rocks(Protoss Temple) we can't found rock explosion.
Xel'naga Artifact(Flag)
v0.3 Balance list
*Siege Tech does not need to be researched.
Factory Build Time 60sec
v0.3 etc
Starport Wirefram - draw by. 전함무한부대
Factory Wirefram - draw by. Lewis
Refinery Wirefram - draw by. 전함무한부대
Bunker Wirefram - draw by. 전함무한부대
Ghost Academy Wirefram - draw by. 전함무한부대
Nuke Silo Wirefram - draw by. 전함무한부대
Revenant Wirefram and Revenant Portrait
Spanish Translate by. moonsoldier
super cool battle.net skin by. moonsoldier
Terran AI Update
passive icons added.
Music changed - Xenogenocide(https://www.youtube.com/user/Xenogenocide)
Scanner Sweep Effect added.
EMP Effect added.
Shrike Turret Improvement
yesterday, moddb headline on burning ground and we reached 100 watchers! and! top 100
thanks you all!
thank all of you for your help.
p.s - launcher is not yet
and Mercenary Fortress
Mercenary Orbital Command
Mule
is not sure :)
0.2 issue
hel's angel - hold position command stops them from shooting
scv - autorepair sometimes wont repair all damaged mech in his range
infantry wont stay clumped up togheter when iddle, they rather spread up
(feedback no_bullets_for_me)
Supply unburrow stuck
Science Vessel Skill Overlay bug.