In August 2016, I brought out a new mod for the original Star Wars: Battlefront. Titled "Star Wars: Battlefront Legacy", it was intended as a mod that celebrates all branches of the Star Wars: Battlefront franchise, from the original games, to the portable games, cancelled games, and even EA's games. It worked on only the stock version of the original game, so while it gave a fresh take on the five classes and vehicles that everybody has come to know, it was still restricted to the original lineup of maps, and it still featured only the original four heroes: Darth Vader, Luke Skywalker, Mace Windu and Count Dooku.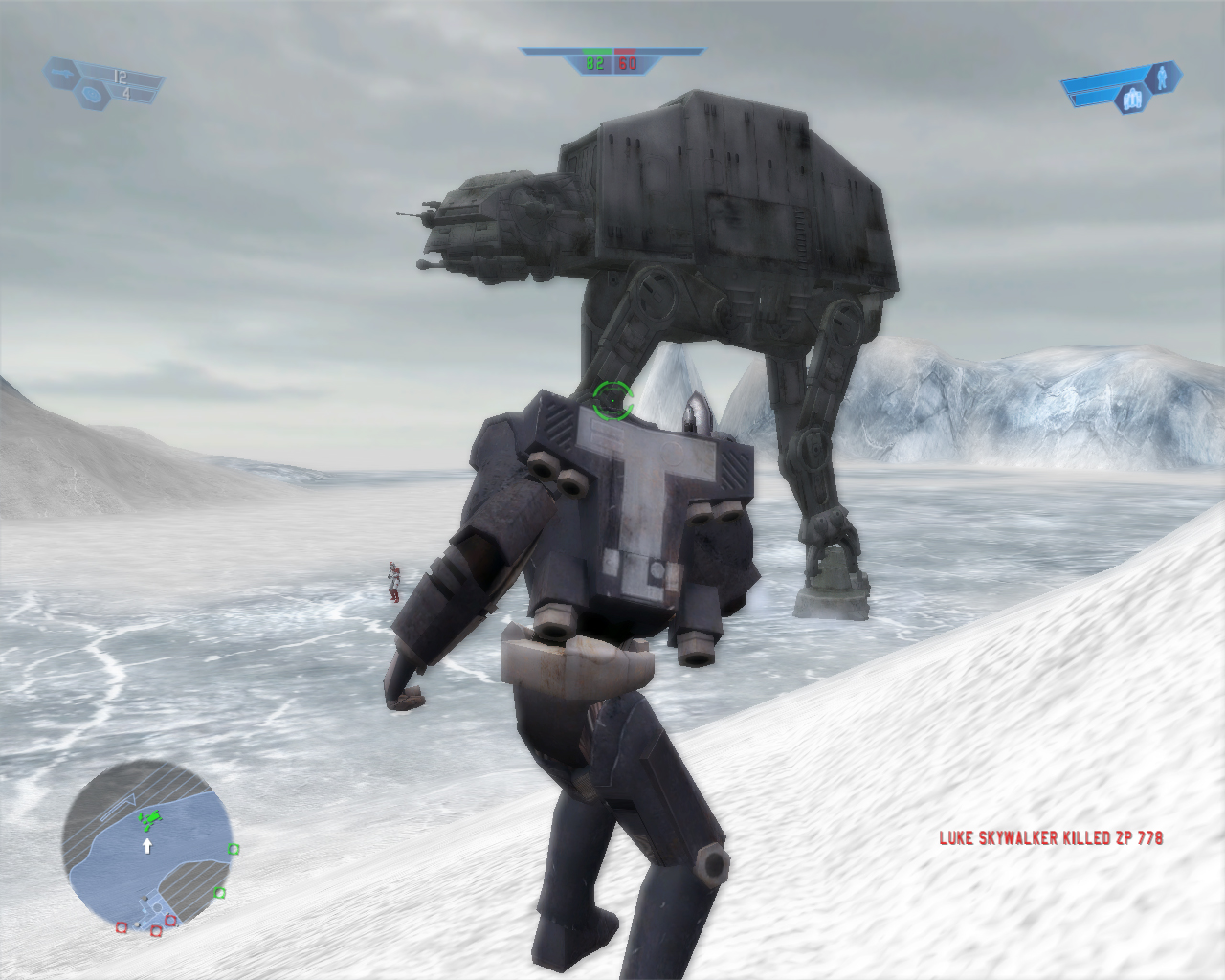 The mod went down well with audiences, but the intention of the mod was always to have the first 'Phase' as a base and then expand on that base with further 'Phases'.
These 'Phases' would bring the mod to maps new and familiar, such as maps back-ported from other Star Wars: Battlefront games. It would also bring in new heroes.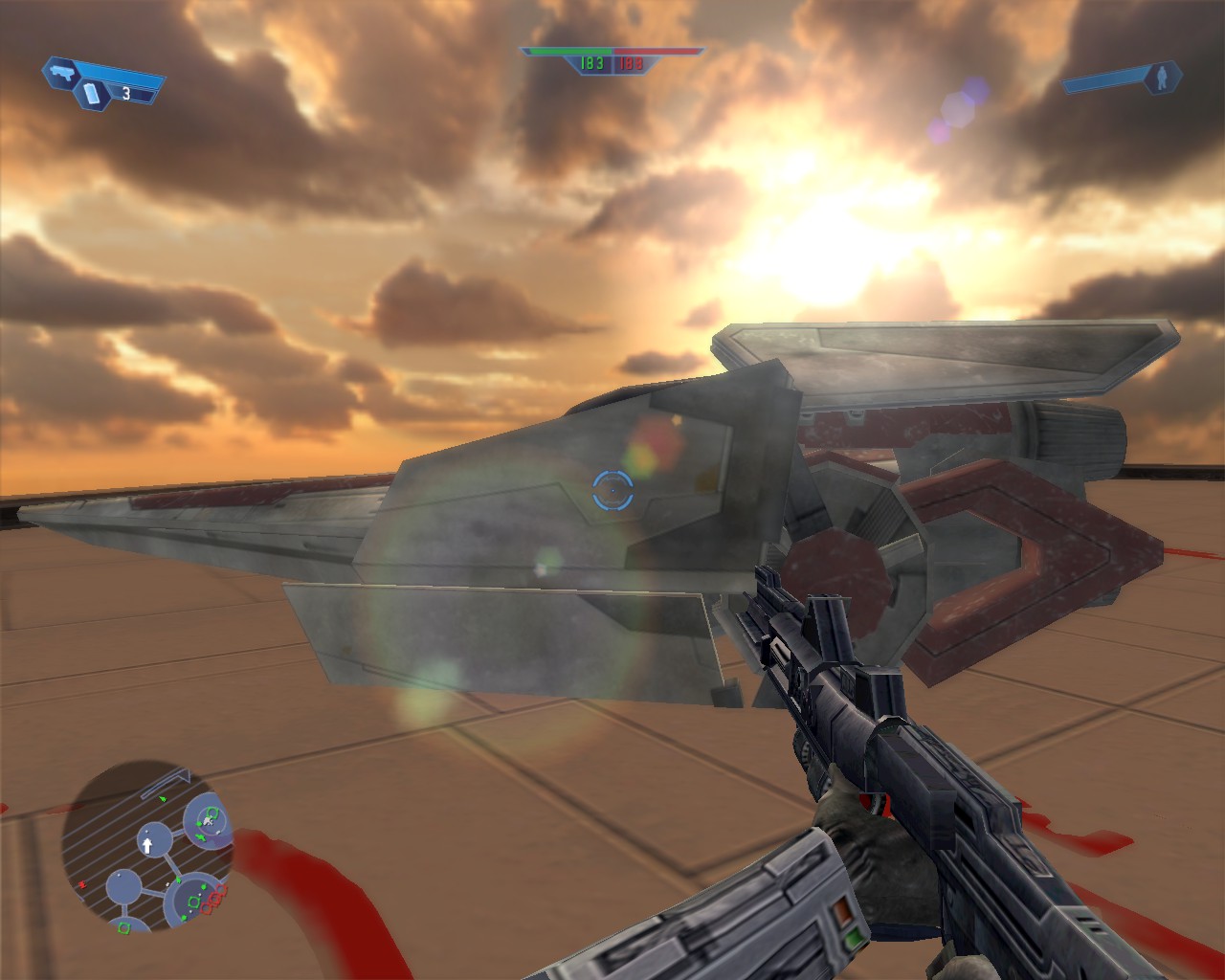 The time has finally come to announce that "Phase II" of Star Wars: Battlefront Legacy is currently underway. This "Phase" promises to bring several new features to the mod:
- New unit variations
- New and returning maps, including favourites from Star Wars: Battlefront II and maps never-before-seen in the original game, such as Coruscant from the cancelled Free Radical Star Wars: Battlefront III, as well as all-new maps made specifically for this mod
- New heroes and villains
- New weapons
- New vehicles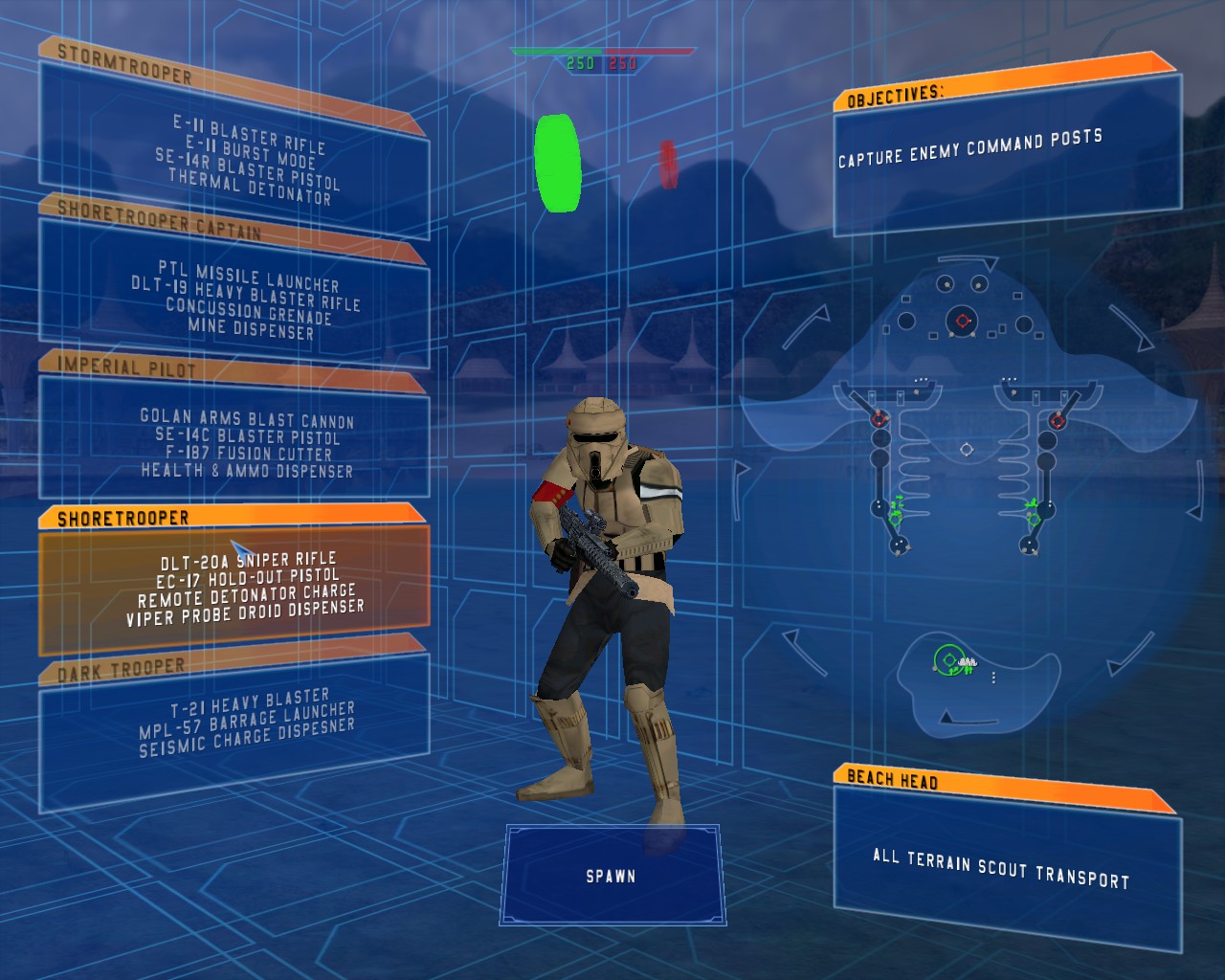 The completion and release of the first part of "Phase II", which will bring the maps from Star Wars: Battlefront II, will be later this year.