Whilst I might be better known for working on the TIE Fighter Total Conversion project, my modding career started 21 years ago, on February 29th 2000 when Activision published the game Star Trek: Armada. It was the first Star Trek RTS to be released into the gaming world, developed by Mad Doc Software which later became Rockstar New England, a subsidiary of Rockstar Games. It was received moderately well but as RTS games go, it was nothing particularly special that made it stand out from the crowd of other RTS titles that filled the market beyond having the name Star Trek attached to it. But its one saving grace was the game was very easy to mod with the developer releasing a set of text files that gave players access to all the tools they'd need to make their own changes. As such, a thriving modding community developed around the game which lead to the release of several major projects such as the Millennium Project.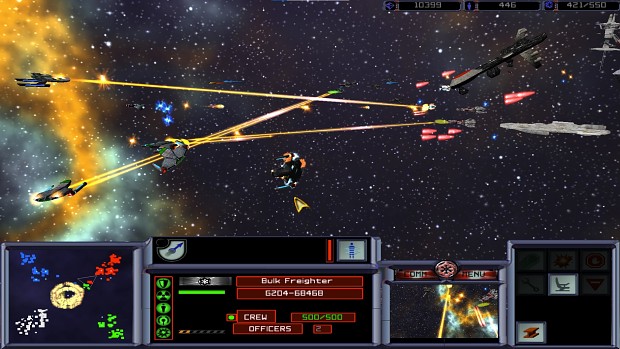 But one of these was the Star Trek vs Star Wars (ST vs SW) total conversion. Initially conceived back when I was called Jc – later known as Angel (Jason Millward), I quickly gathered a team together, sharing project lead status with a chap called Stalker (Steve Croy), with SimRex (Simon Withers) and Loccu (John Mclernon) also joining on as the other two main mod developers. Combined with the rest of the community's input and help from modellers such as Deemon, Pneumonic81 and others, we spent over a year creating the ST vs SW project which was released just a few days after the September 11th tragedy back in 2001.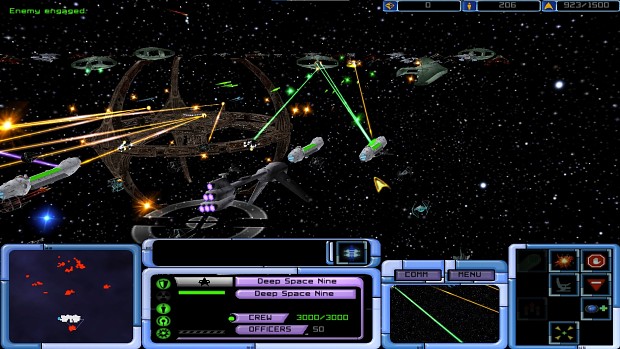 Now 20 years later in December 2021, Star Trek: Armada has been re-released on digital platforms, meaning you no longer need the old CDs to play which are harder and harder to find. As such, it feels appropriate to also re-release the Star Trek vs Star Wars project so that anyone new (or old) to the game can replay it. To this day, there has never been a Star Trek vs Star Wars mod quite like it. The intention was never to decide who was better, but to simply pit the two sides against each other and balance them as best we could without making it one-sided. Whether we succeeded or not is up to you to decide. For an in-depth background on the development of the mod, please visit this video of an interview with all 4 main developers conducted in 2020: Youtu.be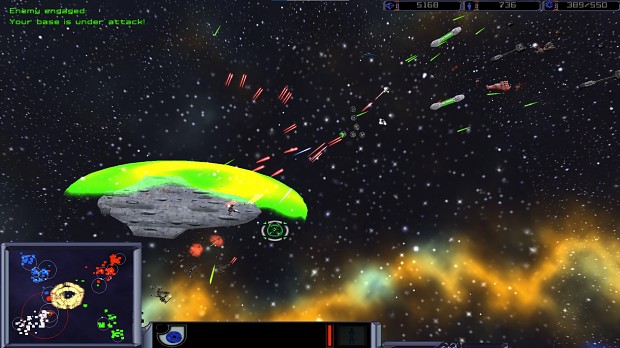 No modifications have been made save to combine all the old individual patches together into a single patch after installing the main mod. Future development or changes to the mod are not likely so any bugs or balance issues (and horrible UI colour choices) will have to stand as they are. But this is otherwise the complete conversion as it was released back in 2001. We hope you enjoy playing the mod as much as we enjoyed making it back then.