Hello ladies and gentlemen. First off I'd like to say a huge thanks to everyone who's voted for us this time round and have got us into the top 100 of the Mod of the Year competition for the second year running!
---
Our team has been working like crazy recently as sadly Max, our project lead had an accident and has broken his elbow. He was in surgery today and hopefully all has turned our well. With a bit of luck he'll be able to dance the YMCA again in a few weeks. We'd love everyone to give him a bit of love and tell him to get well soon!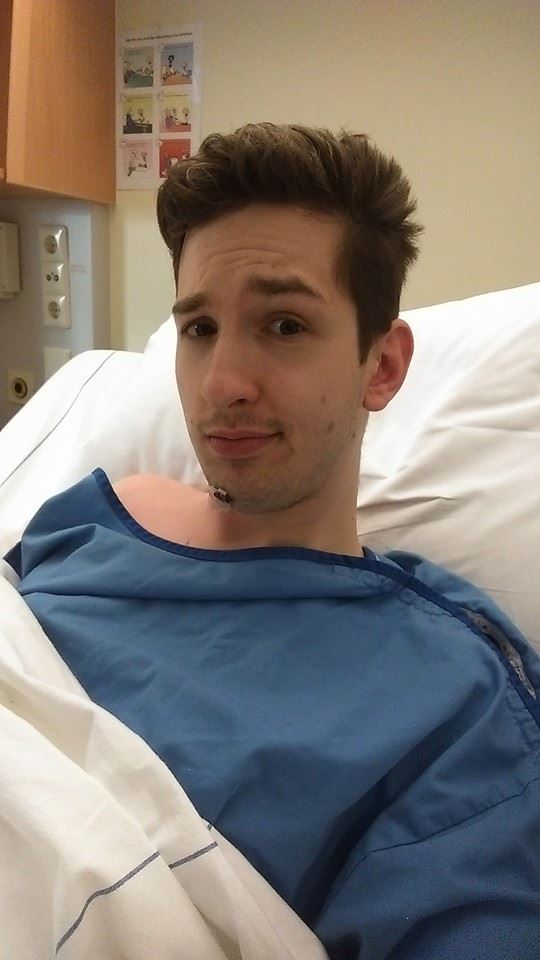 "Max hears that he'll be needing a prostate exam before surgery "
---
Sadly this does mean that we may not be able to implement one or two new assets. We were really hoping to get a re-do of the Polaris Federation Dreadnought in game before release, but sadly we may not be able to. We will of course be releasing a patch for this asset if we're unable to get it in over the weekend. Just in case, please take a look a Wiley's amazing work on the model. We already have a model in-game that's great (and indeed is another Wiley creation so don't worry, you won't be missing out!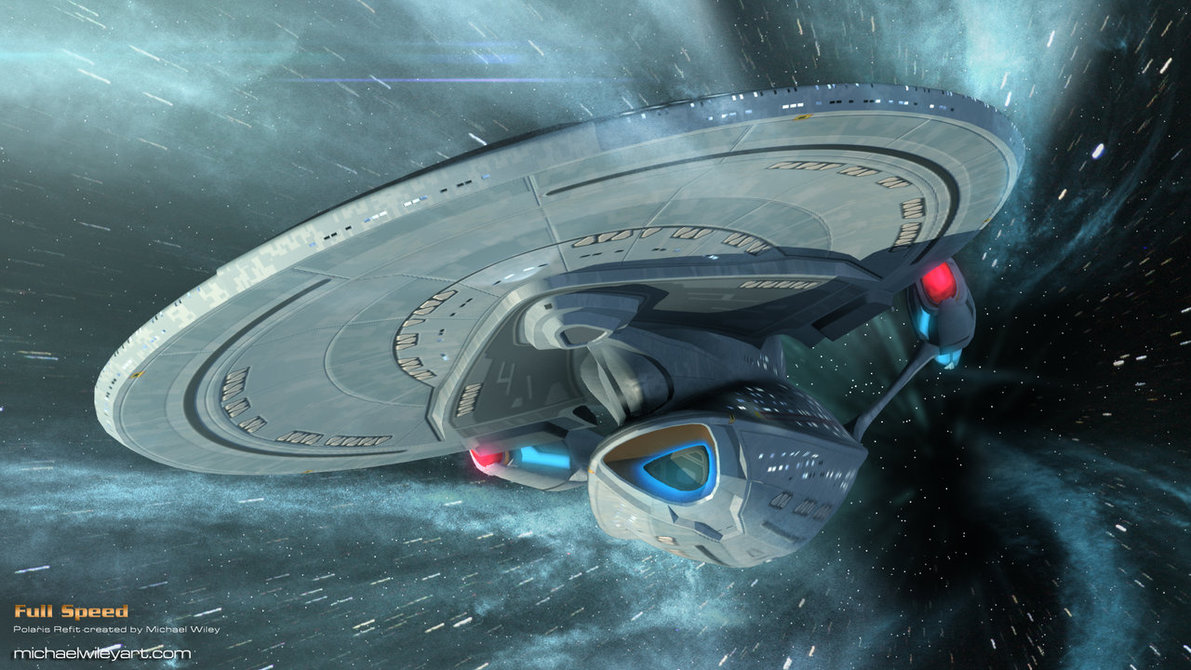 ---
Last but not least, I'd like to talk about the installation of CTA when it's released on Monday. I can confirm that we're going to be releasing two versions of CTA. One in an installer package much like the 1.0 installer and one in a more traditional ZIP format. These should be 100% compatible with each other so you'll be able to play multiplayer even if your friends used the other package.
From Monday onward, we'll hopefully be getting involved with the community and many members of our team will be looking to play some multiplayer matches with the community when they can. There are a number of amazing people our there whom have offered us the use of their TeamSpeak servers so we can talk to you directly too . We'll be posing on Twitter and our Facebook page with more details about that so please like or follow us to find our how to get involved with our community matches!
Twitter.com
Thanks to all of you whom have been so involved with us over the past year, and a massive thank you to all the other modders that have helped us out and shared their time with us and given us such a fantastic sense of community and cooperation. Sins community: you da real MVP.