Finally Star Souls game started a fixed funding campaign on Indiegogo. We present for our backers cool rewards and unique perks)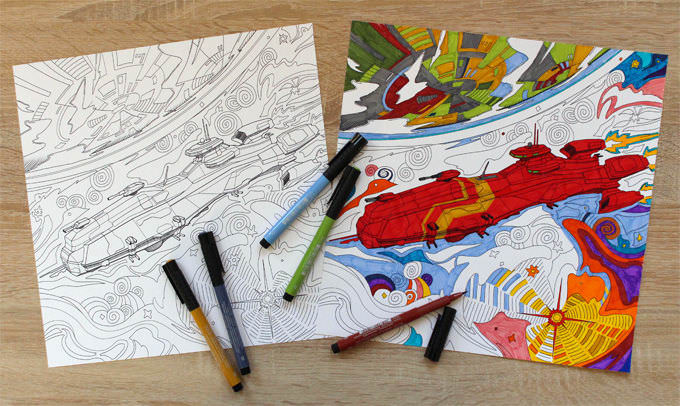 Please, have a look, there is a lot of additional materials for game, also you can download and try demo version of the game.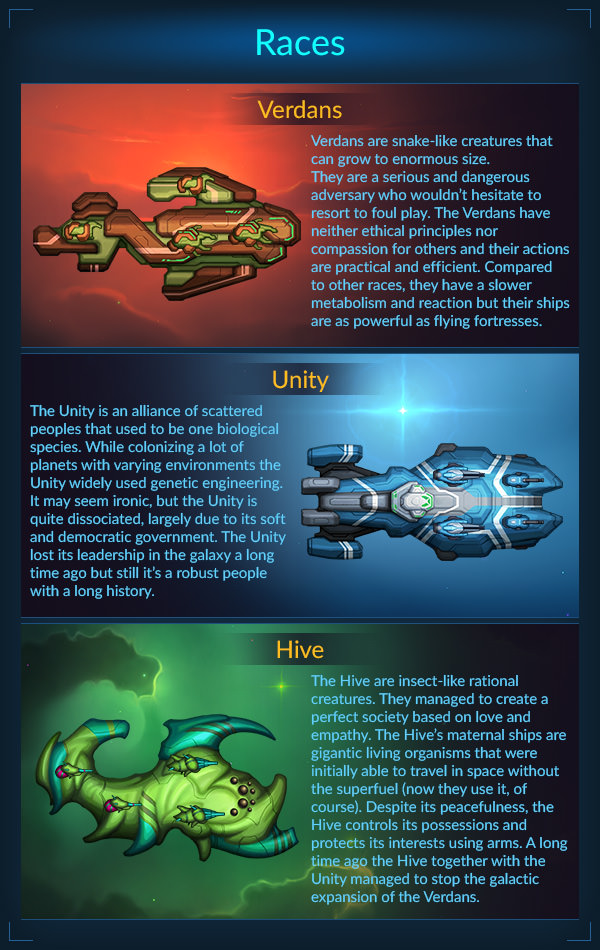 In the updates for crowdfunding we'll tell you the history of Star Souls playable races and enemies - so stay updated.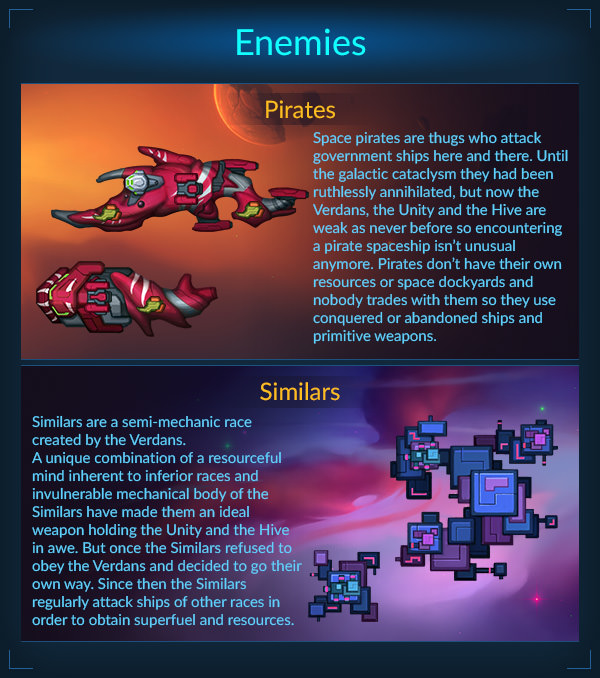 Why crowdfunding?
By the time of launching Star Souls with crowdfunding the game is more than 50% ready. If we raise the required sum here the game will be launched in 2018. We've drawn most of the graphics but there's still much work left with artificial intelligence. Besides, we want to add several features that will significantly improve and diversify the gameplay. We mostly create the game using our own resources. However, in order to complete it we need to pay the Unity developer and sound designer.

We've passed more than half of the way and we're not going to stop. The pre-order of the game will help us bring all our ideas to life.