I don't really know if this will work or how many people will respond, but what the heck...
There will be a contest for who can design the best looking splash screen for the next version of the mod. Here is the most recent version of the splash screen for those of you who maybe havent seen it....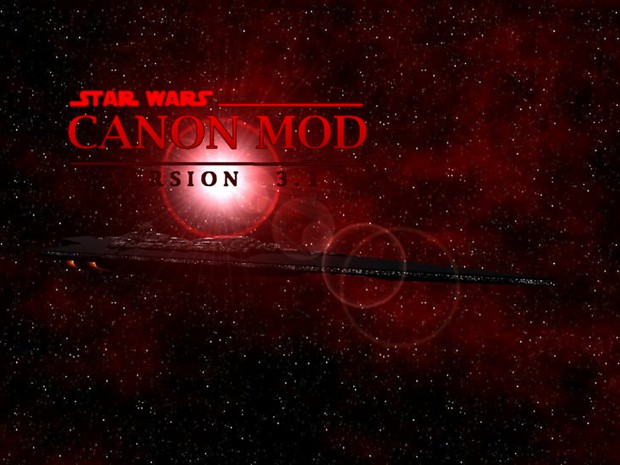 This is to show you approximately what I'm looking for in terms of a splash screen (except with a 3.2 instead of a 3.1). I'm doing this for a few reasons:
-First, I'm not that good at editing, and I don't even have Photoshop
-Second, hopefully this will give people something to do and a chance to be more involved in the mod
-Third, I'm kind of out of ideas for what to do for the splash screen and I really don't want to just keep using variations of the same screen over and over :P
So if you have any ideas please PM them to me and I will post them in the images for people to admire and comment on. I will decide the winner based on the comments on the images and my personal preference. The winner will have their name in the mod's credits.
Happy Thanksgiving!
Regards,
p*a*t*t*o*n