After 20 years of doing nothing, I decided to pick up map building again last year. With one goal only, make a map pack with the tracks of my band Spankraght's debut album as soundtrack. We play industrial metal and I always felt our music was meant to be used for an FPS. So after a lot of work, here is the 6 map pack with custom menu, new soundtrack, some new band inspired textures.


You need DooM2 to run this WAD file.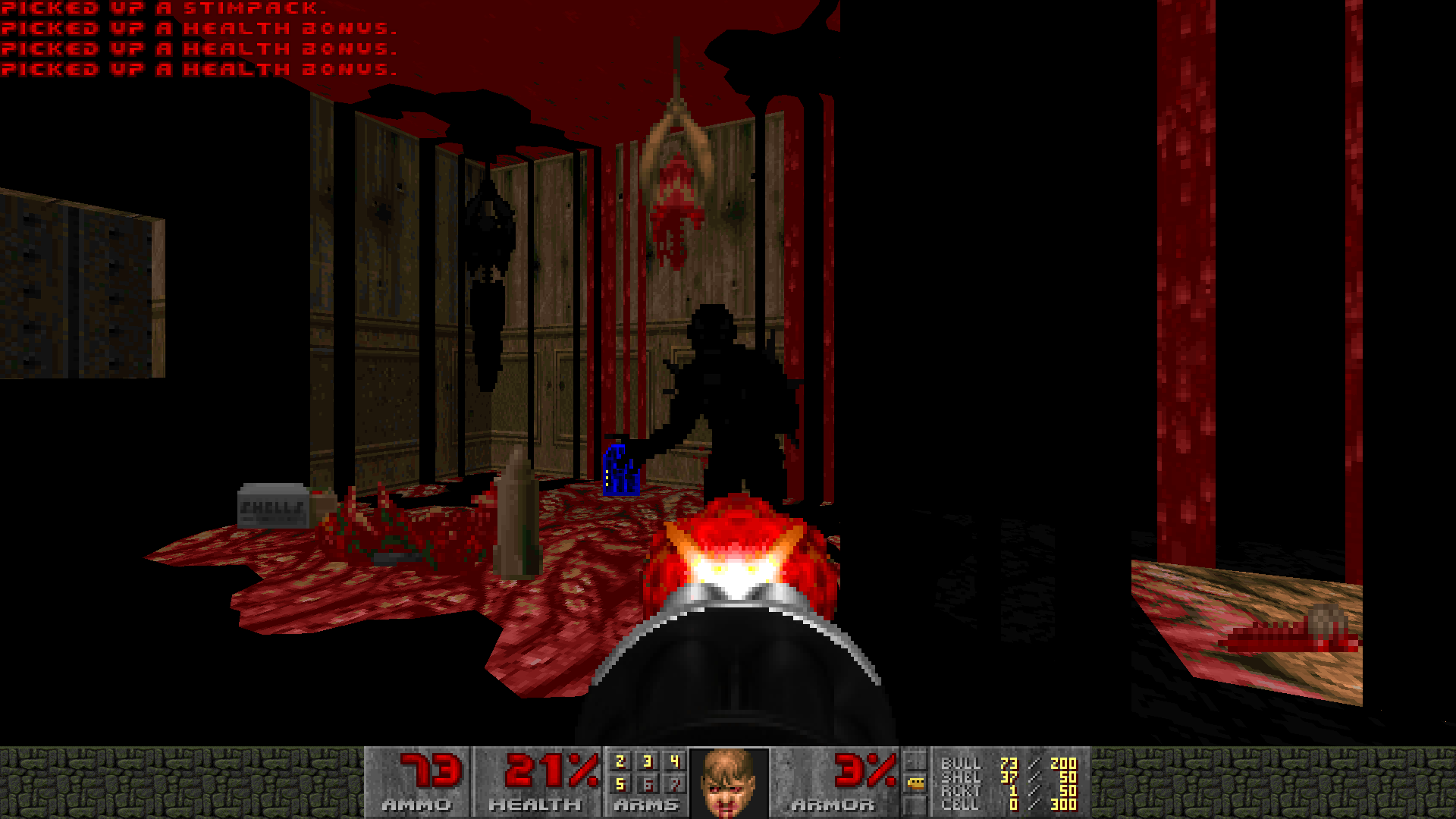 All maps were build with Doombuilder and soundtrack, textures,... were added with Slade.

It's meant to be a vanilla DooM 2 style experience. No jumping, no looking up and down,...
I wanted to stay to an original Doom gameplay as possible, maybe a bit too easy for seasoned players, but with enough puzzling and killing to keep everyone happy. No slaughtermaps, the sixth and last map has a high amount of enemies but they don't come at you at once.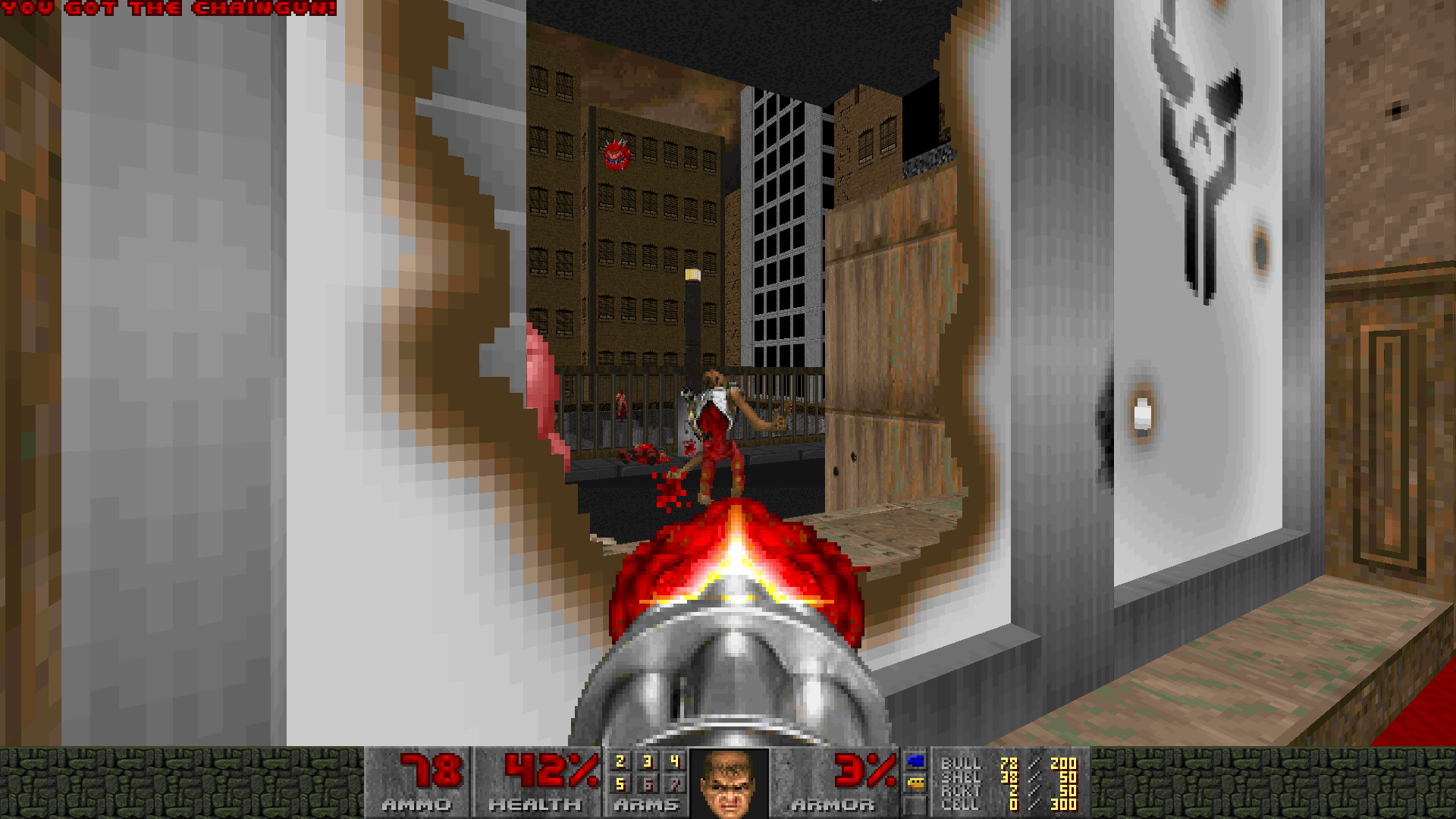 Tested it only with GZ Doom and works fine. Can be run with Brutal DooM, some like it better that way. Depends on how much action you want.
The music are tracks from my band's album 'Thou Shalt Drown In The Blood Of Thy Children' and have been edited to fit the maps. All the vocals have been removed, some have more synths, others none. Every track has been made loopable, if you'd like to check out the original music (which you should do), there's a file with all the links you need included in the zip file. The album has 7 tracks, 6 of them are used for the maps, one for the intermission screen.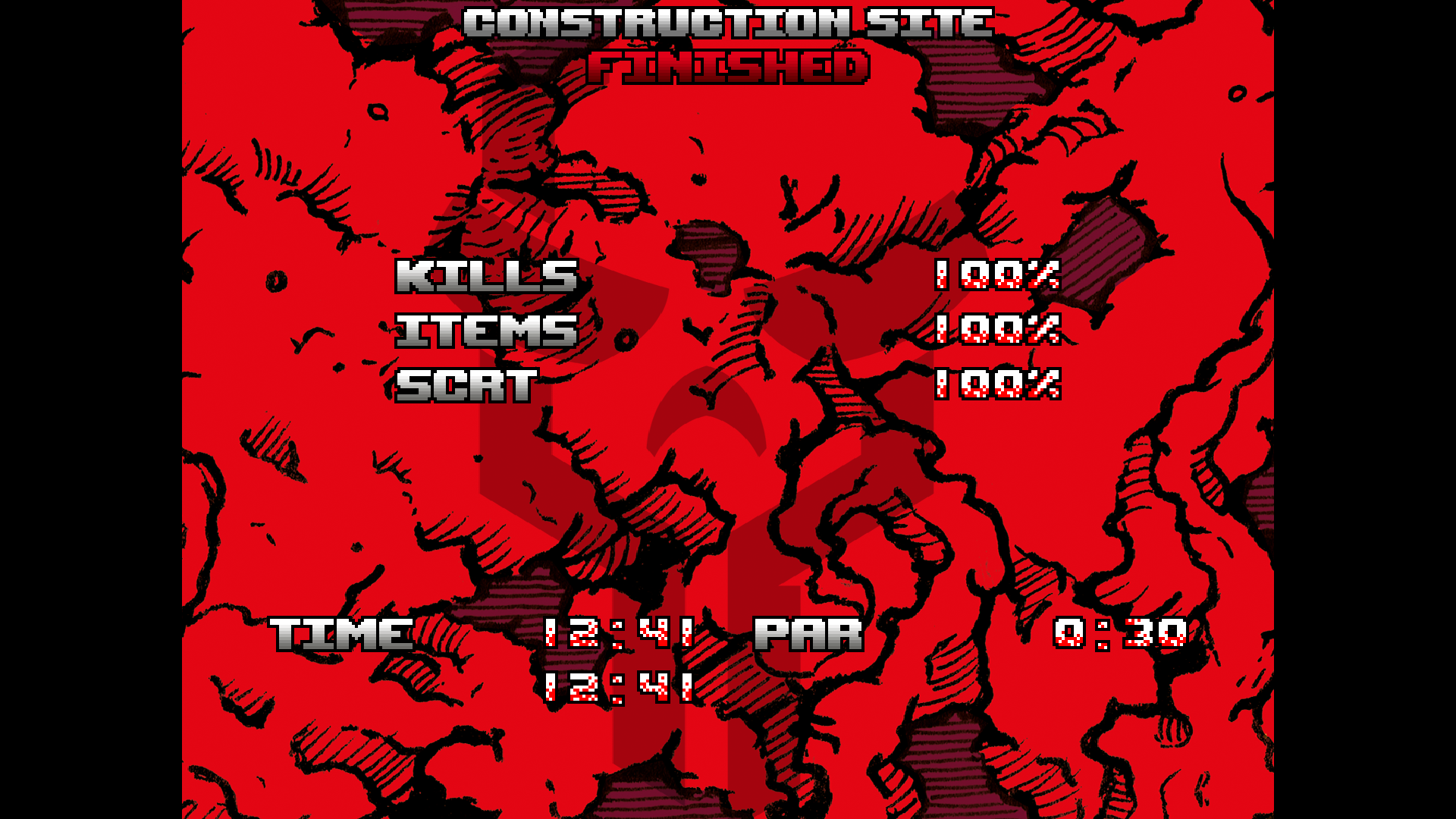 You like to play but hate the music? No problem, there's a version without the new soundtrack so you can play it with Bobby Prince's original DooM 2 score.
The orginal version of the sixth map is also included. Ambush1999.wad is the last map I made for DooM 2 twenty years ago. I altered the map to fit in with new maps but here you can play it as it was. Didn't change the file so it has all the flaws from years ago still in it. This one is sort of a slaughtermap.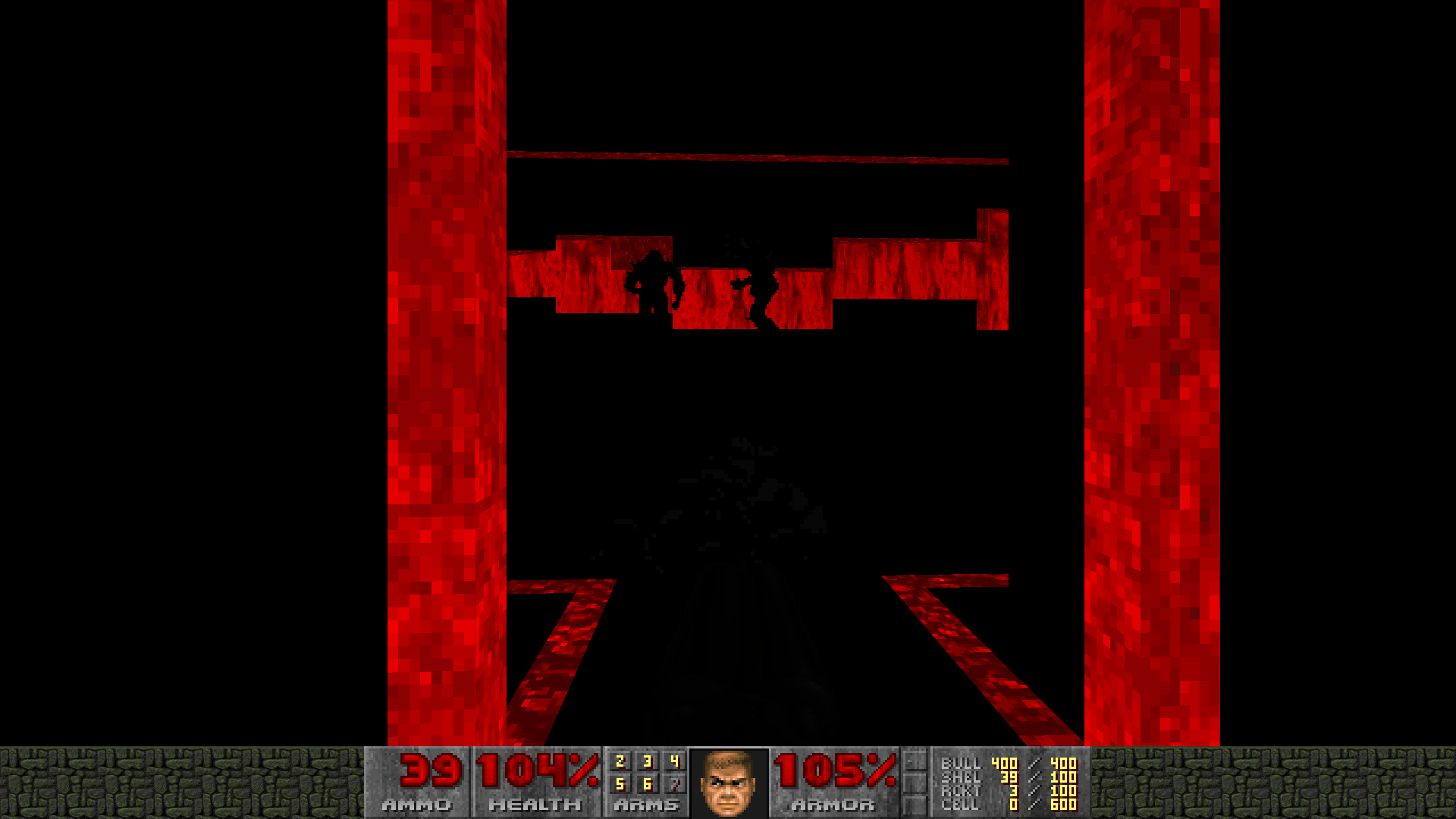 I think everything that needs to be said, has been said so go nuts! And if you like the music, hunt down Spankraght and like / buy / share.... But most of all, have a good time before DooMsday arrives this month!

Extra Music links:
Spankraght.bandcamp.com
Spotify: Open.spotify.com

KVN 2140