The universe of INT is comprised of many celestial bodies. At some points in your journey you will need to travel to other planets, this is where space ships come in.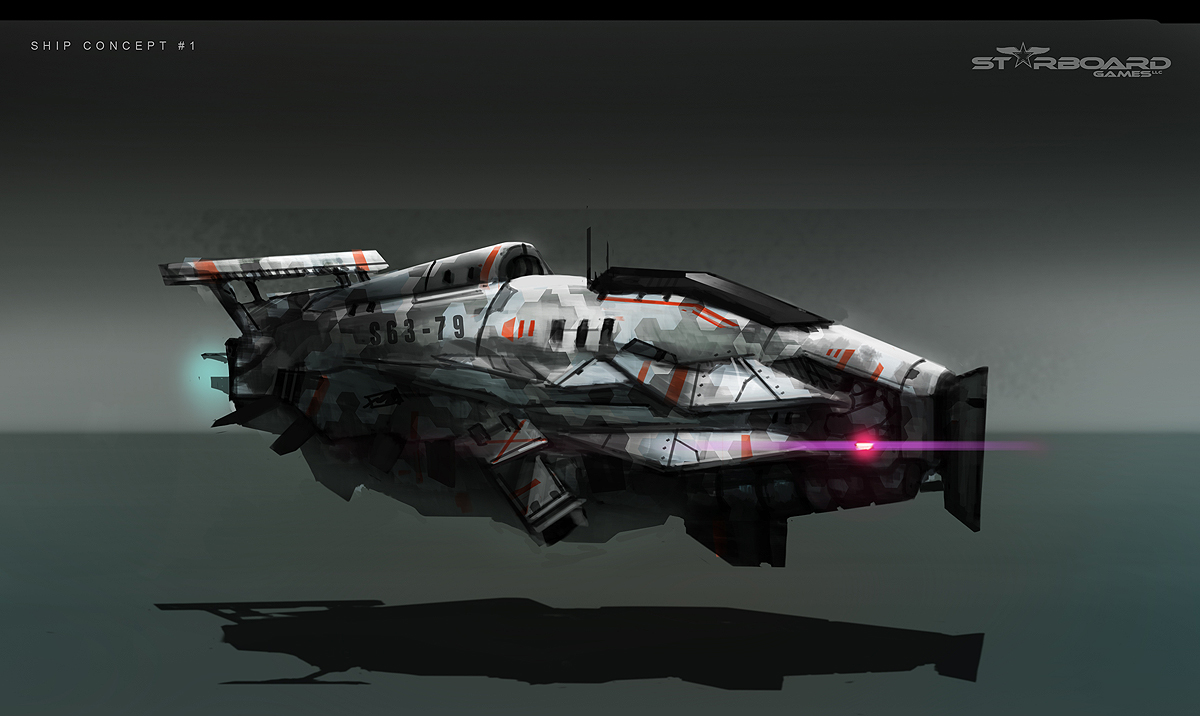 The S63 series are well rounded on all aspects. They are famous for their ease of operation and can be modified with relative ease. The 79 model is a military favourite for its added stability when operating within an atmosphere.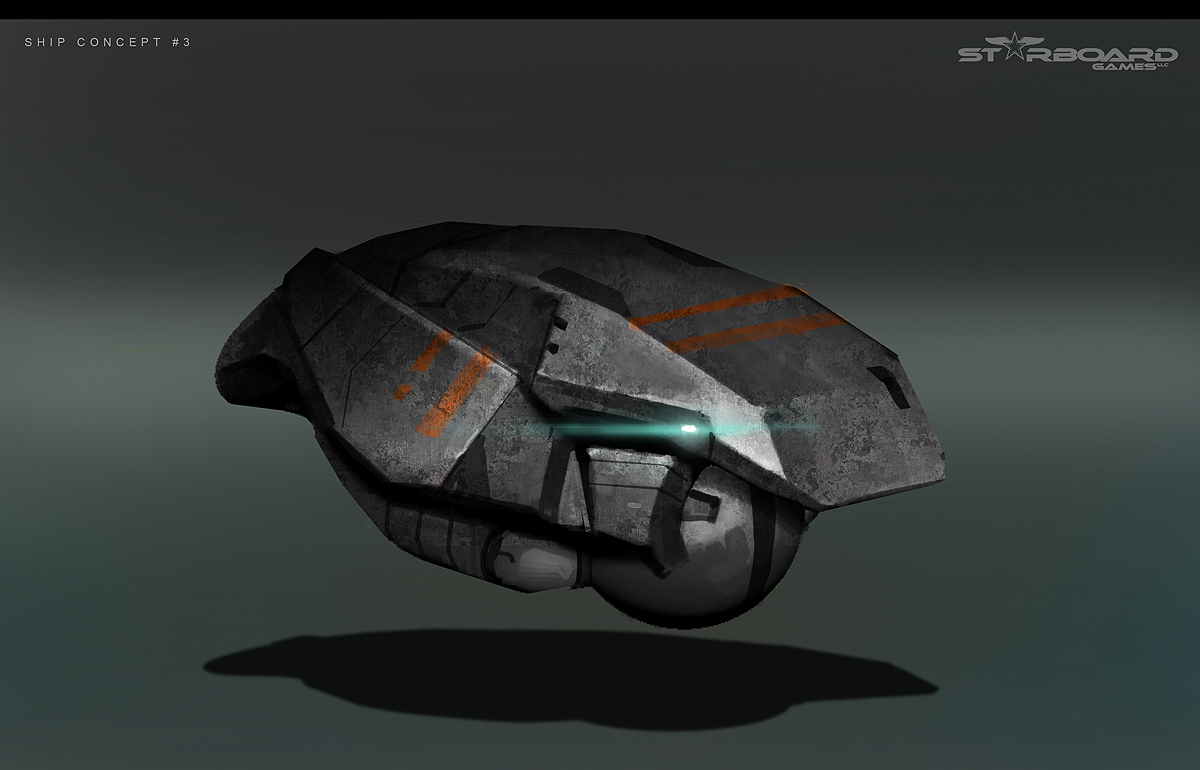 Nick-named: The Turtle (for now), this space craft won't win you races but can be counted on for getting what you need, where you need them. Commonly used to mining operations, The Turtle can also be used for personnel transport in and out of a war zone. Built for heavy duty tasks, The Turtle boasts a compact design and reinforced with thick armour plating. He doesn't need to be fast, he's tough, and he'll get the job done!