2.0

With the Southron Edition out and the Black Edition in the works I'm working on a sort of mid Edition patch that'll serve to bridge the 2 major patches.
This patch will focus on 2 factions in particular Dunland and Harad.
Harad as released in the Southron Edition is mostly the same as it was when I retired and still basically in beta.
I've had some time to look over things and better plan things out.

Dunland
First up Dunland.
Dunland was originally planned to be a light infantry, raiding faction but I think over time their design got watered down and they lost that core.
While I was updating some of their visuals I decided on a full overhaul.
Dunland are now more aggressive in design, they lose Heavy Armour, castle and camp walls and Hobelars to focus more on their infantry.
Their spell store has been overhauled to better fit this new style.

Harad
I had a good look at Harad and trying to figure out how best to make them fun.
Harad are getting an overhaul following Dunland's lead they'll be more aggressive.
They'll also be losing their Heavy Armour upgrade.
Harad will have the cheapest cavalry in the game and a cheaper stables so they can get their cavalry out faster.
Harad will be more focused on being fast and hitting hard but lacking in defences, and controlling the map till they can get the Mumakil out.


Discord
The Official Discord has been a place of activity in recent weeks with new test versions getting released pretty regularly as I work towards the next release.
You can try out the latest changes by joining the discord.
You can even try out factions that haven't been released before.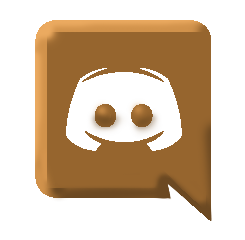 Check out the Return of Shadow Youtube Channel

Buy Rad a cup of coffee either at Paypal