Brazil, March 4 2049
Downtown Brasilia, Brasilia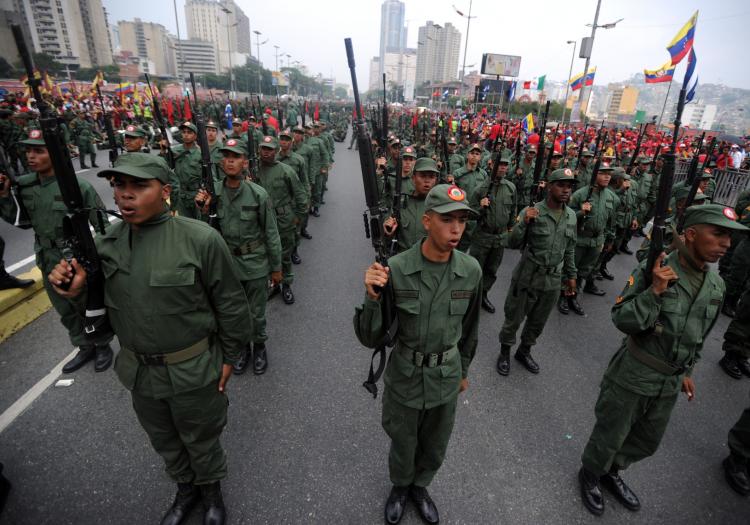 Not long after the Russian Army was pushed out of France by
both ECA and US forces the SAU offered
12 Militant Divisions including 2 Armored led by General
Menendez to be sent to Europe to aid
their battle weary and demoralized Armies and declare war on the ECA and their
long time North American Rivals. President Suvorov was quite hesitant about bringing the
SAU into the war mainly because of
his "change of heart "that he wanted to stop the madness
that is happening in Europe not Escalate it
into another " World War" and might be charged with war
crimes by his country's enemies
afterwards,
however the notorious
General Aleksandr disagreed with that idea pushed
him in bringing the SAU into the conflict for his own personal
agenda. So on March 10 , 2049 the said
Militant Division along with their energetic and inspiring General set sail for Russian Occupied Italy.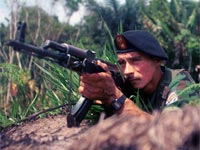 General Raul Menendez.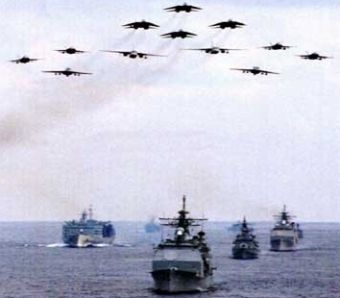 "Ura!!!!! Our Latin brothers have arrived
and are ready
to push ECA back to France and
onward to victory!!!!"
-Russian Sailor in Messina upon
seeing the SAU expeditionary force.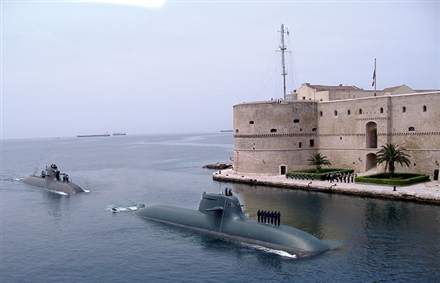 Italy, March 24 2049
Port Messina, Sicily
After 14 days of seafaring the SAU expeditionary force has arrive
completely intact.
They sent a total of 350,000 troops , 4,500 tanks(in which the majority of them
are Militia tanks) , 1,000 artillery
pieces, and 200 Helicopters and Aircraft of different designations. The
Russian forces station in Messina welcomed them with open arms
and helped them establish a forward base in Palermo.
United States, March 24 2049
CIA Headquarters,Langley VA
CIA Director Morgan Webster approached General Thorn and
saluted him with great honorand integrity to the man.
General Thorn! It is an honor to meet
such a cunning and wise general such as you.
I have something to show you Thorn. We have compiled intel on the
major SAU activities for the past 24 days. Read it carefully commander.