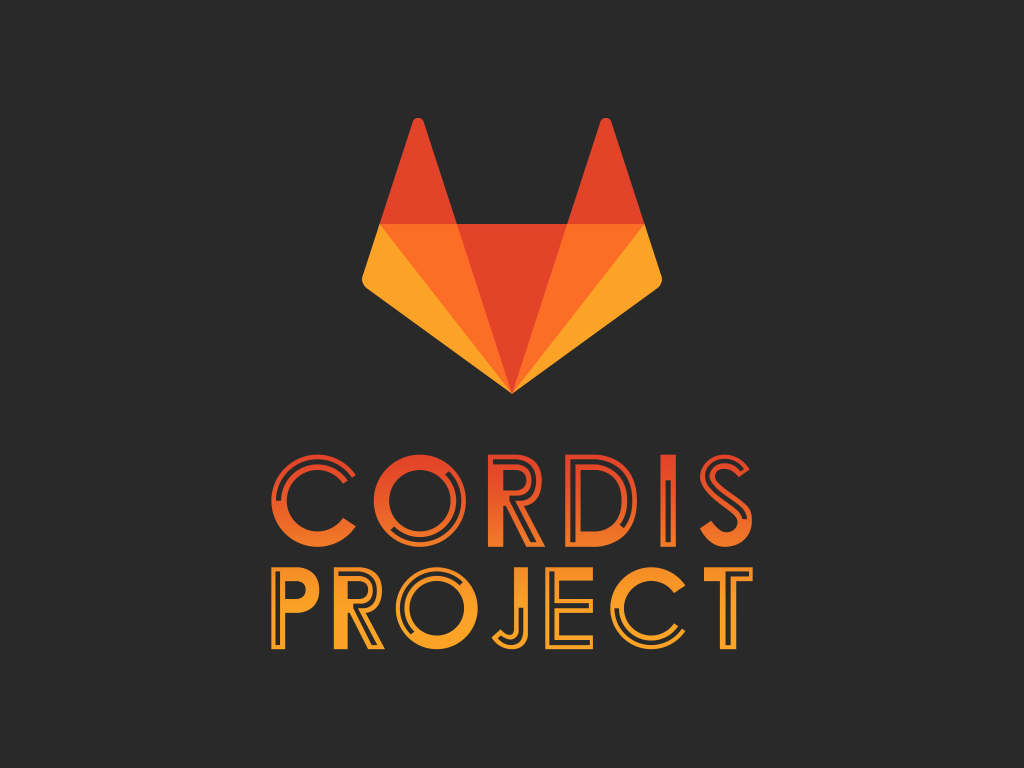 Hello Everyone!

Dear followers, we would like to inform you that we have moved our source code to the GitLab page.
Unfortunately, you will not be able to fully use it, because the work is still underway. However, you can view the code without restrictions and observe the dynamics of our project development. We will be very grateful if you give the project a star!

!!! If someone has a desire to join the development of the project - we will be sincerely glad to everyone! This will significantly speed up the process of creating a modification and allow you to implement the maximum of planned innovations.

P.S. Be watchful, do not let yourself be deceived by those who have nothing to do with working on the project. All information about our modification is published by the developers themselves exclusively in our pages:
VK • YouTube • Discord • Moddb • AP-PRO / AP-PRO NEW • AMK-Team

The project is non-commercial, do not donate your money to unknown persons. Thanks!