HAPPY BIRTHDAY!

As of 4/27/2010, Coven will be 1 year old! We've come a long way from a couple guys brainstorming over lunch.

As a present to all the guys that have helped make this possible we are unveiling a new sleeker, smoother looking website which can be found here:
www.covenmod.com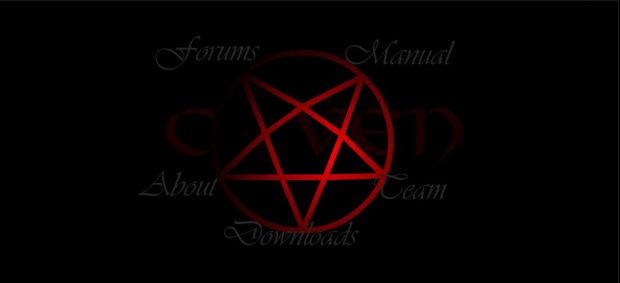 Also we would like to Announce that the highly anticipated 3.0 patch is just around the corner.
We have been hard at work and everything is coming together. Keep your eyes peeled for the warm up news articles to get you into spirit!
So lots of love from everyone here at Coven and don't forget to sign up on the forums which can be found through the new website link.