So as per my regular cycle of getting new maps prepped and tested for a future release, I have begun to figure out new ways of further improving the Gundam RTS maps! I have spent a great deal of time figuring out new tricks to bring whole new levels of sexy to the textures. So I wanted to post these new maps for your evaluative pleasure!
---
First we have a revised northern mountains, I have corrected many of the flaws that the old one had, increased the play area, further refined the starting areas, added effects like fog and snow along with a texture that is generations beyond the old texture!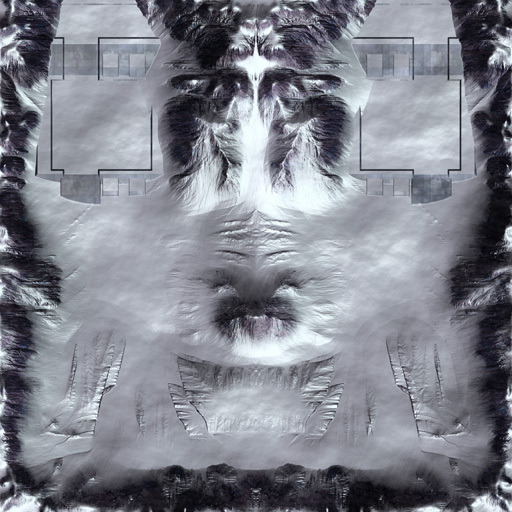 ---
Next we have Rocky Glacier, yes this is a variant of northern mountains, meant for intense 1 on 1 it is fairly straightforward. I have added some other terrain interest bits.
To install the the maps you merely download them and place the files in your /spring/maps/ dir.
so you guys have a 'A' shaped map and a '[' shaped map! I hope you guys like them and as always leave feedback, I am very interested in what sort of improvements you would like to see. In the interim I am going to go on to doing some of the long-promised wide-open maps :)