Hello everyone. I'm here to show some progress in the gameplay, now with two short videos to show some features.
The first one show the skill system we are working now. New skills will be earned when you promote your class. The class system is not ready yet, but will be a great feature of the game.
The second one show a little of the Item craft system. We are working on it and its getting awesome!
Will be 3 types of crafts: Alchemy, Blackmith and Cooking. You'll be able to get ingredients in the world. Better materials does better items.
Bonus time:
We will be exhibiting our game at the Insomnia Gaming Festival in Birmingham in early December, and we made these collectible cards to distribute as souvenirs to anyone to see us. What do you think?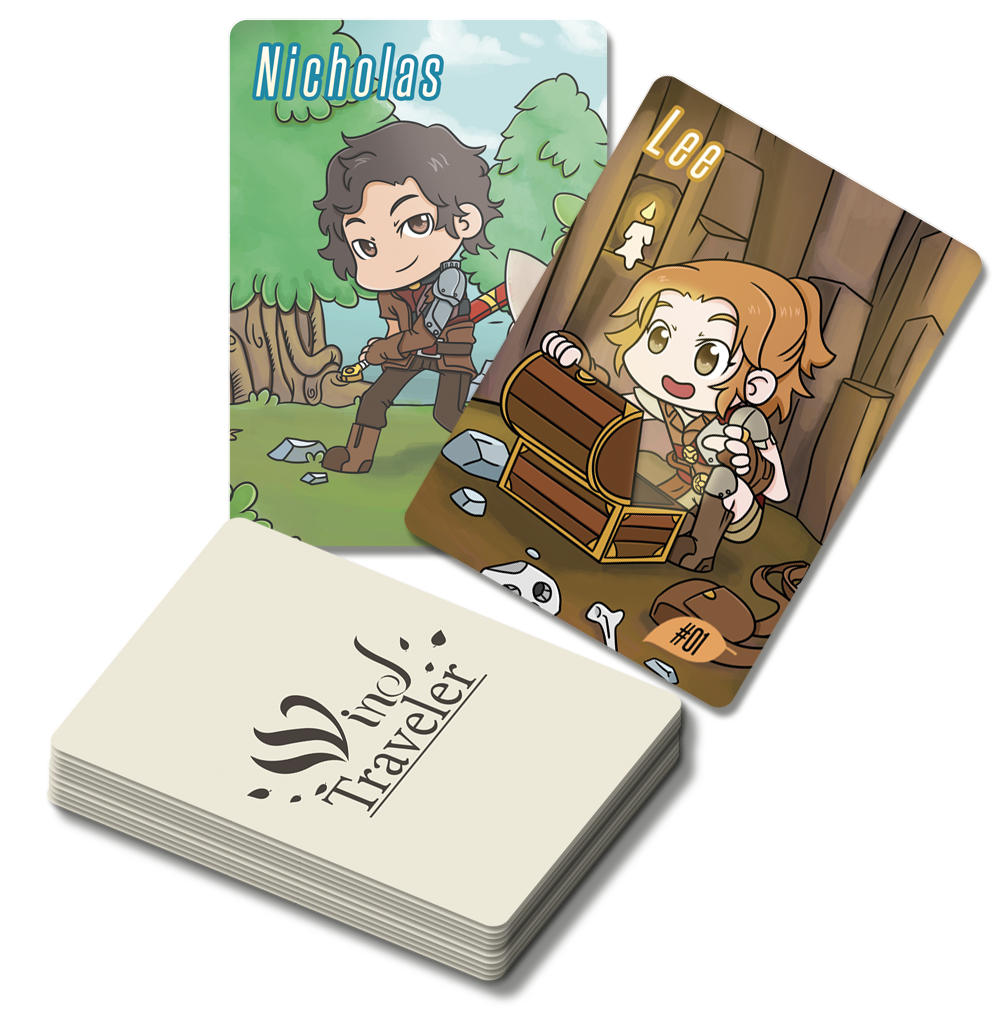 Like us on Facebook:
Facebook.com