I haven't given news from my mod because I was moving to a new home and a new university and so had quite a lot of things to do - that does not mean I haven't worked on Black Keys!
I am creating new interior levels and also thinking about removing the outside levels that are at my taste empty and pointless and don't fit with the mod. My first purpose was to make a big realistic London-like town during day with A:AMFP assets, but alas, Amnesia doesn't seems to be the game to do that kind of things.
Finally, the Custom Story will be released in 2018 as I have quite a lot of ideas and I don't want to scamp it. A demo could come in november to show the first "chapter" and have constructive and useful reviews from you, players.
Library :
( the pictures shown are only concepts and could look quite different in the final game - and of course better )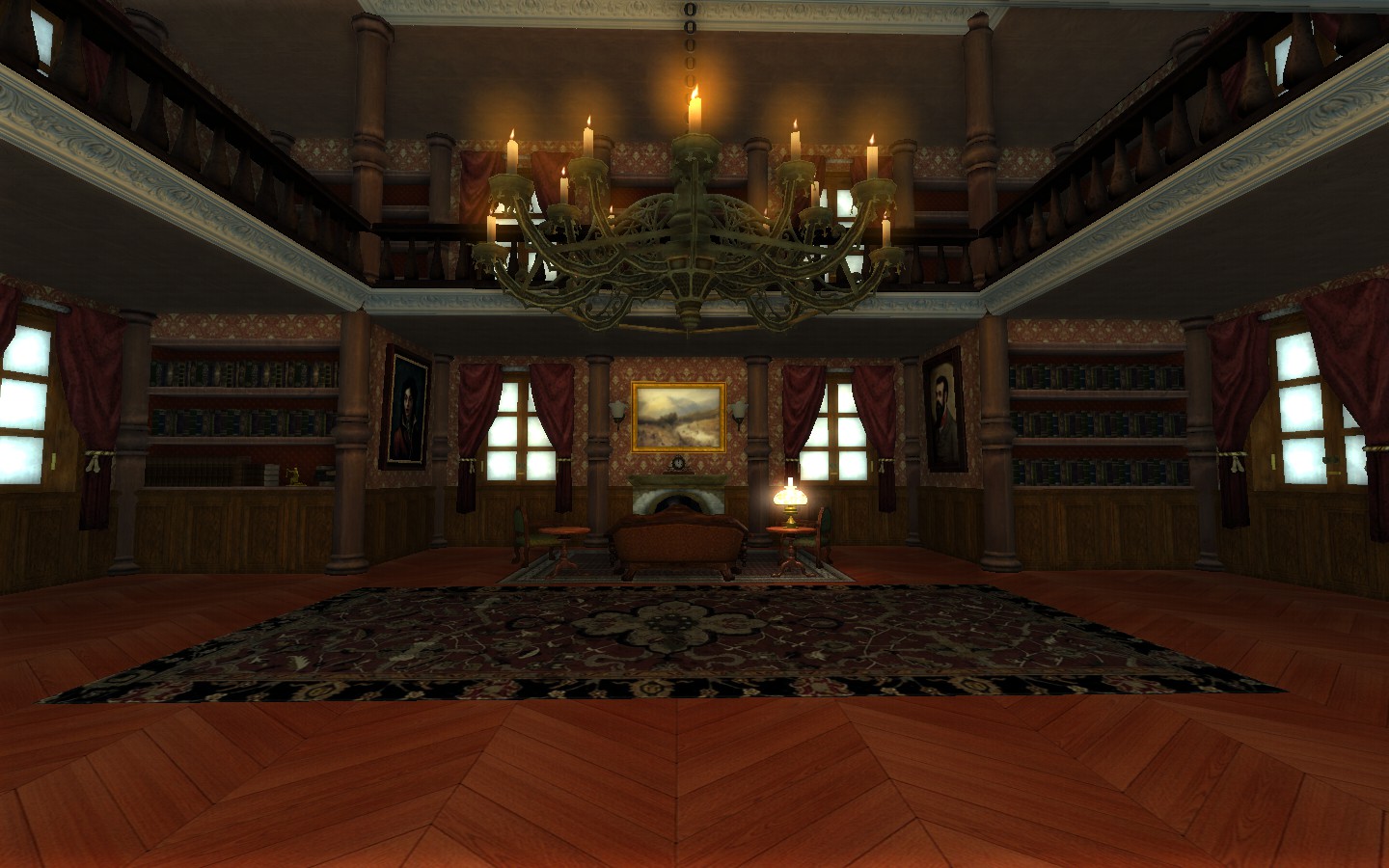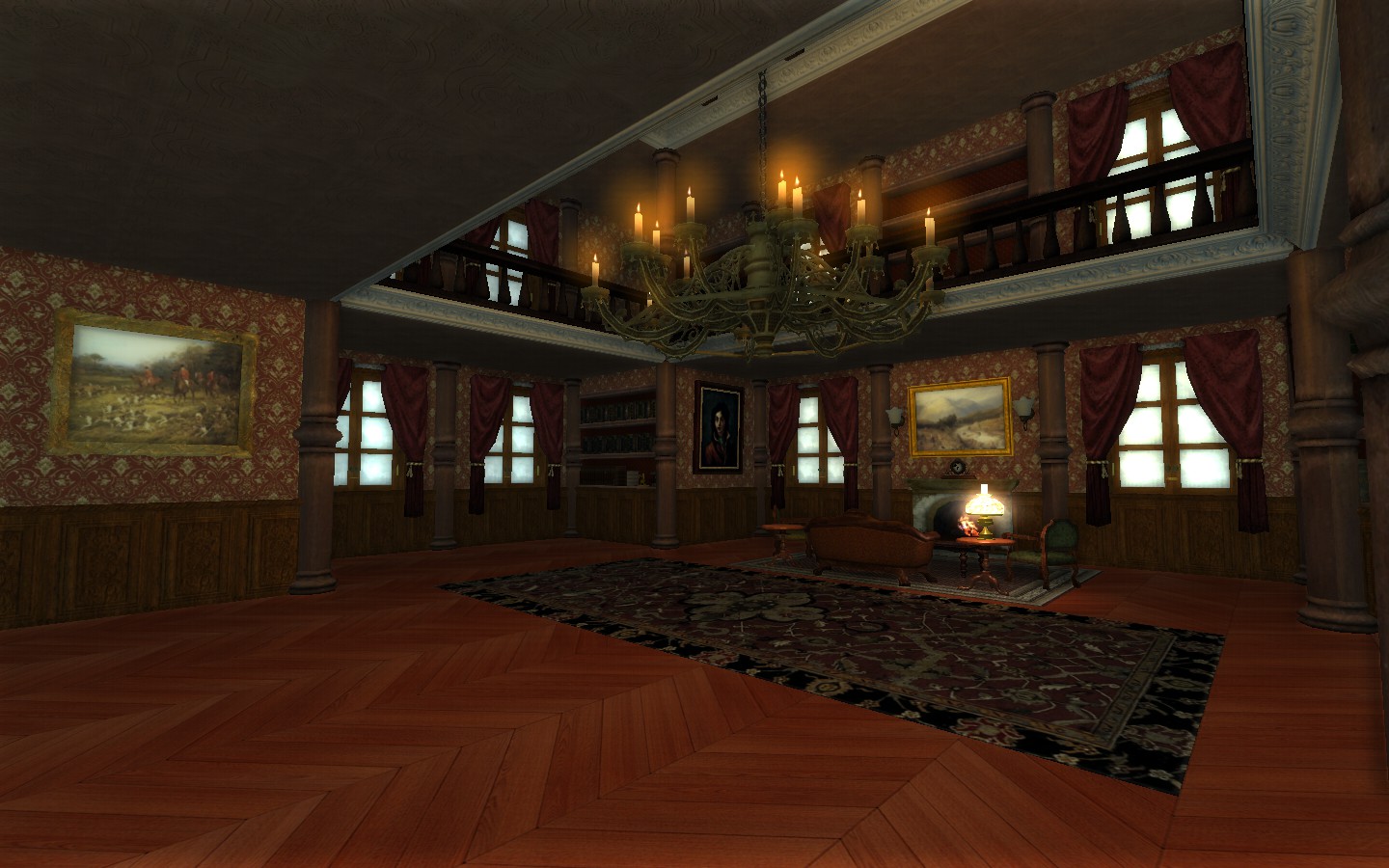 "Drowned" :