PROGRESS REPORT
Ok, so rest assured, I've been working on 5.9 just been busy with some IRL issues at present.
Here's a rundown of progress:
- New Features: 85% - almost all the planned new features have been implemented, such as unique buildings and naval generals!
- Models: 80% - made almost all of the new models work as well as changed some existing ones for units that I thought needed reworking. Some naval forts still need some attention as those have been the hardest to do.
- Textures: 70% - the new textures are almost all done, just a few more buildings left.
- Bug Fixes: 30% - fixed some annoying bugs, such as removing all of the disabled buildings in the menus and also plan on fixing issues with certain maps crashes but haven't got around to it.
- Balance: 15% - this is the major thing left to do before release, all the new buildings, generals and certain units need to be balanced before release.
And here's some teasers, before the new version lands, presumably some time this month.
CHIVALRIC ORDER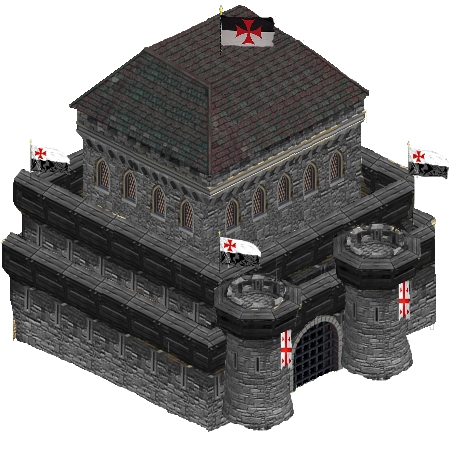 IMPERIAL TAGMATA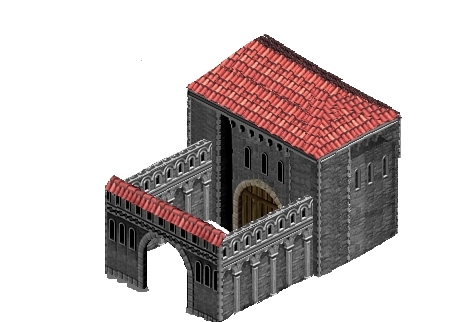 ADMIRALS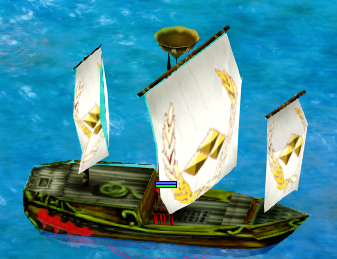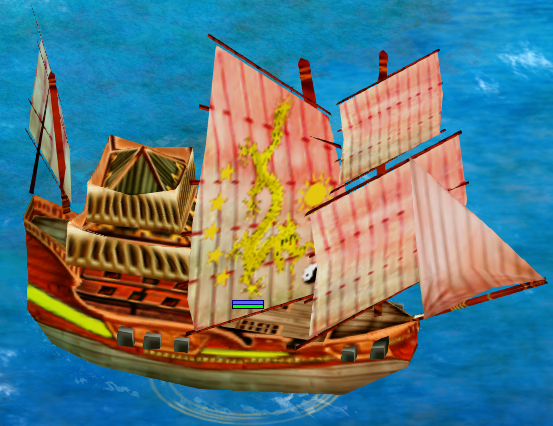 AND A FEW RESKINS/REMODELS (MORE IN FINAL VERSION)
TLAXCALAN WARRIORS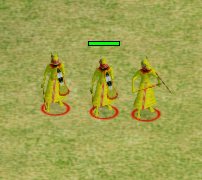 TURTLE SHIP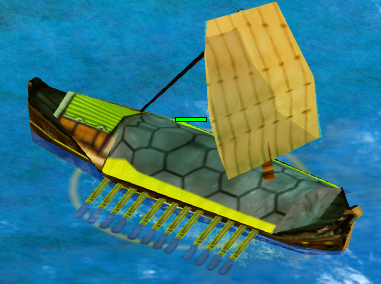 JAGUAR WARRIORS