PROGRESS REPORT
Ok, so the proposed list of unique buildings is turning out to be quite a challenge to implement. The reason behind this is, that I can't figure out how to make a building produce resources and also the fact that you can't garrison units in a building that weren't made in that building specifically. This is causing a whole new set of problems for me to figure out, with a very small knowledge-base of the game available online to help me out.
So, I'm going to see if these buildings can eventually be implemented, right now I'm working on the Elevated House (for the Koreans).
FRONTIER OUTPOST (RUSSIANS)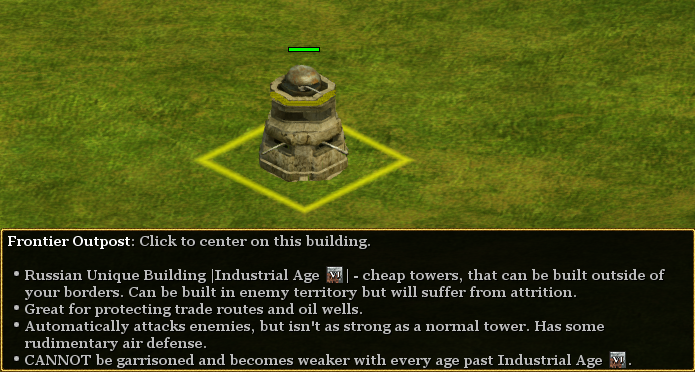 There has been some progress however. The upper building has been tested, balanced and ready to play! I'm thinking of also making this building available to the Dutch and Spanish in the Enlightenment and Industrial Ages to lighten my workload a bit.
SOME REMODELS/RESKINS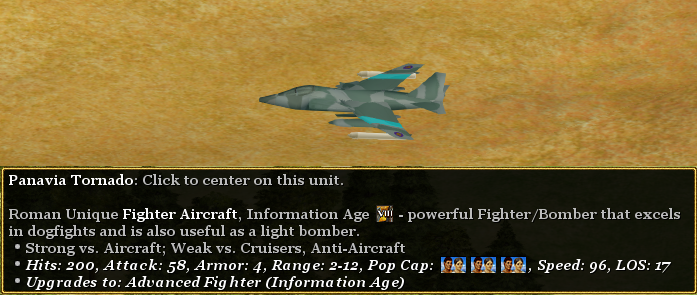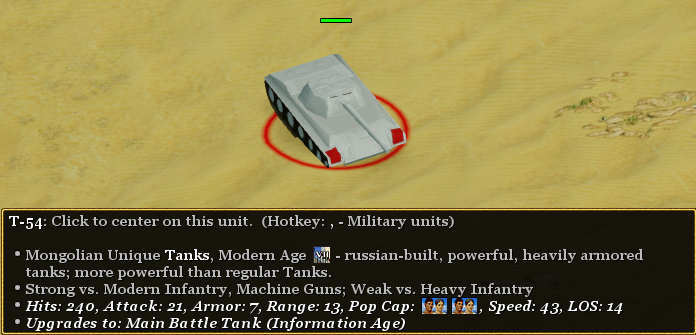 As you can see I've also been busy remodeling and reskinning old models/skins that I wasn't satisfied with. There's about 4 more of these coming in the update.
HELP WANTED!
If someone knows how to make buildings give resources or how I can garrison any unit in any custom building that I make, please post below otherwise it'll take some time for me to figure it out (if I can figure it out at all!). Otherwise more corners will have to be cut...