Solo Operations ©
Official Press Release
Zerodev ©
23/03/03, 12:21pm
PROVISIONAL RELEASE DATE ANNOUNCED
Zerodev has set a provisional release date of May 11th 2003 for Solo Operations. The team sees this as a very possible target.
The mod is likely to be released to its final-stage testers around 11th April 2003. This gives the team a further month to refine any points in the game deemed unsatisfactory by the testers.
90% of the game's content is now in place. All that remains is a small amount of mapping and some final work on the heads up display and user interface.
NEW PROMOTIONAL IMAGES RELEASED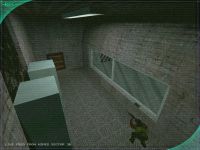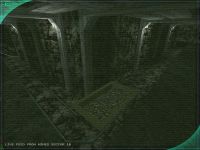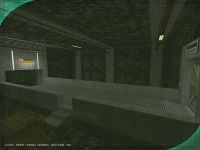 Earlier today, Zerodev released the above screenshots. Please note that, although these locations do appear in game, they will not be viewed via monitors as the screenshots suggest.
Please feel free to use these screenshots for any purposes relating to the Solo Operations modification, providing Zerodev is given full credit.