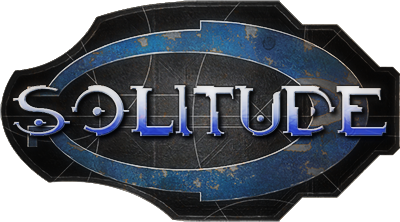 Welcome to Solitudes 40th news update!
---
An update that isn't 6 months late? Blasphemy! Well the good news is that we have nailed down a potential release date and are working our butts of to make this set date the release of the Solitude Alpha. So let me tell you what you'll be getting map-wise in the Solitude's Alpha;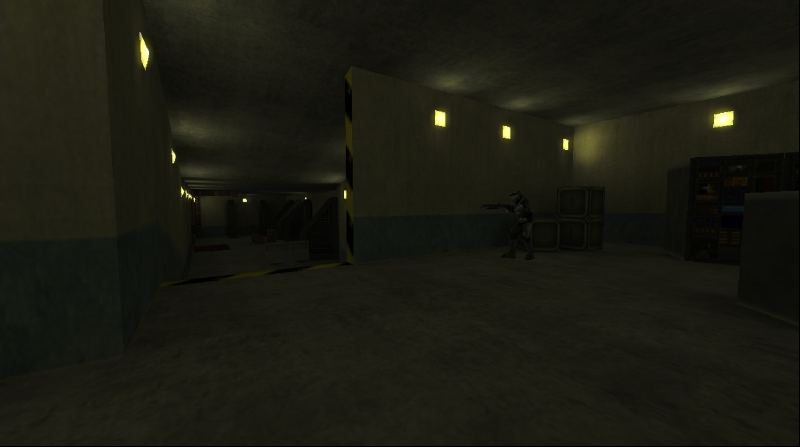 Cestra
This map is based on Eridanus II, home planet of the biggest bad ass in the Halo universe. The map is located at a UNSC mining research outpost: due to the covenant attacking the bigger city's, all the UNSC staff quickly abandoned it. Insurrectionists found the abandoned outpost and set up camp inside the base attempting to repair the base to it's former glory. It began to get over crowded so they started to research and repair the available mining equipment, a break through happened as they found the Henriksen 420 drilling vehicle. This aloud them to make a cave inside one of the surrounding icy cliff faces. Here they set defenses up to fight any surprise attacks from the covenant.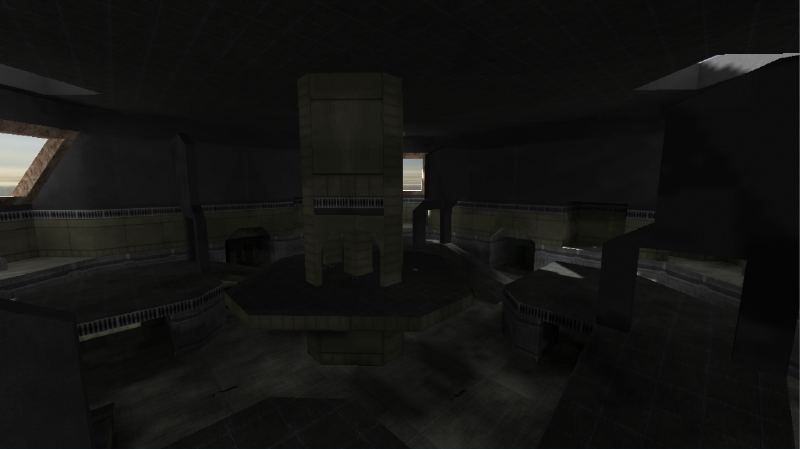 Wizard
Wizard is Wizard; a remake of the original Halo: Combat evolved map.

Halopedia wrote:

It is most likely a Human structure due to the Human metal plates that make up the internal part of the base. It is also possible that it is one of the Human camps that the survivors of the Pillar of Autumn built on Installation 04.
There are still two or three maps that could be released with the alpha: although the most likely situation is map-packs.
---
---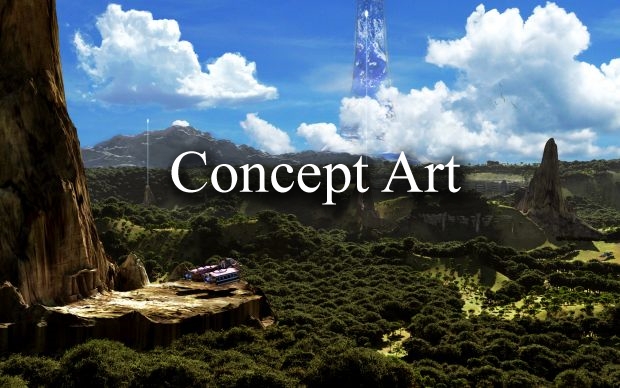 A subject that is commonly talked about is the use of concept art, is it needed for a project with all the designs made? Yes, yes it does. Most people assume that working on Solitude takes no design, creativity and new ideas: after all it's a Halo game right.
Wrong. While the majority of the designs are done for us. We've decided that Solitude will benefit if we stop trying to mimic Halo one graphically and artistically. One of the early moves was the not so new, new Spartan. That started off a wave of new ideas, design work and creativity. The current Solitude art style (Xaleners art style as Like to call it) might just be the thing that makes the game feel more complete.
Anyway, meet the Henriksen 420 drilling vehicle.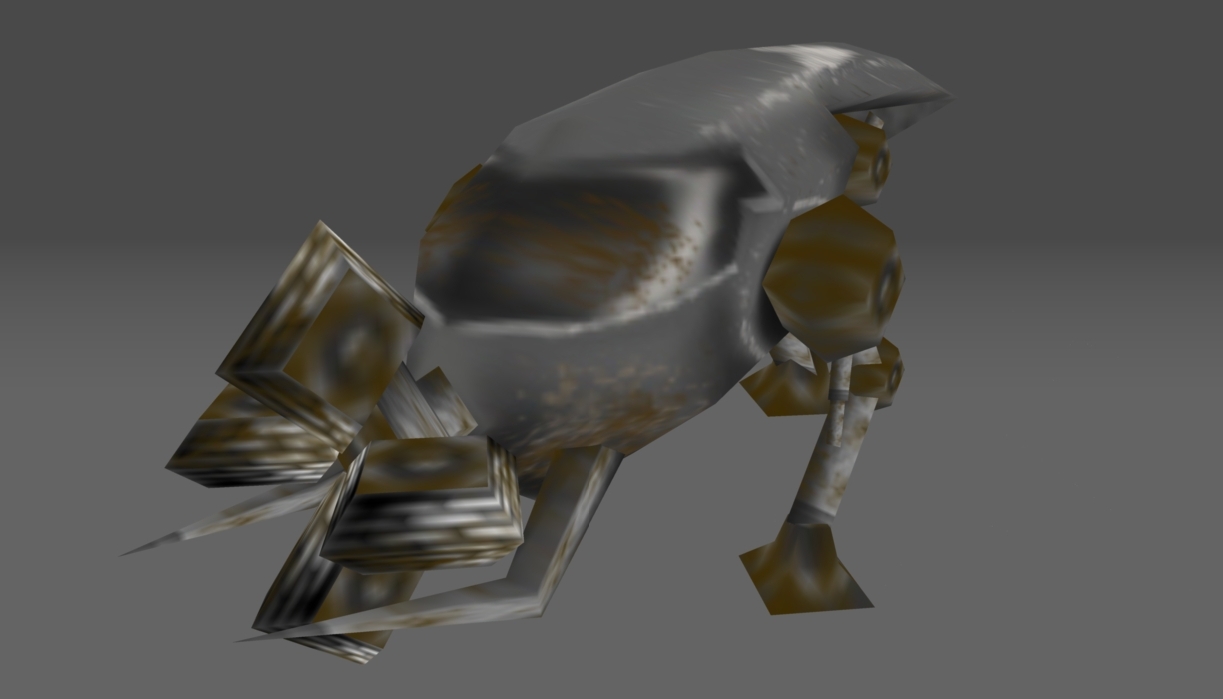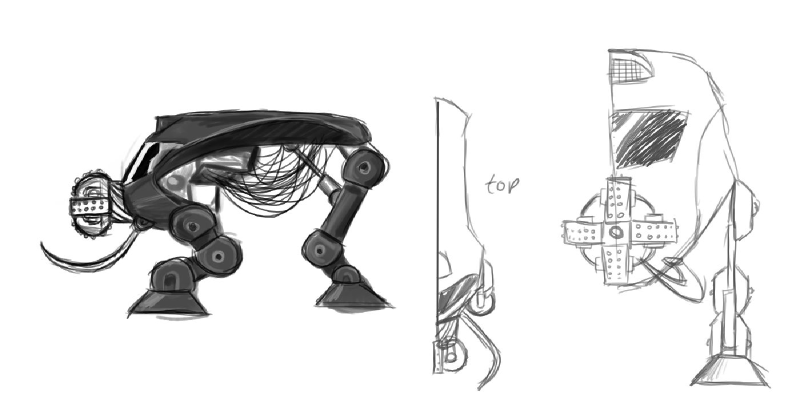 Well that's, that for this weeks update. Stay tuned for some announcements on the 24th of this month!
If you like what you see, we encourage you to Track the Game to be be updated on future media, the more watchers, the more pressure I've got to make consistent updates!
See ya!