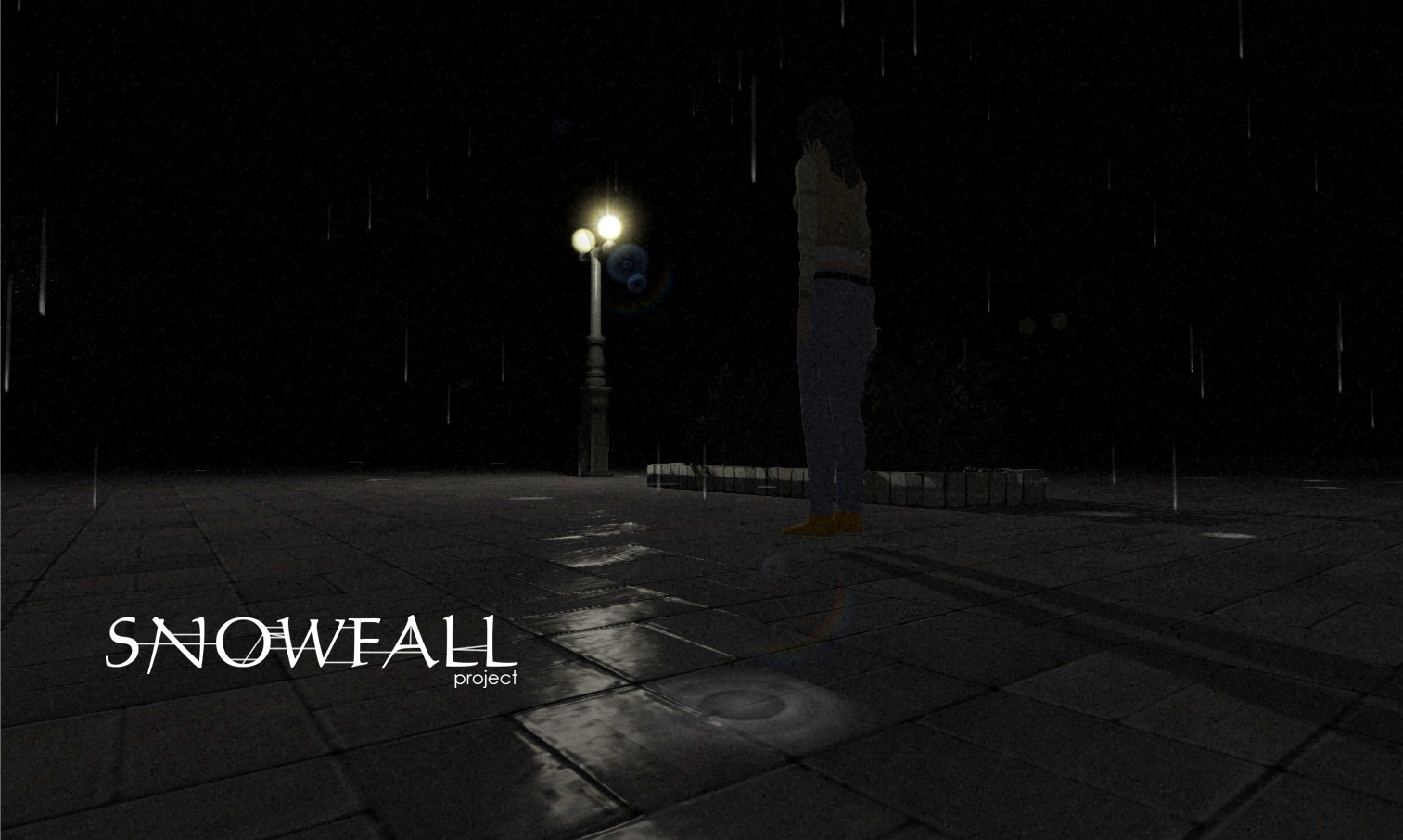 First of all, apologies for the radio silence. After a fairly long hiatus, courtesy of college tightening a noose around our collective necks, Snowfall is back in the metaphorical game. With Unity 5 unlocking most (if not all) of the Pro features to the Free userbase, development just got a whole lot cheaper (and more interesting), and the game got a fairly significant graphical update with nothing more than the inclusion of real-time shadows.



In the meantime, since the engine upgrade, I figured the main character needed a drastic overhaul, and thus it was remade from scratch - the old model was not only fairly ugly, it was a NIGHTMARE technically, pretty much the modelling equivalent of a house held together by packing tape. Starting from scratch again gave me leeway to build the foundations properly and end up with something a whole lot prettier and more editable. The new character is about 90% complete, all that's missing are a handful of animations and fixing some rough edges around the joints. The images lining the post are all from said character.
Gameplay itself is roughly 60% complete - missing are the gun combat, inventory system and a whole lot of smoothing around the edges. A few of the puzzles are already written and the rough gameplay progression is already laid down, now the main grind will be modelling the areas. Speaking of that, the introductory area is VERY close to completion, requiring the obligatory polish, and when it's good enough I'm releasing an alpha build to gather some opinions before going too deep.
As for the game atmosphere as a whole, I'm taking some steps to move Snowfall a little further from Silent Hill; I want it to be a homage, not a clone. Gone is the ever-present gray fog, I'm tilting the ambience towards heavy rain and deep darkness (don't worry, I'm taking all necessary precautions to ensure it won't end up a dark mess you'd have to squint through).
That's it for this newsreel. Thanks for understanding!