September 29, 2017 - After weeks of prep and planning, we're announcing our Kickstarter for Snakelike! The Kickstarter campaign is slated to kick off on October 4, 2017.

In case you haven't heard, Snakelike is a turn-based Roguelike-Snake crossover game that combines the simple mechanics of Snake with the depth and replayability of a Roguelike.
Highlighted Features:
Eat apples to grow longer and longer but take care to protect your segments or risk getting split in two.

Your segments serve as your effective HP and also affect your Attack and Defense.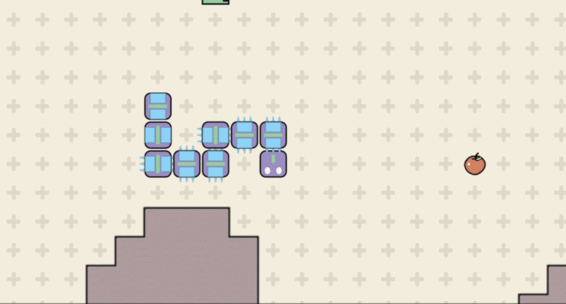 Learn to use your tail to surround, squeeze and outmaneuver your enemies, but be careful not to get in your own way.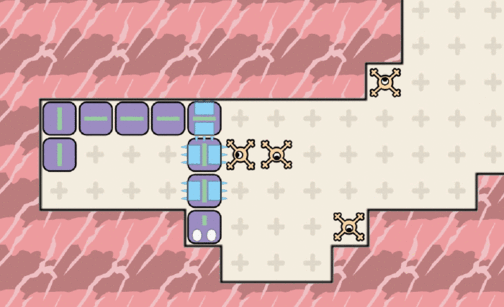 Master the unique magic system that involves arranging your segments into specific patterns to cast spells.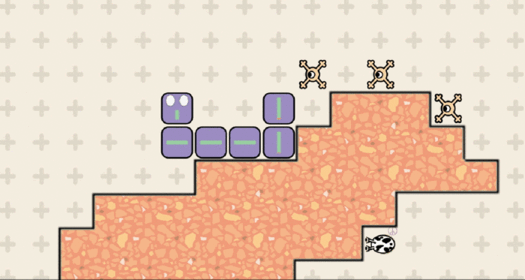 You can play the free in-browser demo right now, but we've got so much more planned, from special areas to rare and unique equipment!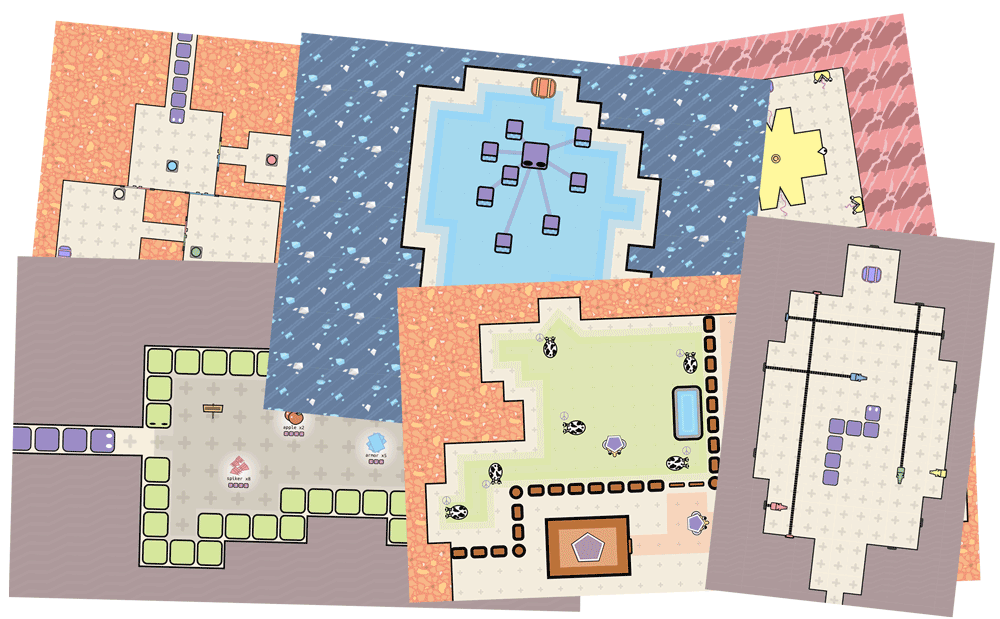 You can read more about our plans on our blog:

We'll be delving further into more of our planned features in the following days, so be sure to follow us on Twitter: Twitter.com
You can also sign up on our site to be notified when the Kickstarter launches!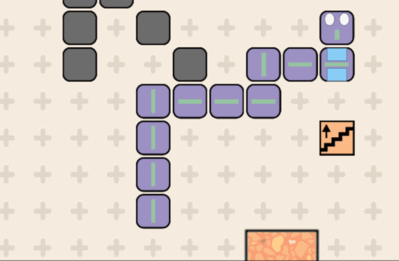 About Placate The Cattin
We are a two-person team and we make everything from scratch - code, art, music, marketing, and now Kickstarter!
Releasing its first game in 2013, Placate The Cattin Productions has gone on to develop board games, card games and videogames for a plethora of platforms including PC, Mac, Android and iOS.