All welcome!
I want to tell here about what I have done to date and what I plan to do later. When I started this project, 
I wanted to make a total conversion of Painkiller using the GZDoom engine. 
The game now has two playable characters - Daniel and Belial. 
Daniel is the protagonist of the original painkiller (2004), he is almost completely ready with all his weapons,
but he needs some improvements. Belial is about 30% complete. I also plan to add Eve.
So, about the weapons. Want to see how it looks? 
Below are screenshots of all Daniel's weapons that are ready at the moment.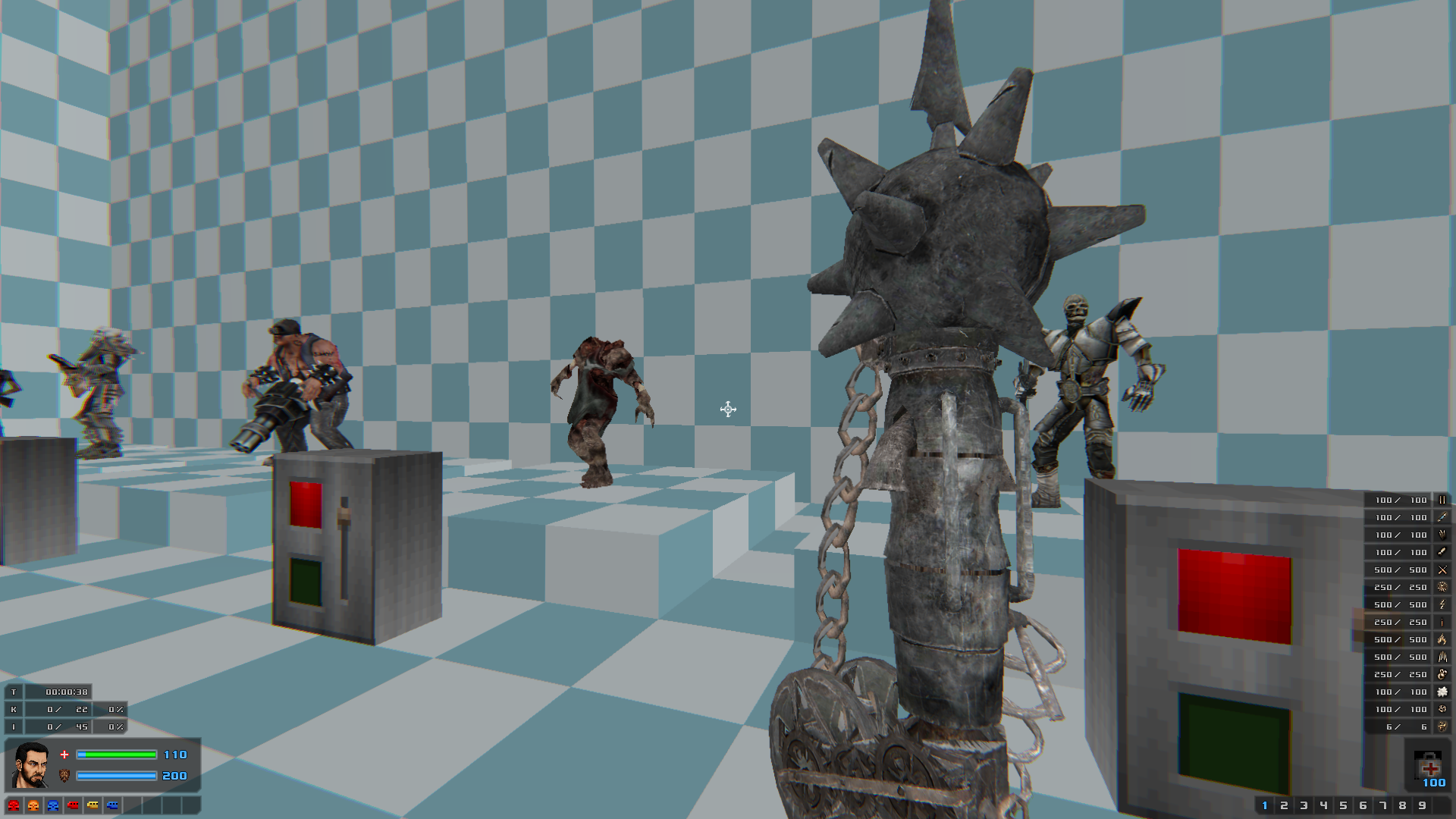 «Morgenstern» — the mace I ported from the Painkiller HD DLC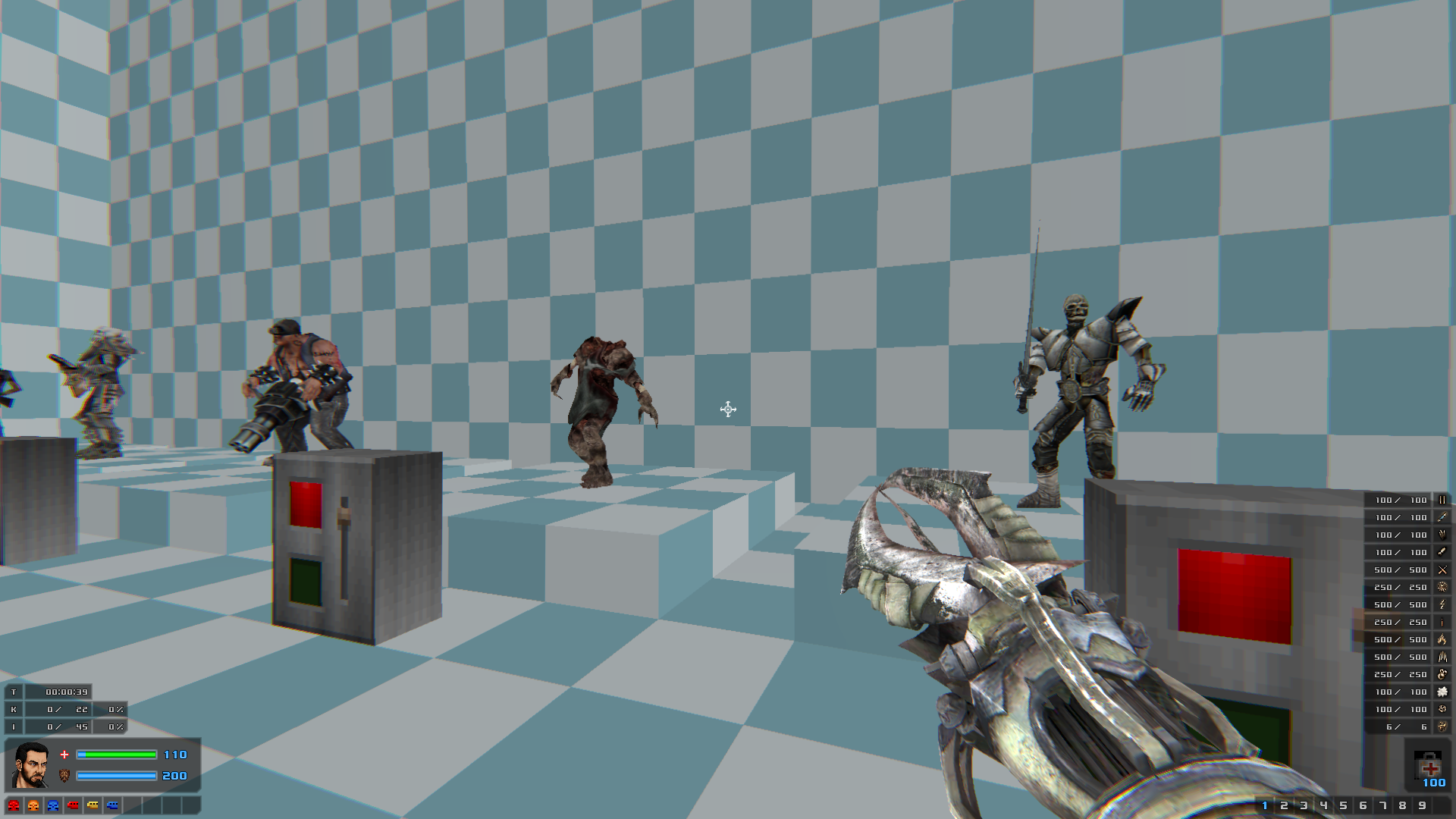 Painkiller — one of the best weapons at close and medium range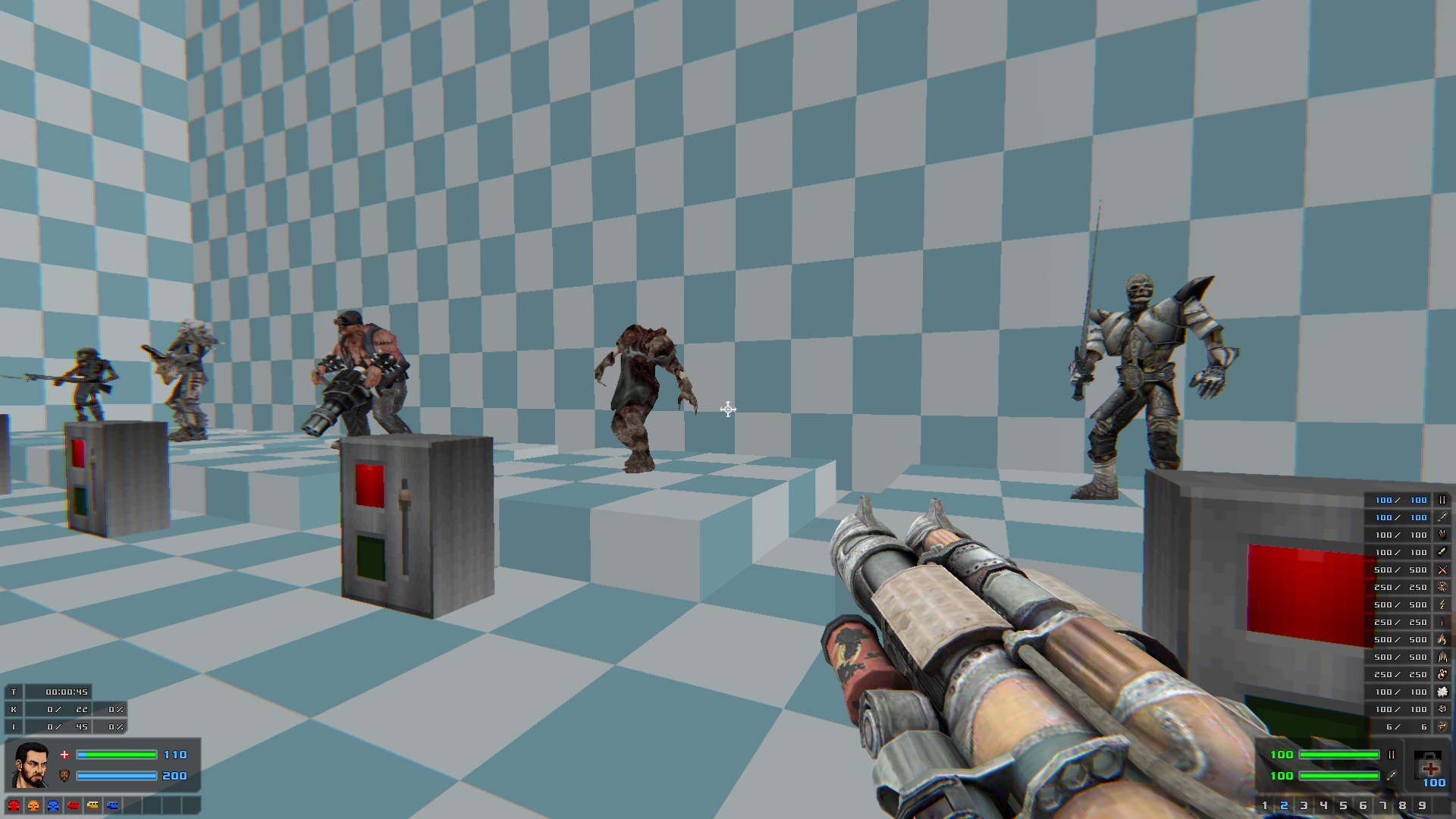 Shotgun-Freezer.
This double-barreled shotgun is capable of freezing. So, if a huge guy came out against you, 
just freeze him and shoot him with a shotgun.



Stakegun

This is my favorite weapon! Stakegun fires hefty stakes that pin enemies to the walls. In addition to stakes, 
the weapon has a grenade launcher.



Rocket Launcher — Chaingun.


Why choose between a rocket launcher and a machine gun when you can choose this weapon,
 which contains two guns at once
Shurikens and electricity in one weapon, imagine. By the way, 
this weapon has a combo attack (altfire + fire). I advise you to try it yourself.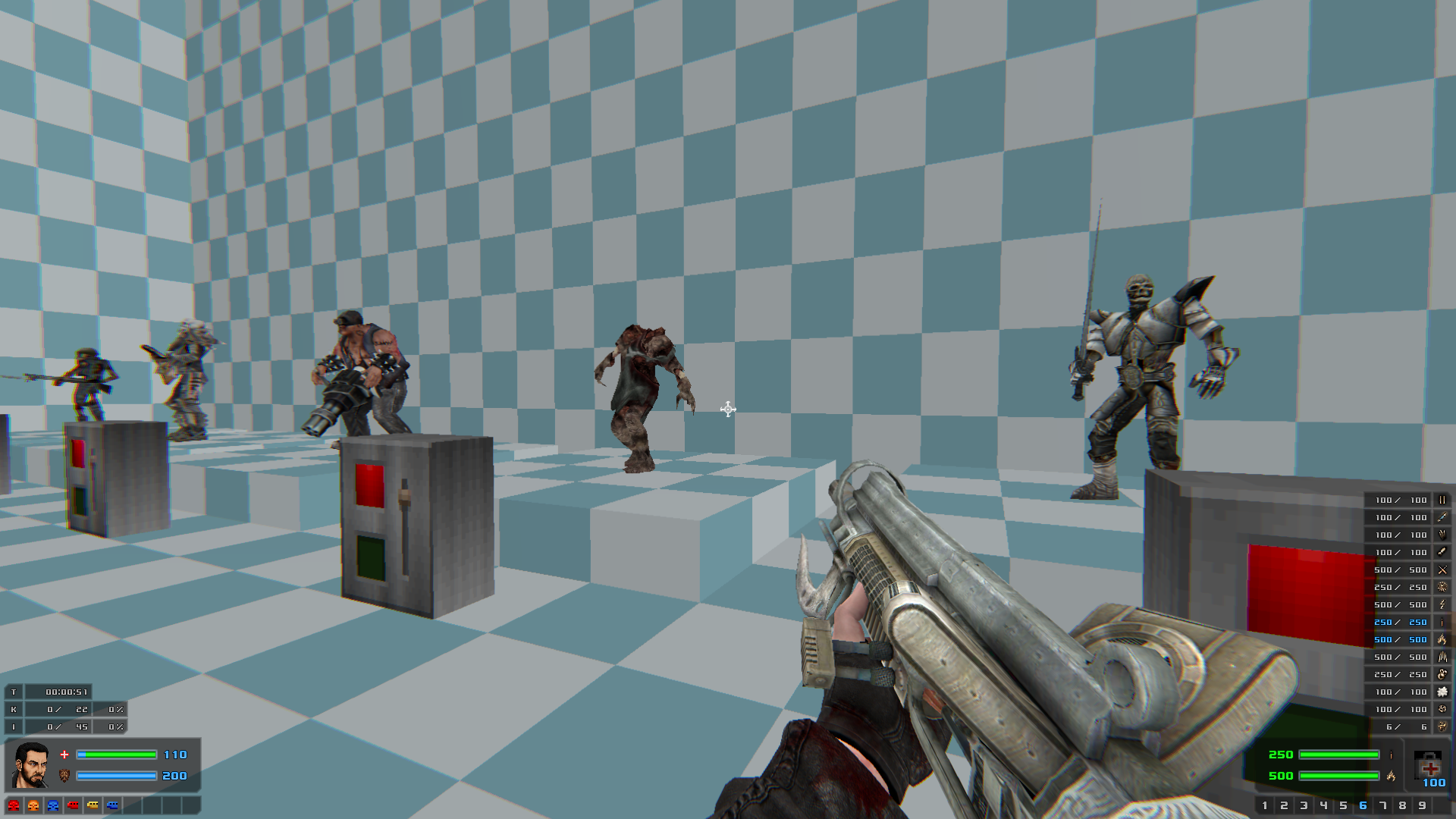 Rifle-Flamethrower
This rifle fires in a burst of 8 rounds. Yes, it may have a lower rate of fire than a machine gun, but its caliber is many times higher. It also releases napalm with an alternate attack. So, fry your opponents.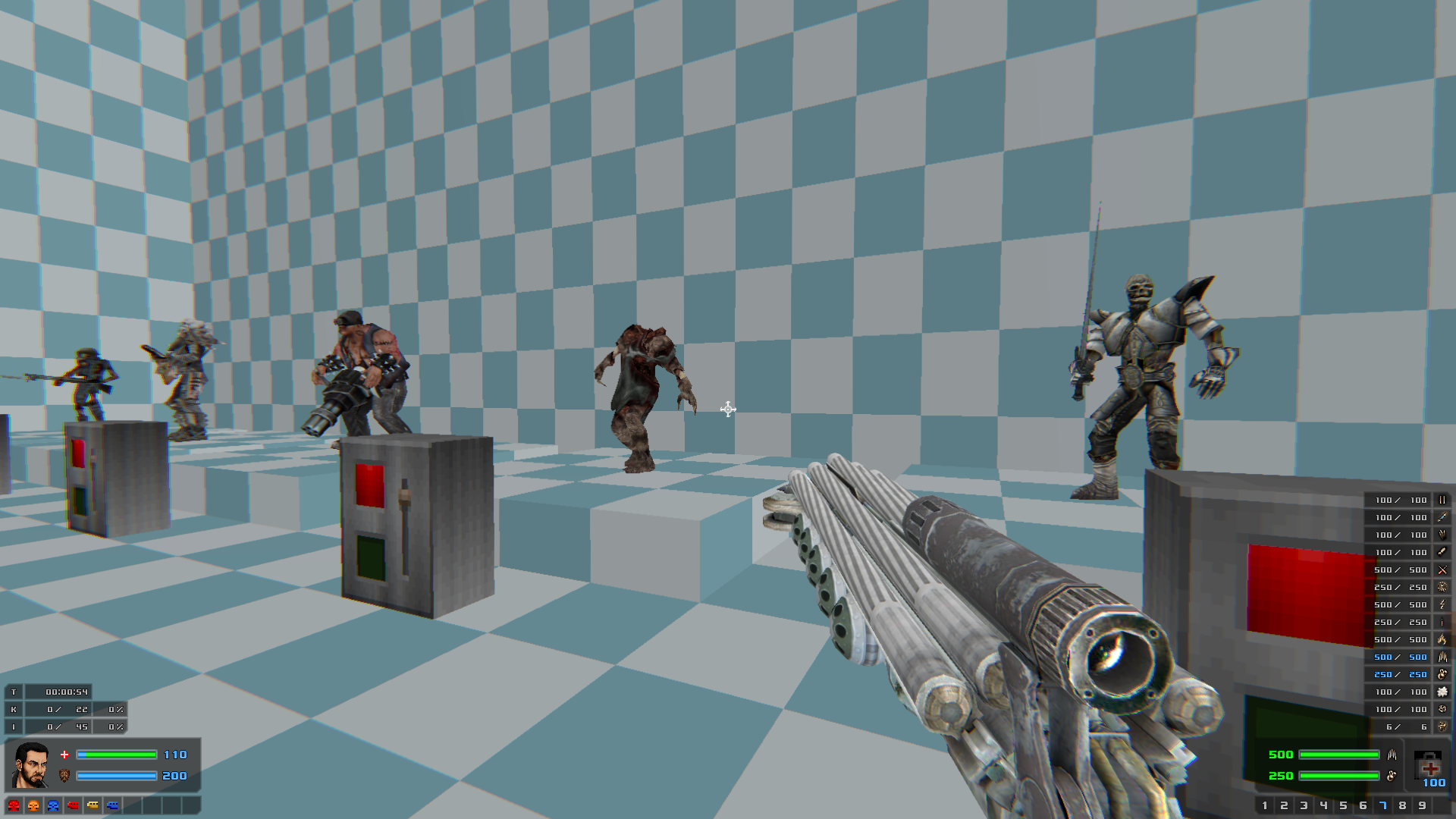 BoltgunHeater

Almost the same as stakegun, but now there are 5 stakes and 10 grenades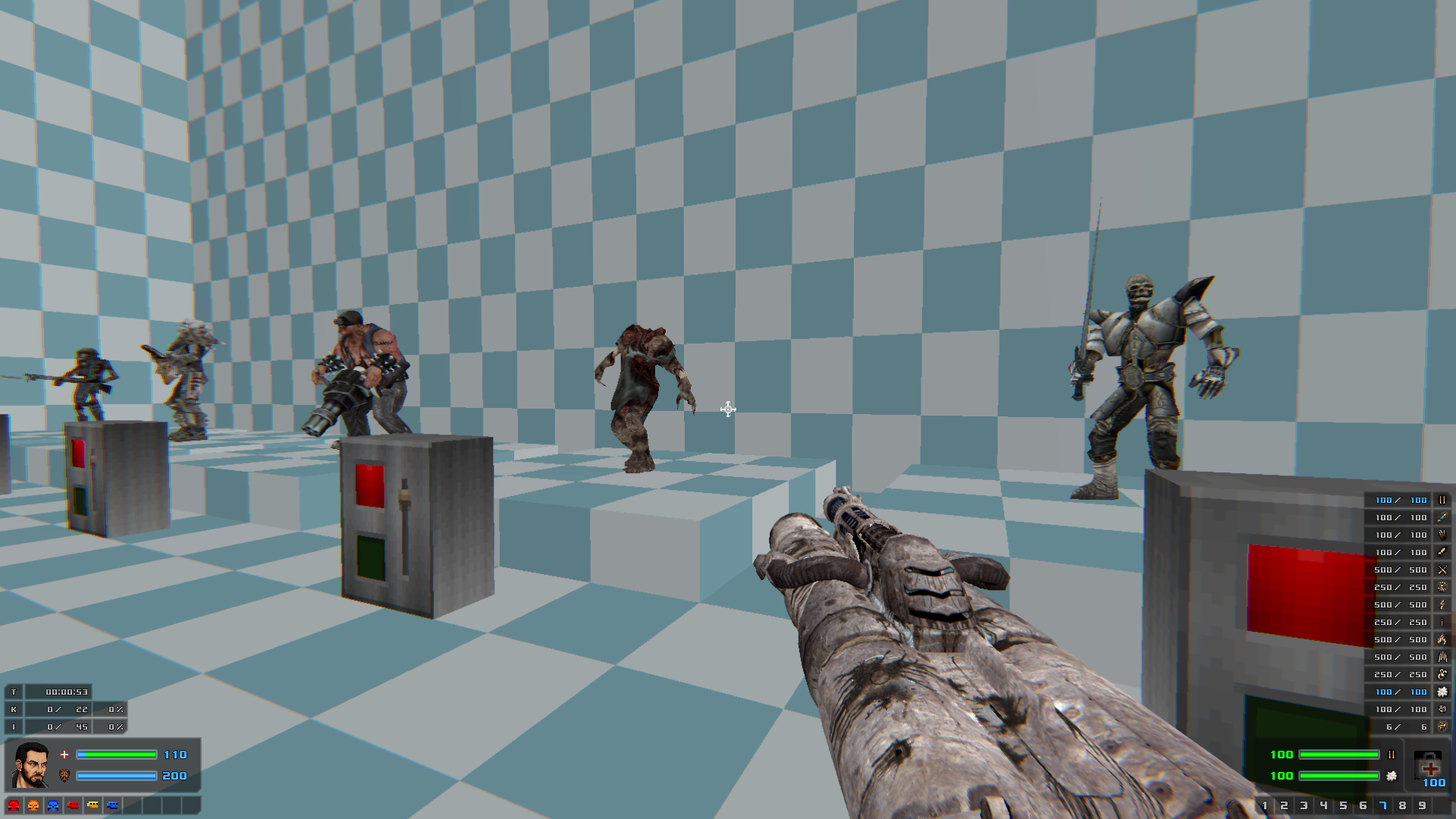 Devastator


A fiery shotgun that can shoot a rail as an alternative attack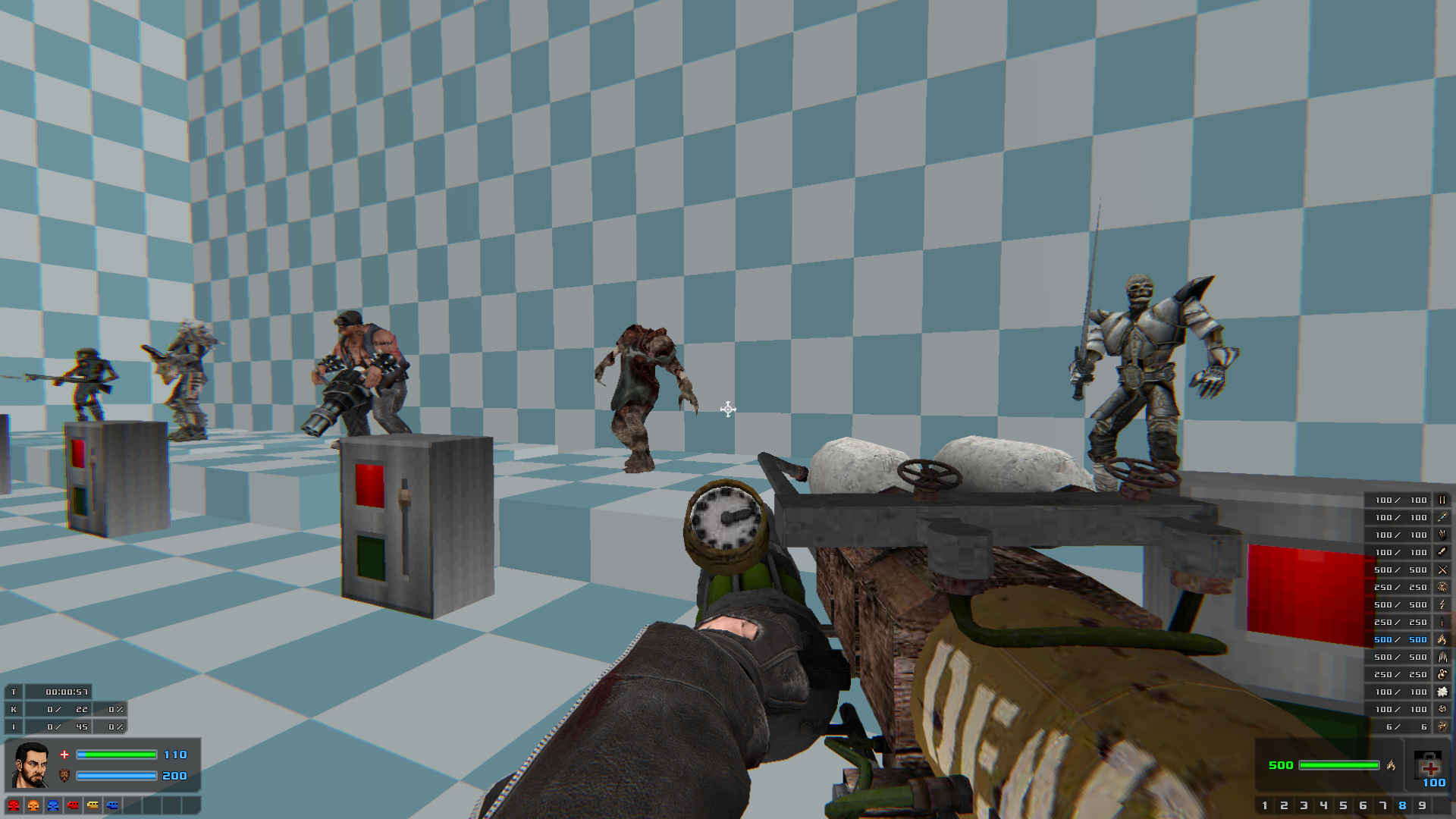 MrMolotov

A weapon that shoots molotov cocktails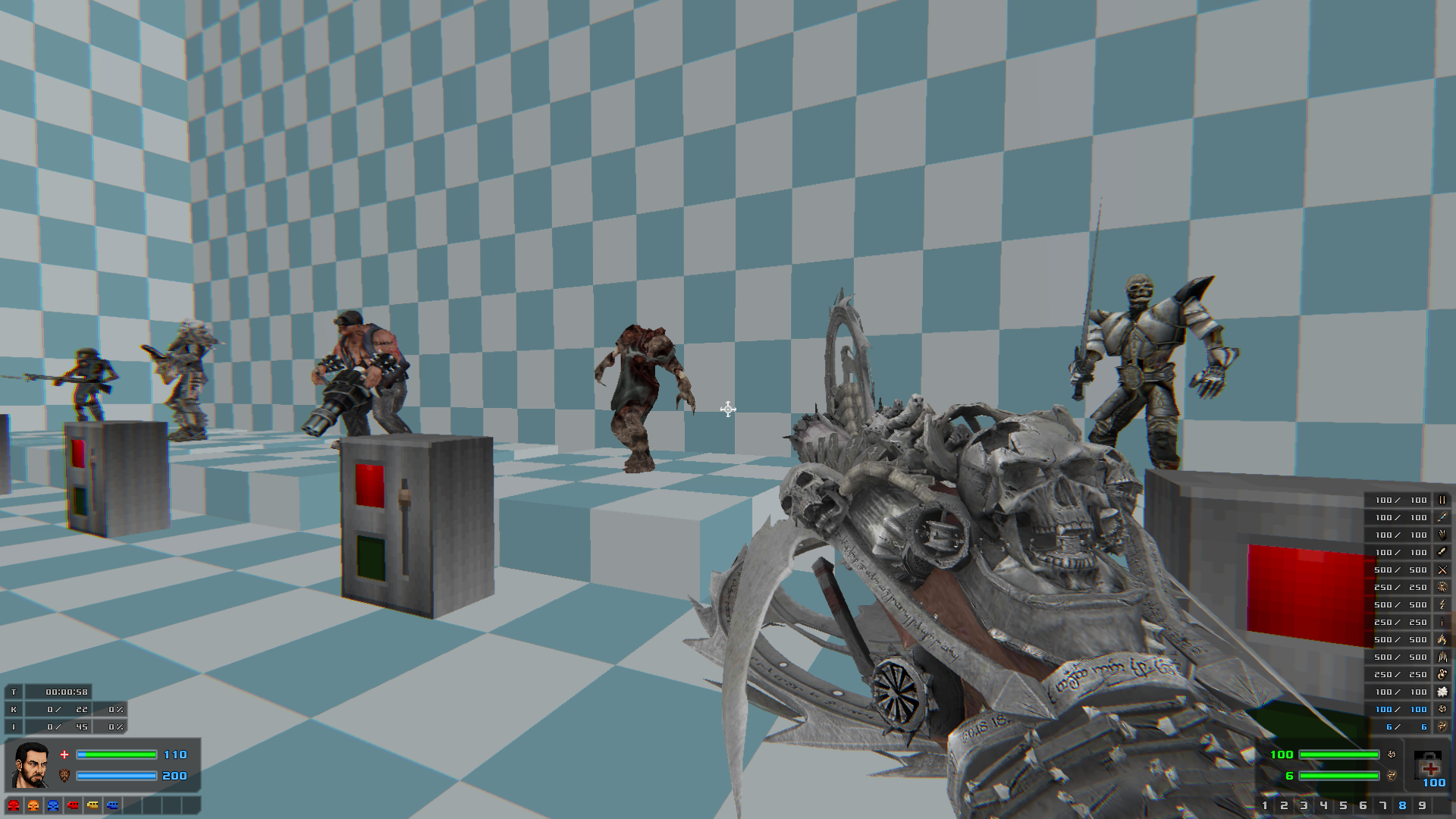 Soulcather

This is a very cool weapon that takes the souls of opponents and shoots a huge saw.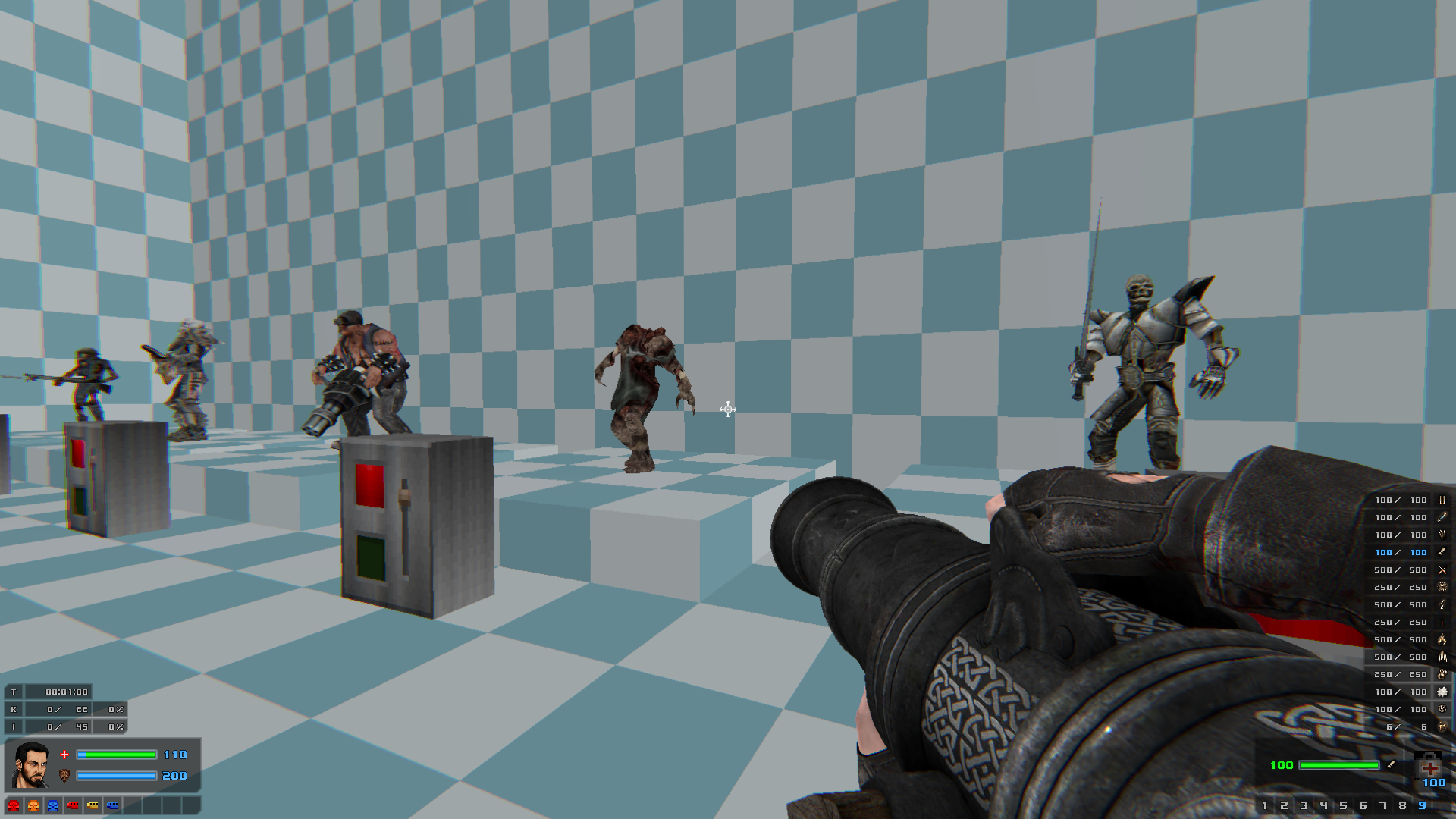 Deck Cannon


The weapon I also ported from the Painkiller HD DLC. Shoots destructive cores, and can also
freeze opponents.
---
Custom Main Menu: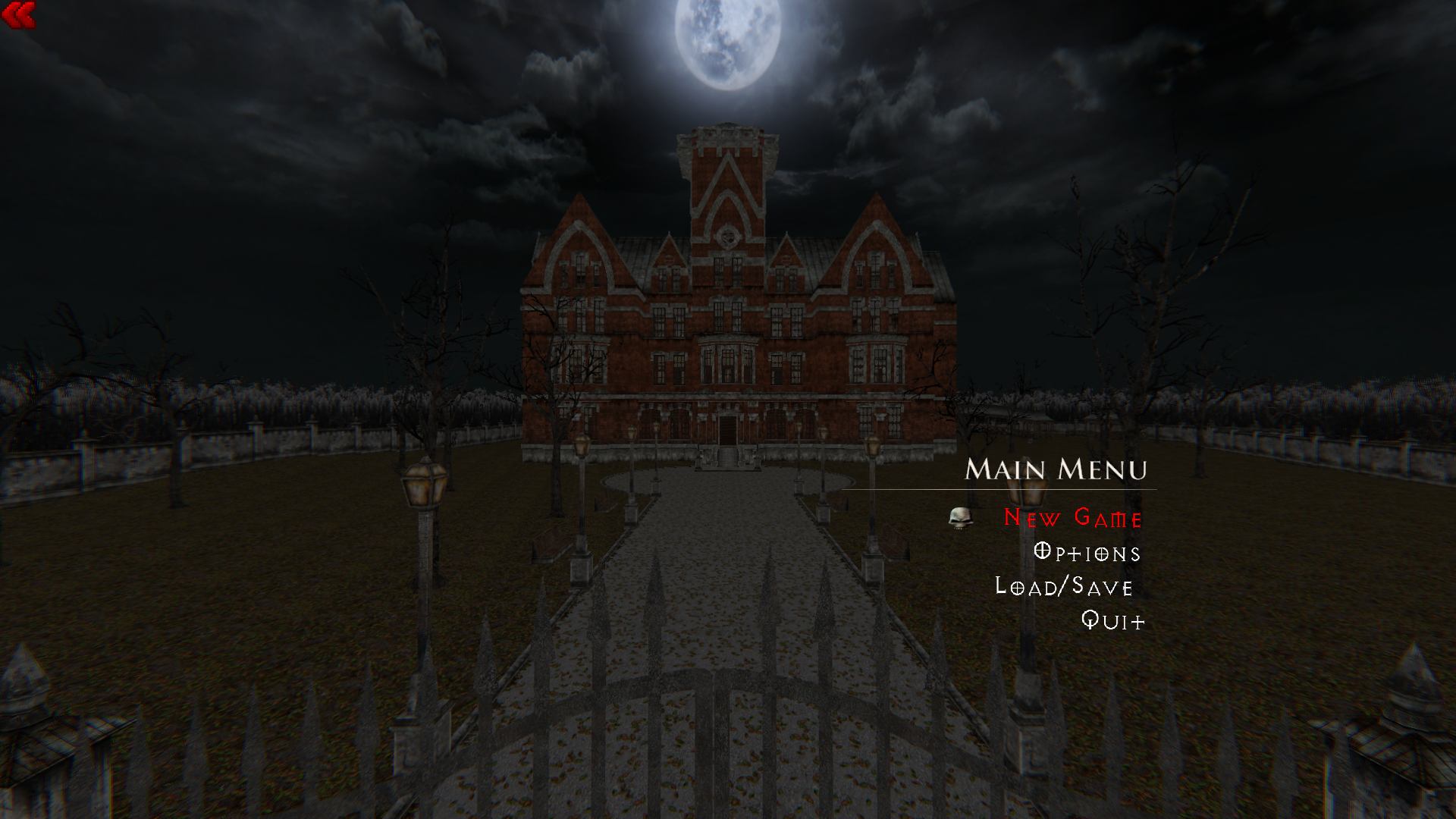 ---
Daniel's weapons were shown above. Weapons for Belial are currently in development. In addition to weapons, I port monsters from painkiller and killing floor 2: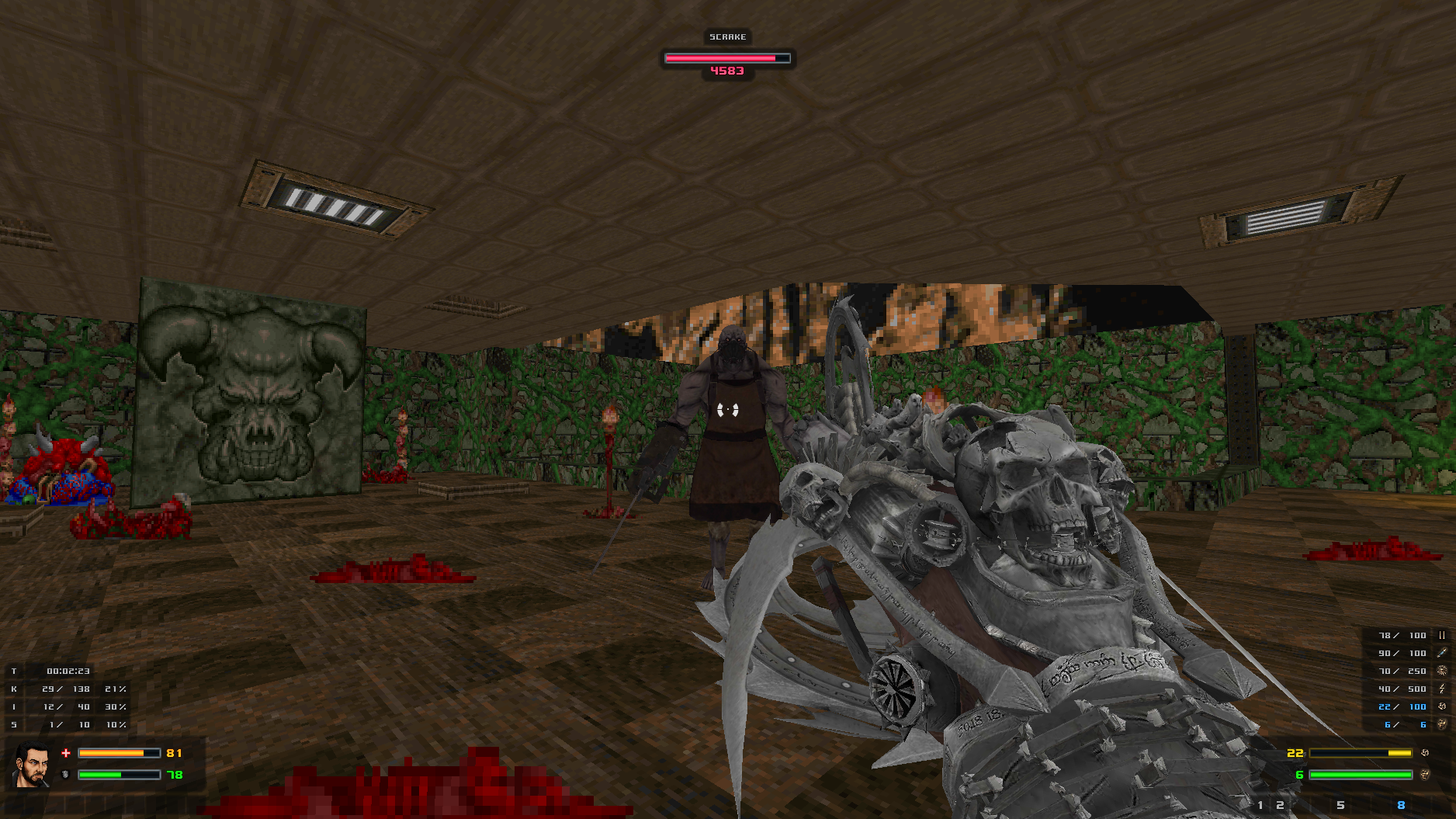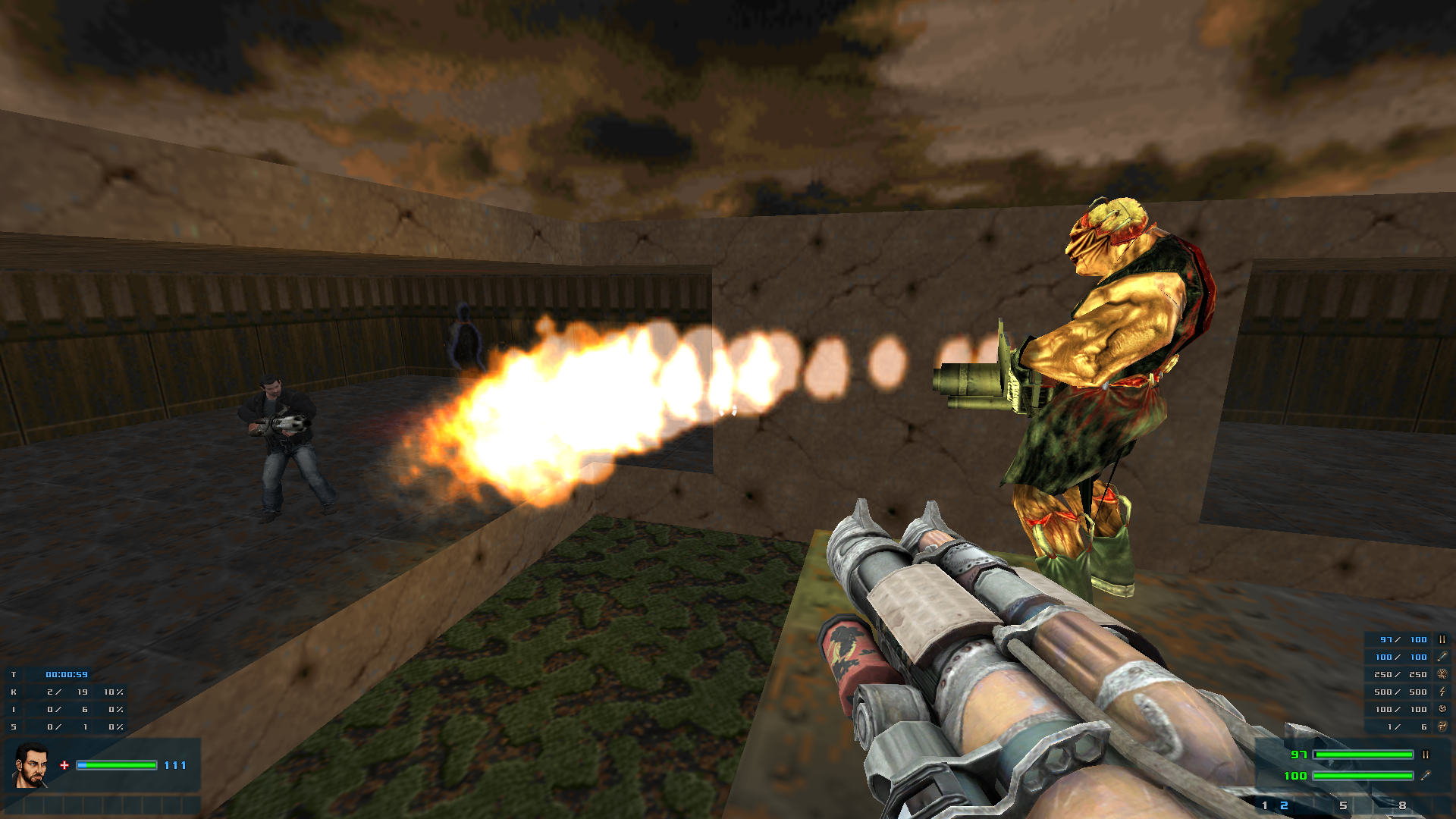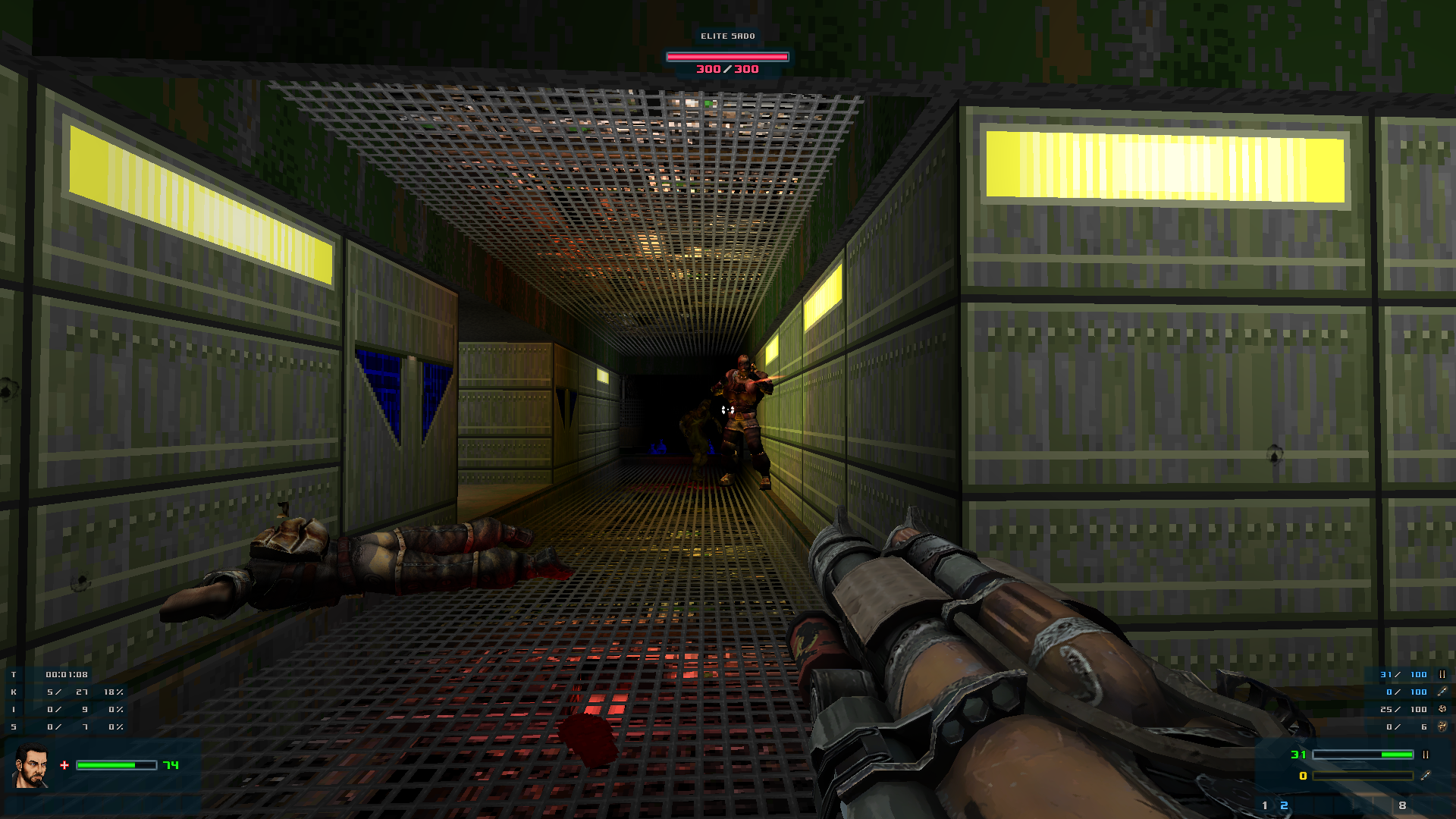 I want to note that several weapons will be shared (all playable characters will be able to use it)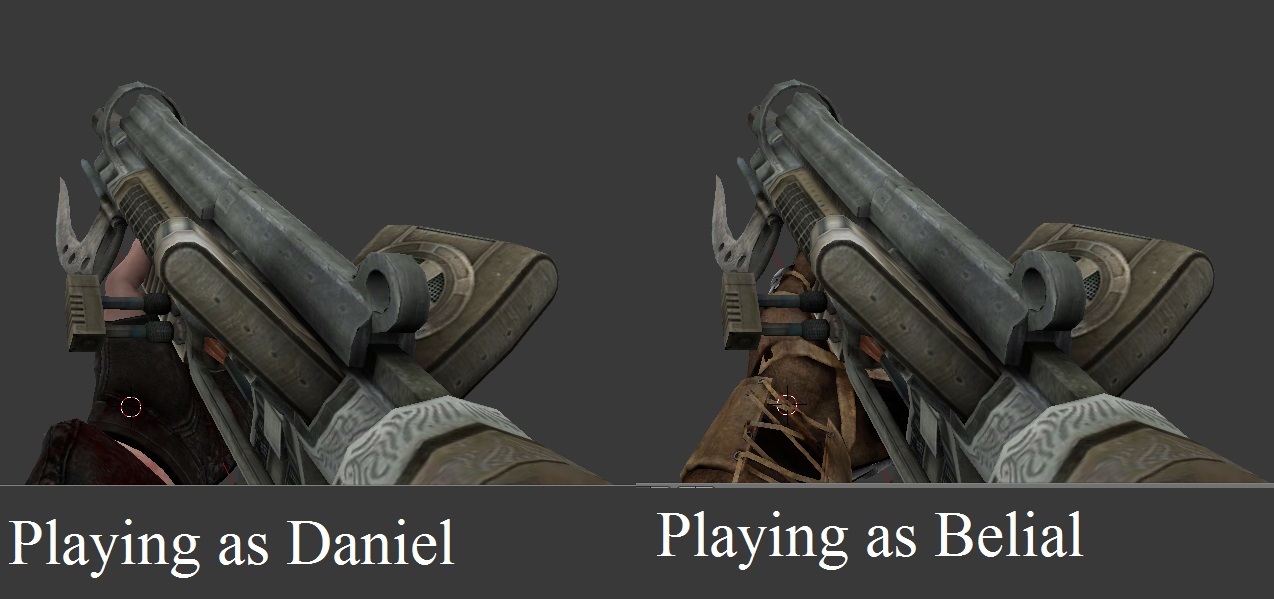 I am also developing my own mappack, but this will be after the entire game content is ready.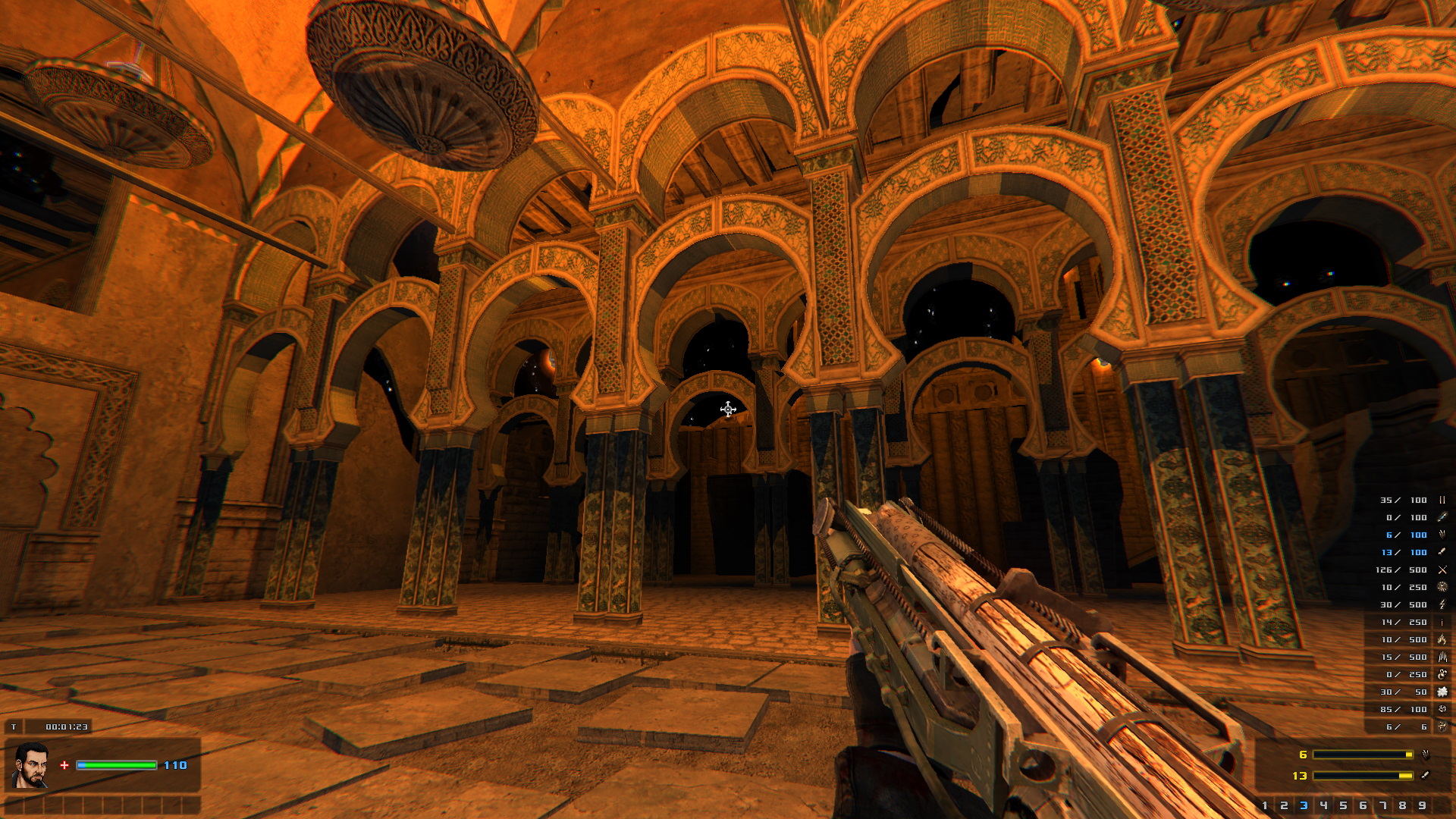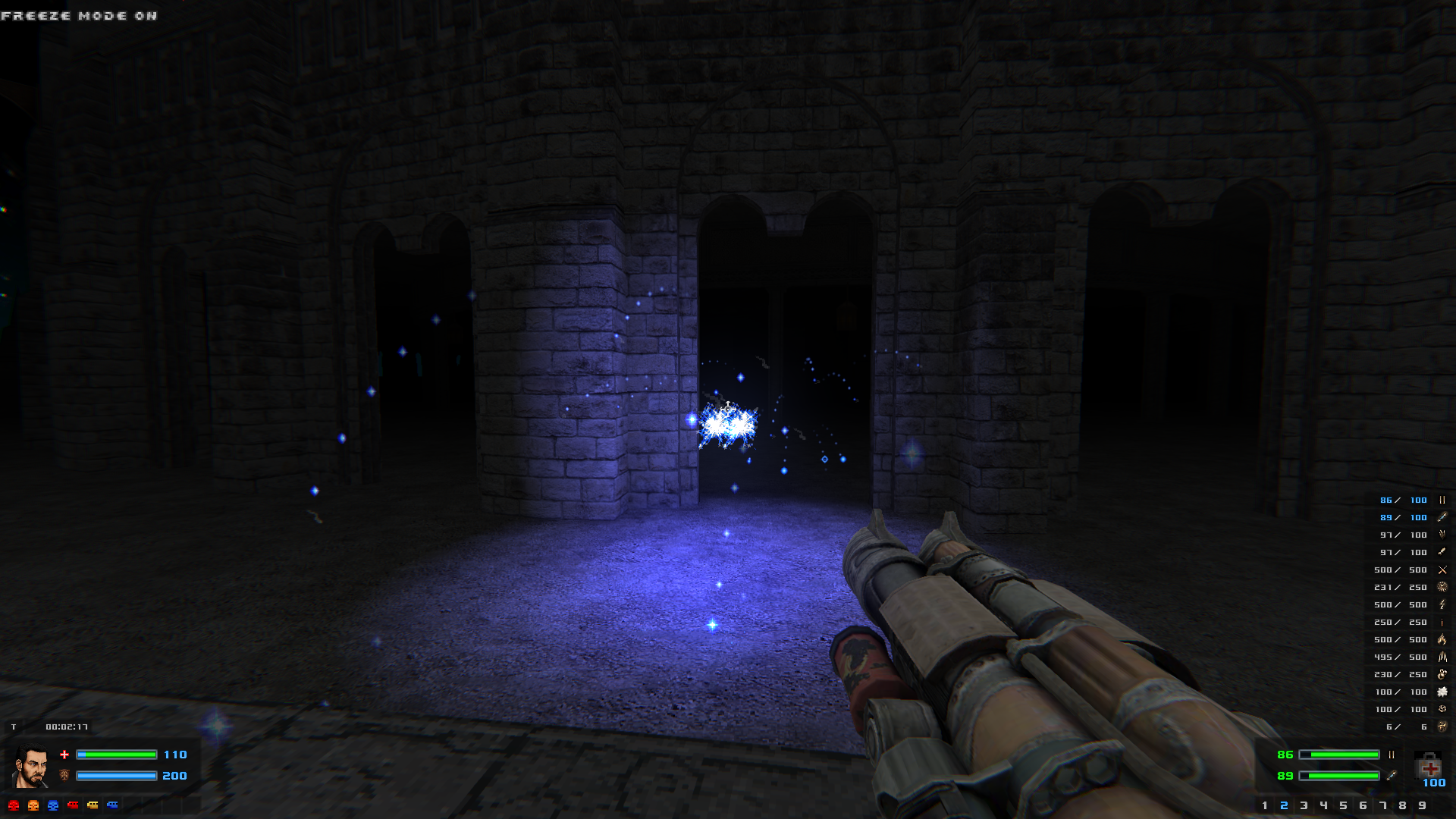 Link to the latest build: App.mediafire.com
Or alternative link: Drive.google.com

Link to the my YouTube channel: Youtube.com