Hello everyone,
So i have started to create the four maps for the next Demoversion. The next Demo will be released in two Weeks (maybe earlier and the Maps only). Additionaly for the Finalversion of the Scarif Mappack. You will get three Bonusmaps, which are fully creative desiged Maps from myself. For the other Maps the first Release of the Finialversion of Scarif will include 2 Missions on two Maps (2/8) . The another Maps will be followed with Mission-Updates or Patches. I hope that is okay, because I have to do some exams soon, need to learn to make good Missions in the GEM 2 Editor and time for it. :)
Status of the Maps for Demoversion 2:
> Scarif Imperial Cargo Route 100% finished. (Map with Mission on Rebelside)
> Scarif Imperial Cargo Base 70% finished. ( Skirmish Map)
> Scarif Imperial Nothern Hemisphere Complex 0% (Skirmish Map)
> Scarif Rebel Landingpoint 0% (Very Long Map for Capture Flagpositions/Skirmish)
Here is a short Indroduction about the three Bonusmaps:
The first Map "Caldera of Freedom", will have a Mission and is located on an fully destroyed Island next to of the big Crater. You will play as an small Squad of survived Rebelsnipers, which have thier own Mission. Rescue. To make it happend you have to find an Imperial Transmitter to call an rescue Force. During this Mission you will found some other Rebelsoldiers and an Planetarytransmitter to call others. But you will be not alone on this island, then you will be Confrontated with Imperials and with something else....
The last two Scarifmaps will be designed for regular Skirmishbattles against the AI.
After the release of the Finalversion of the Scarifmappack, i will be start to create some Outer Rim Maps firstly (Galactic Civil War Era). After that Clonewars will be follow and the Inner Rim (Coruscant, Kuat) + jakku and Starkillerbase.
Stay turned for next Updates and News.
At last here are three Screenshots from my actual Status of Map 6: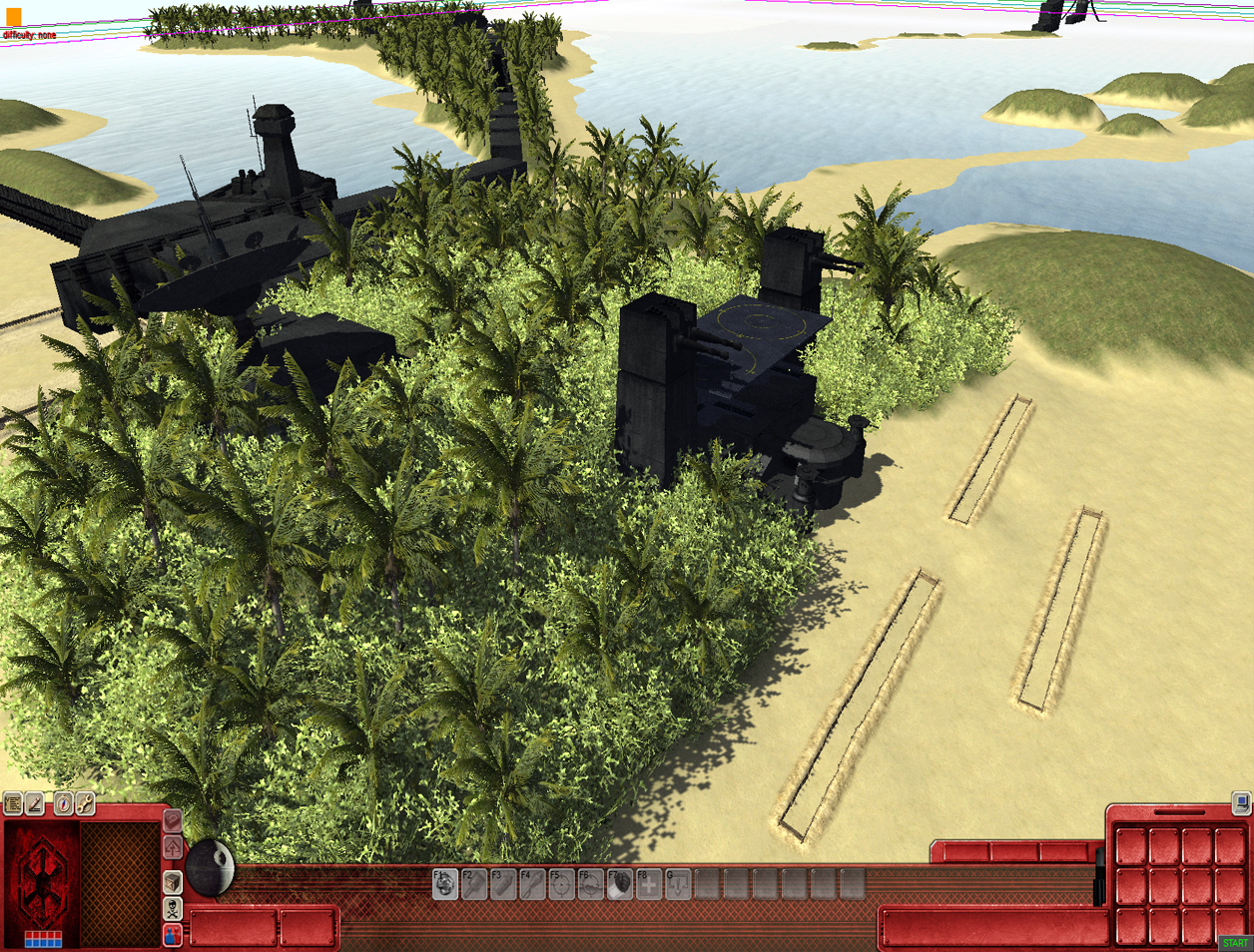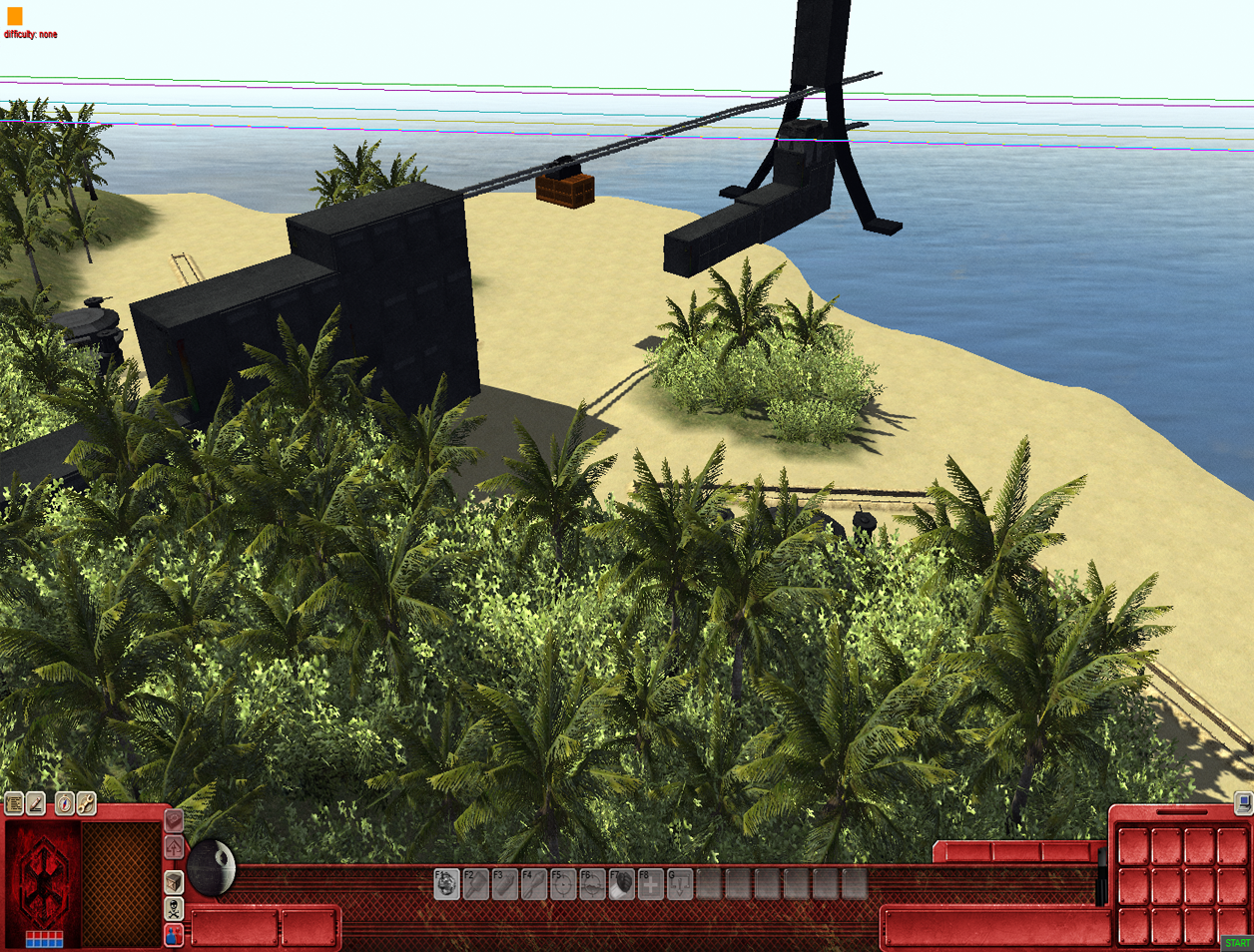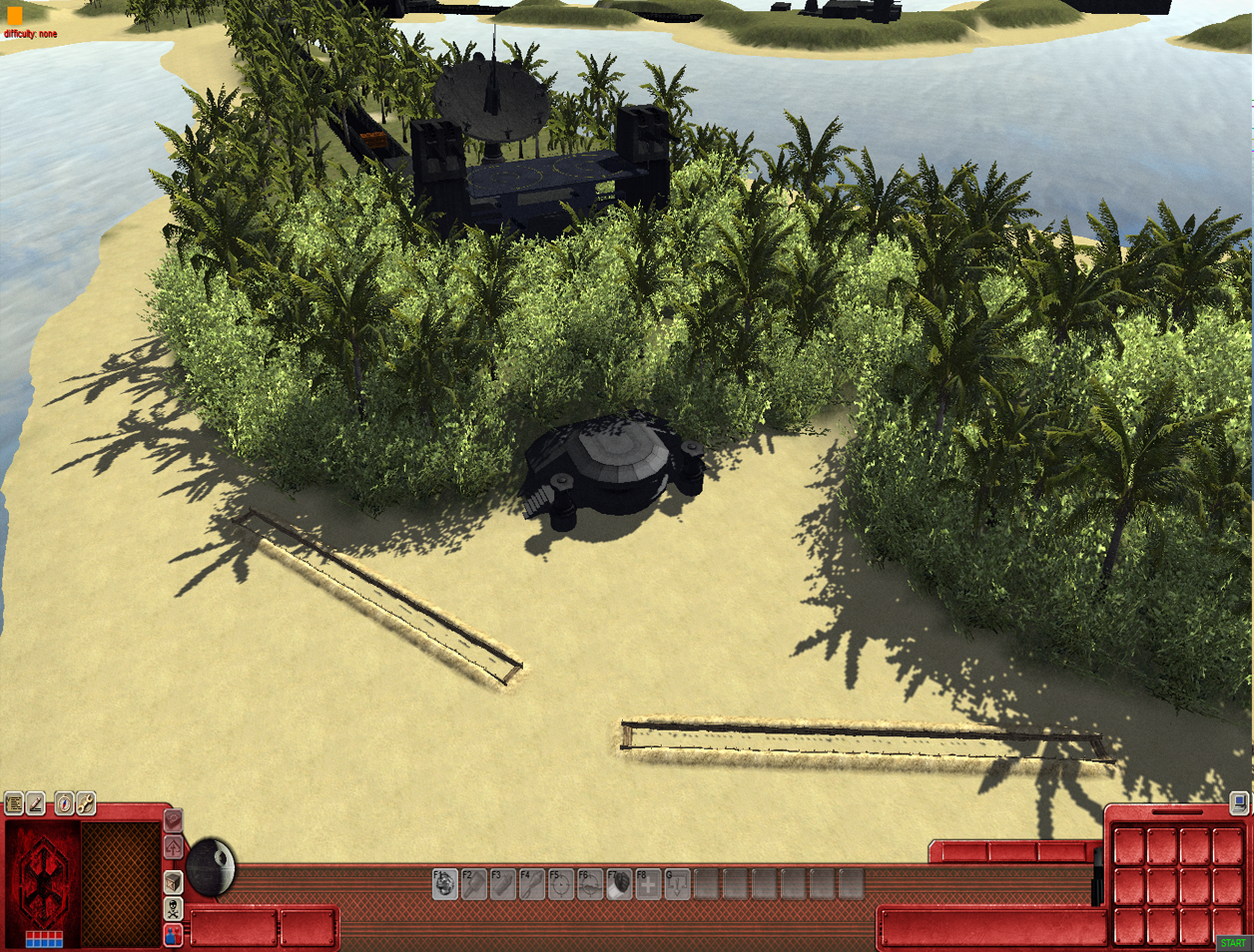 Best regards
CDRMV