Wanderers!
A small Forward Only release happened today!
The game trailer for those who just landed on the page:


The release is called "small", because mostly it's about translating all the 150 outing situations to Russian language. Still, all the wanderers will benefit from this version, as it includes some landscape improvements and new environment models, performance upgrade and bug fixes.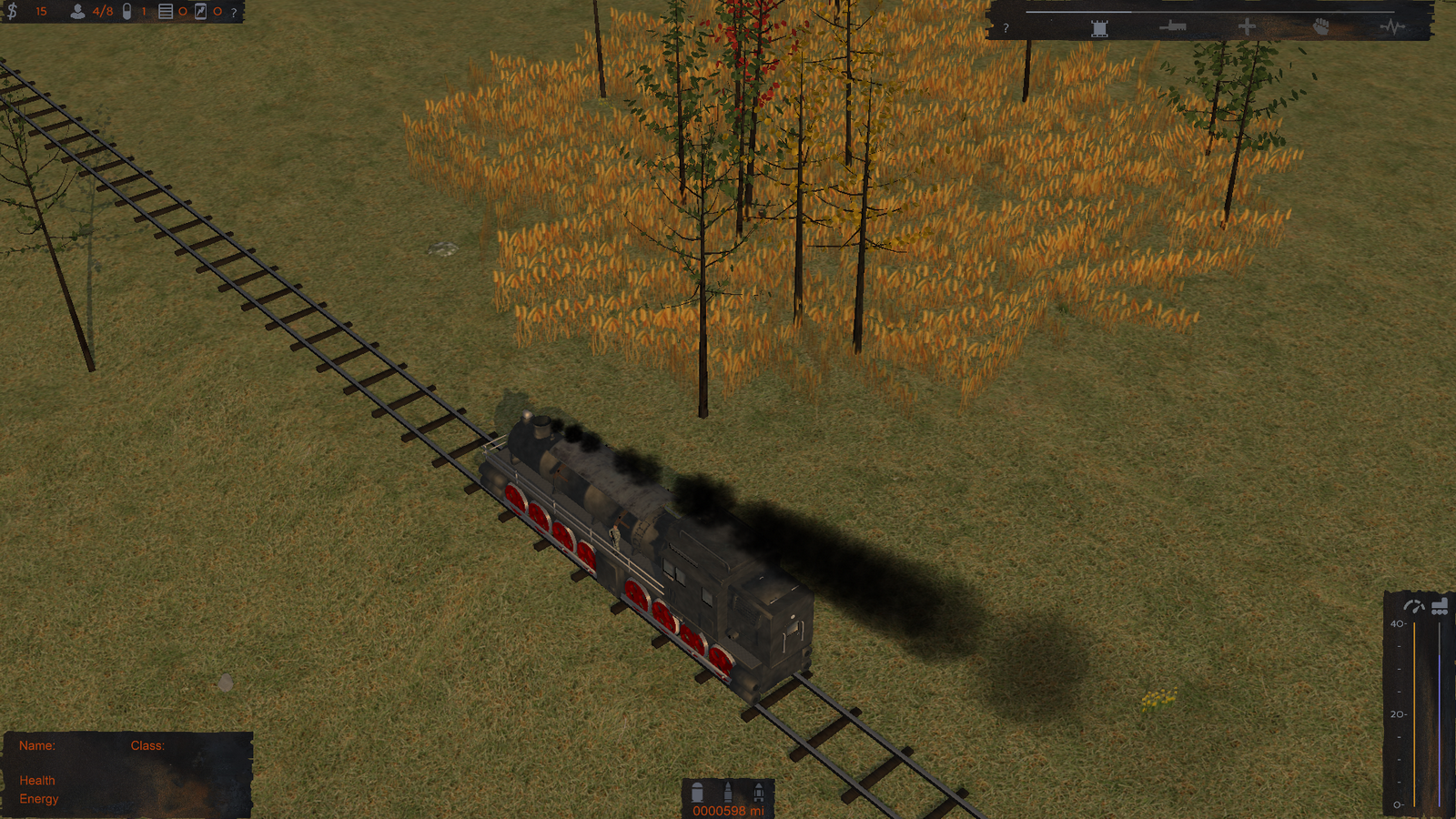 Fast links for download:
Full list of changes and the release in the game repository: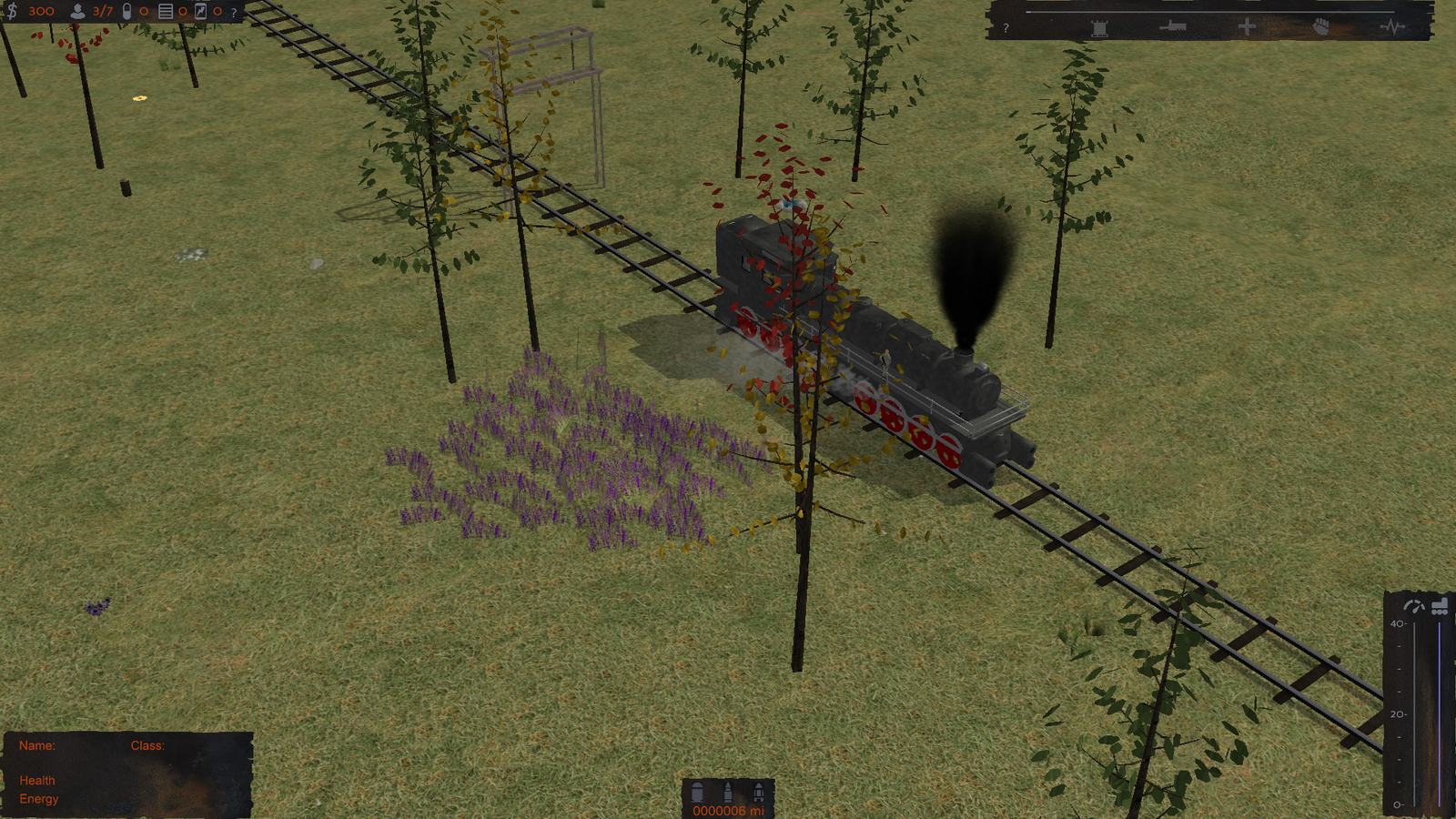 To this very day the game releases were happening once in two months. Right now the most active development phase is already finished, so let's proceed with smaller releases, but every month.
Wishing you a good road!