Progress is slowly being made on the mod, but we are still hampered from the previous issue of multiplayer over anything greater than LAN.
Aside from the fact we cant continue on with the coding on the mod at this present time. so i have decided to move onto some mapping.
The map Dm_industry has been seen as way to large and complex. so it has been decided that it will be scrapped, but will more than likely make a re-appearance, slightly different later on.
a new map which is almost near completion is Forest. its set where an alien shuttle crashes into a outer edge of a city. where they try to break out to capture a radar outpost that is held nearby in the forest Area
Here are some pictures of the Forest.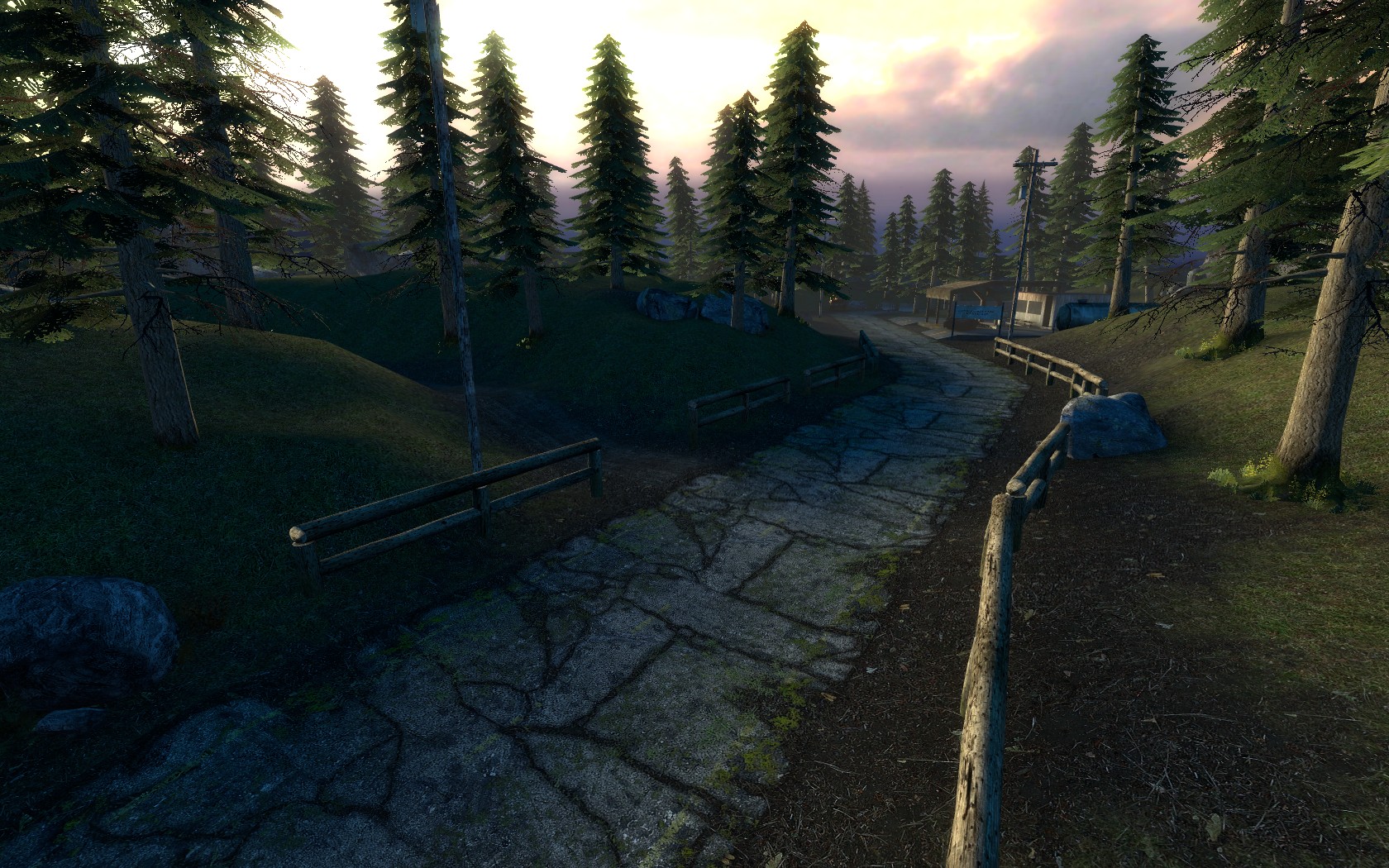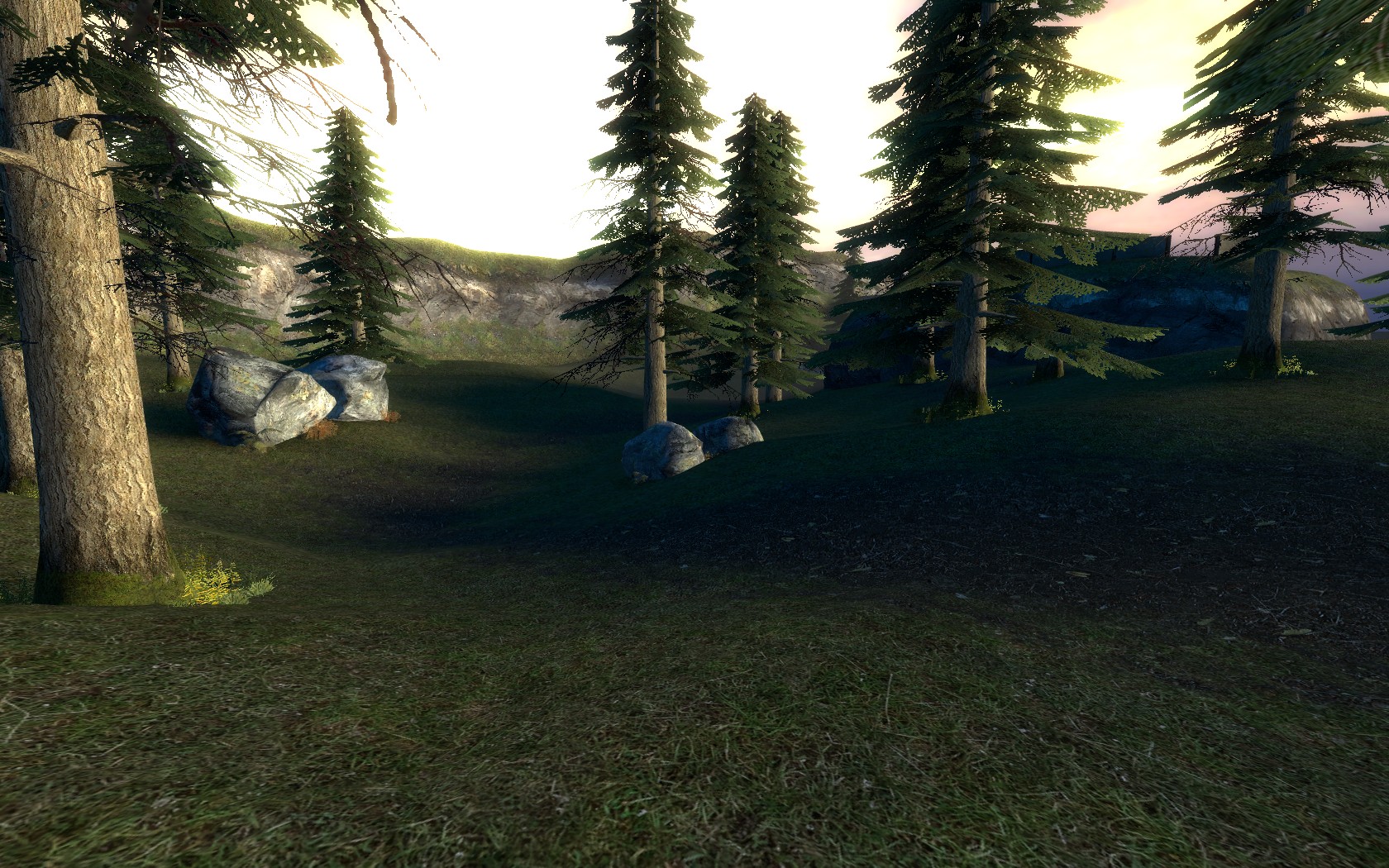 There will be more pics to come of Forest, plus theres more under Images.
we would also like to put it out that we are seeking a dedicated Programmer/ coder that has worked in the source engine before. also some 3d modelers. if anyone wants to help it would be greatly appreciated.
as we don't see any major progress happening without them..