Hello everyone!
Starting from today I decide to show you my second game for iOS and Android (for a future I'm plaining to release it on Facebook Gameroom) which is Slope Down: First Trip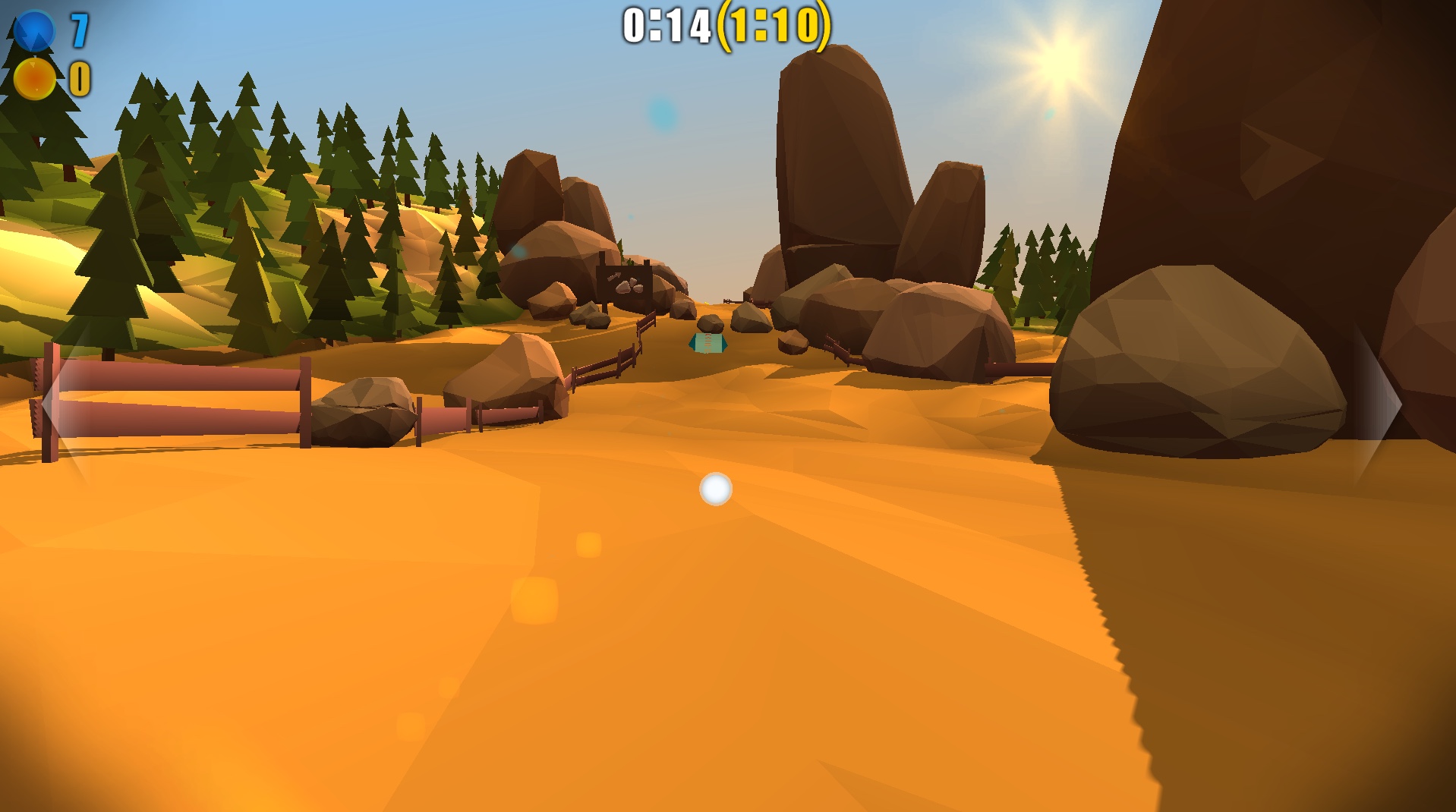 I have been working on this game more than 10 months (starting from 1st October 2016) and for now I'm finishing it although here is still a lot of work.
I'm plaining to get the release on September (probably at the end of the month).
The game is very simple. Main character is a sphere and you have to find out the Crystal and save the World. This is very interesting journey which is based on the 20 levels.
Gameplay is mostly simple - just 3 action buttons: turn left, turn right and ability button. It should be easy to play in it. It's like a runner but with some improvements.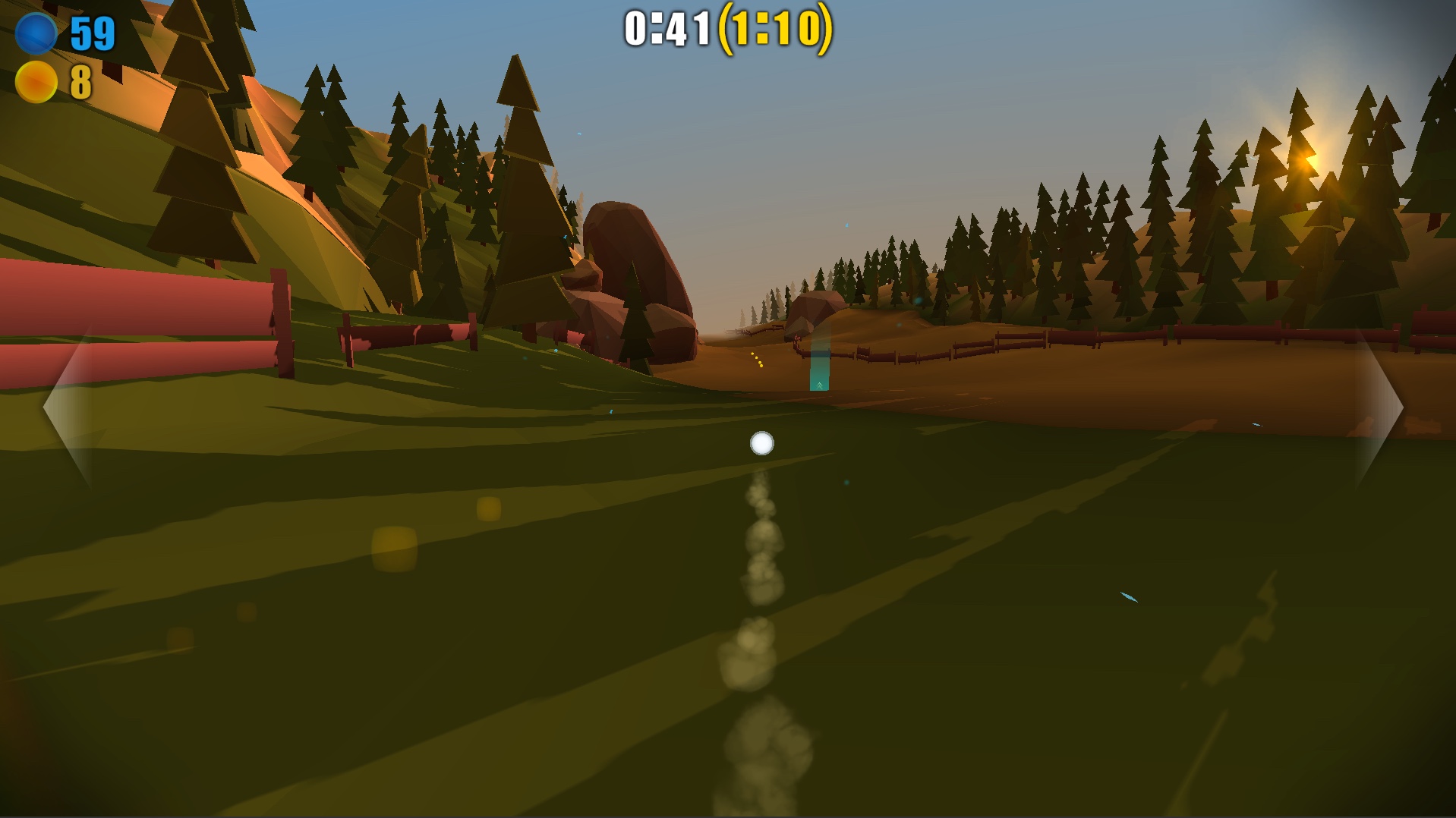 I want to show you some gameplay video to get full picture of the game, I will do it on future article :)
Thanks everyone for watching!