I hope everyone reading this has had a good Christmas!
I wiped my old laptop from highschool and downloaded unity and my project before the Christmas break and brought it with me when visiting family. During the break I worked on drafting up some more gameplay and experimenting with the cinematics.
I followed a tutorial to write up some timeline extensions for a basic camera function. Yes, I could have used cinemachine and it's built in extensions to the timeline, but I wanted to try making my own. It's nothing terribly complicated so I may use cinemachine's at a later date. As for cinematics, I'm currently disabling the player's controls and pausing all major gameplay calculations from my gamemanger then starting a cinematic director. Kinda basic. I'll be working on conversations and cinematics more after the bulk of the gameplay is drafted.
As for the gameplay, I've started drafting the first couple scenes for the story and most of the main combat levels I had planned. I've just thrown caution to the wind and just made any obstacles and ideas I can think of as fast as I can. This has helped get levels drafted and over any writers block I've had going into Christmas break. Hopefully I can get it finished by the end of this month and release it for play testing.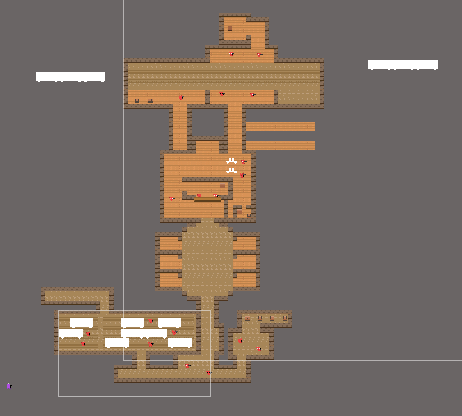 Right now I haven't added the extra guns I made that have the cool effects and unique graphics. I want to incorporate them into an upgrade/shop system but I probably will just give the player one or two to cycle between for now.
That's about it for this month. I don't want to spend much time writing this while trying to finish the draft build. Once the build is available I will update this post.
Builds are available here.
Nice of you to drop by and I hope you enjoy the game!
I'll be back next month.