Fear comes from the belly.
So Khärn cut the belly to let it out.
... Out of the Rhozha Mountains came fearsome barbarians, causing terror and destruction wherever they went. The Khärn spawned deep in the bowels of Skara and worship the horned Snake-God, Bül.
They are coming!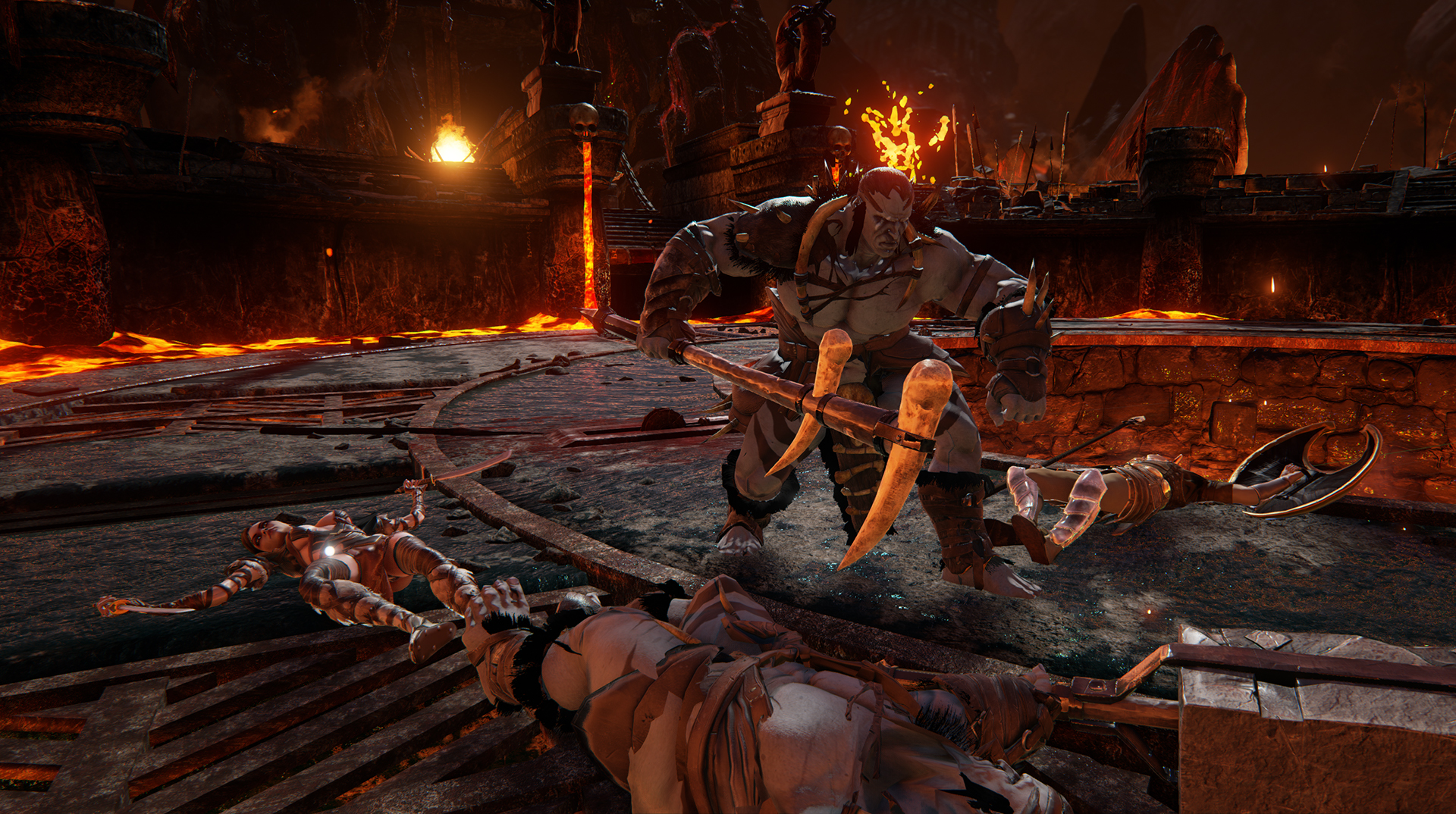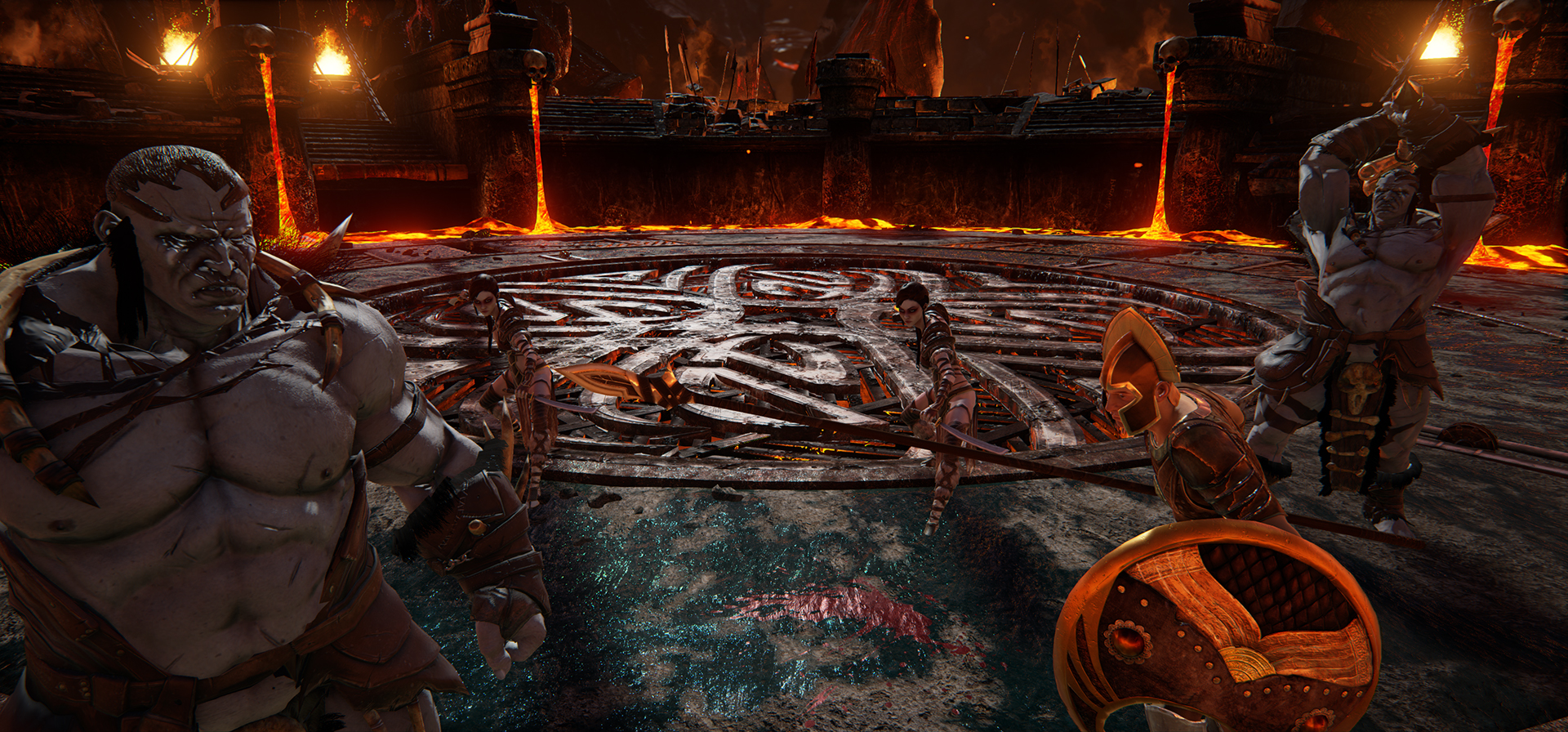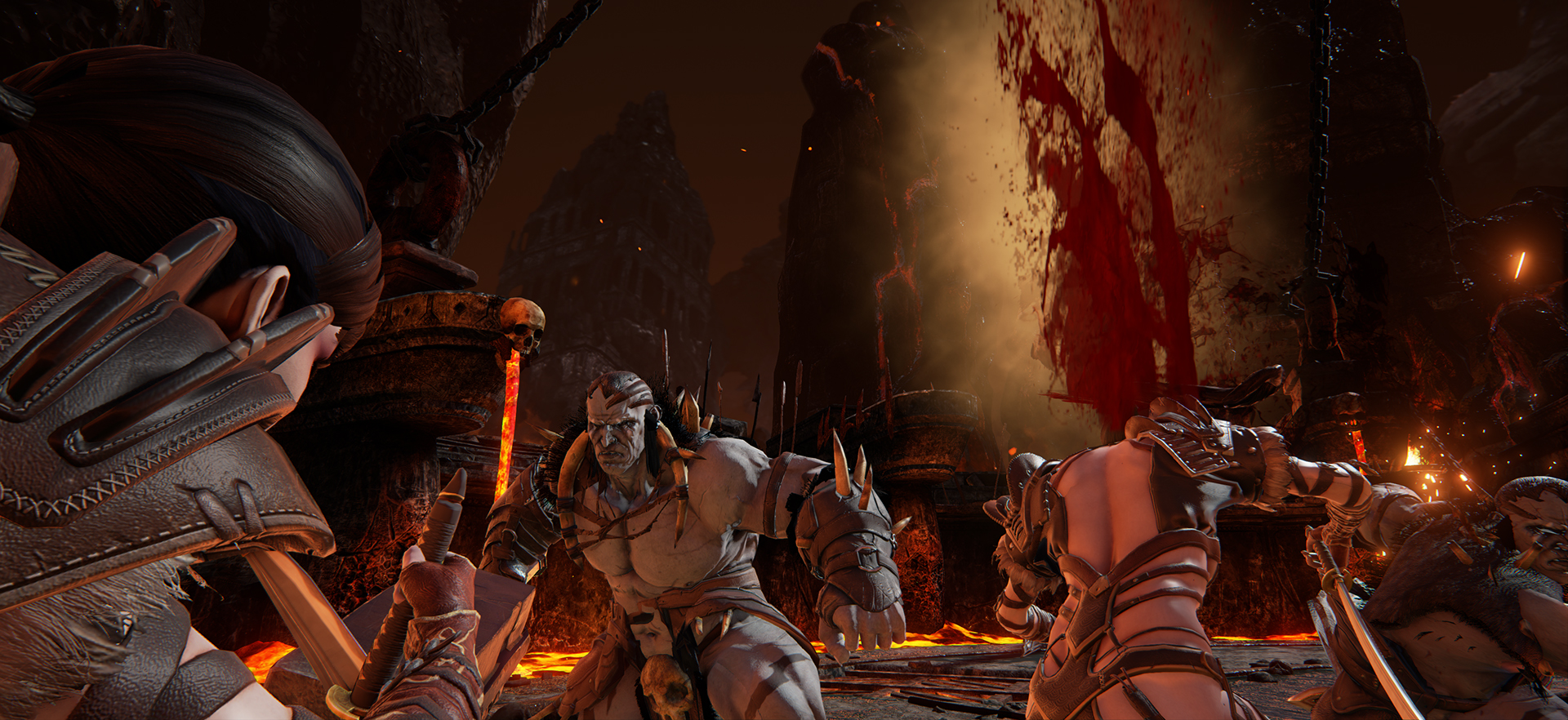 And now you can watch a full match of Skara on Youtube. 10 mins of frantic fighting in the Lava Coliseum, including taking on the Arena Boss, Groth. Skara is still undergoing careful calibration so that players are rewarded for their skills, not their stats. So there's lots to still be done, if you want to get involved in the Early Access.
See you on the battlefield!