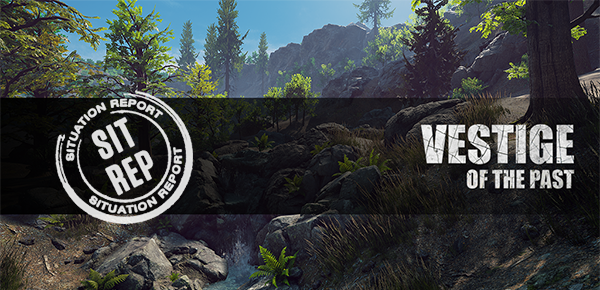 It's been a while since the last blog post and there is a good reason for it. We had some changes in our team and it made us think how to approach the hopefully near and growthful future. We decided that, instead of growing fast and furious, we want to broaden and stabilize our core team. This will help us not only to deliver the first iteration of Early Access, but also to continue in the same tempo for the updates after that. All that despite the fact that it will be more and more work therefore more and more skilled hands will be needed.
Along with these changes, we've also reconsidered the release plan a little. Instead of releasing the Early Access for everybody and risking that many people will expect much more polished product, we want to release a limited number of pre-alfa keys and, if the demand is higher, work with invites. This way, we will be able to communicate clearly that such version of the game is for true enthusiasts and supporters only, full of bugs and with very limited content.
Now that we've secured the foundation and rethought the plan, we're back on track with the development itself. We're fully immersed into creating the pre-alfa version which will be a sort of a "demo" showing the first part of the world and a couple of game mechanics. All will be wrapped together with a few basic quests. We will be sharing more detailed info throughout the next few months until releasing the pre-alfa.
We are also working on sharing more information in more flexible way. We want to share detailed concepts of how we want our game to work and feel and gather all your feedback based on which we will be adjusting the plans. We want your votes to tell us what to set as priority so we can always put the most desired aspects at the top of the list.
We've already updated the blog's design so it's more user friendly and launched forums, where you can put your comments and feedback.
Stay tuned and stay true!