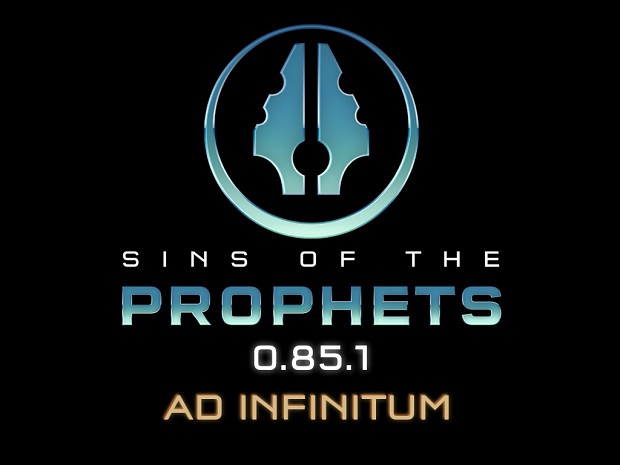 Greetings Fleetmasters and Admirals!
Sins of the Prophets has updated our alpha to version 0.85.1! This update includes fixes to improve enemy AI performance, audio updates, and a continued upgrade to our UI. Below are some screenshots of our UI updates: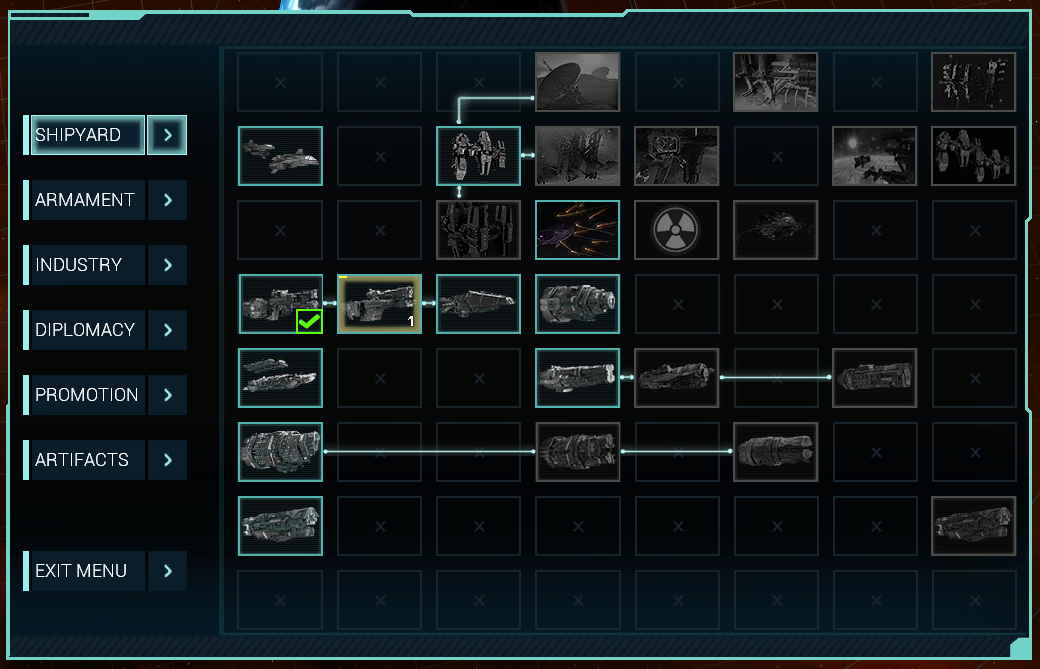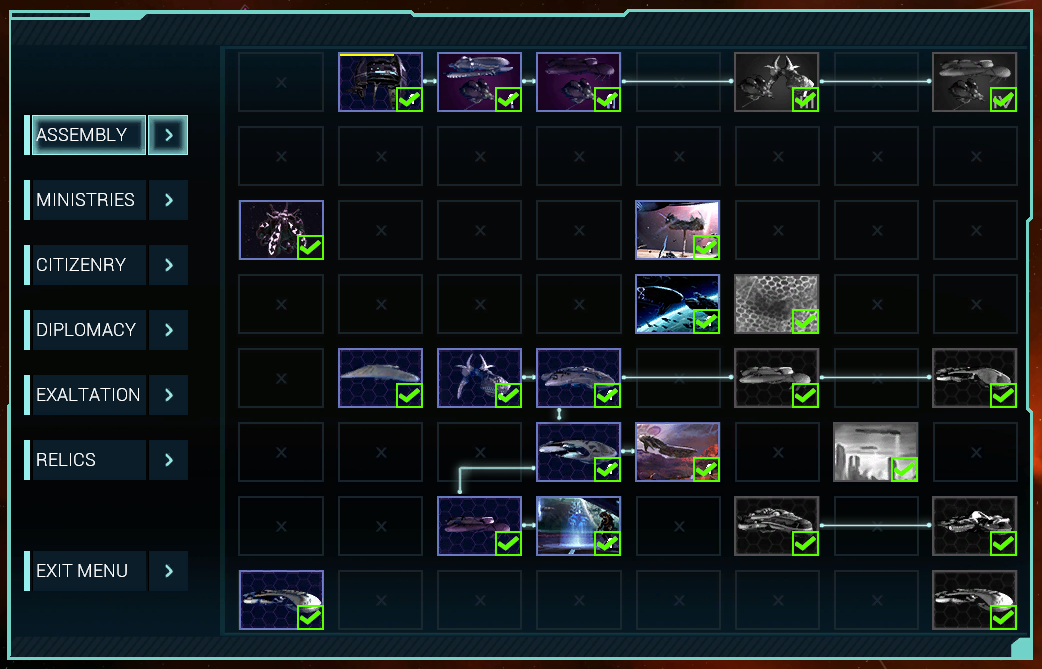 SotP v0.85.1 Changelog
Audio:
-New Artemis Cov Killer Ability sfx.
-Additional AAA sfx.
-Main menu audio tweaks.
UI:
-Added new Covenant UI.
-Updated UNSC UI.
-Added new passive and active icons and effects.
-Added new requirement icons.
-Added new fleet control icons.
-Revamped Research Tree, Diplomacy Tab, and Black Market Screens.
-Added updated ability icons.
Bug Fixes:
-Covenant and UNSC AI tweaks and fixes (Mostly Titan related)
-Fixes to Anchor armaments.
-Fixed bug preventing Infinity from spawning.
-Fixed Flagship Mode Bug.
Balance:
-Reduced anti-fighter damage to Bombers.
-Reduced XP needed for Titans to level up.
General:
-Assorted string fixes.
Download:
Every drop of feedback we get goes into the next release, so please engage with us and our community at these locations: